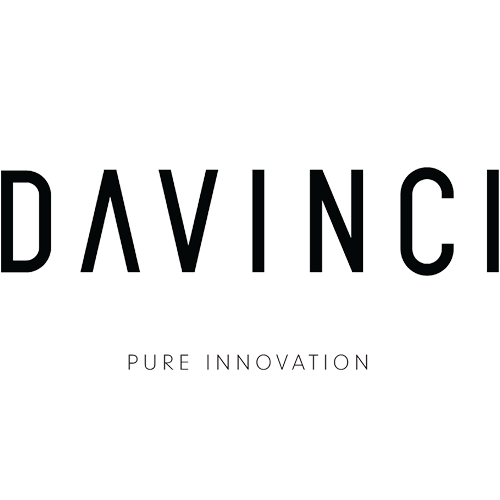 About this Organization
Organicix, LLC, doing business as DaVinci, is dedicated to making discreet and battery operated herbal vaporizers. They are the manufacturers of the DaVinci vaporizer, which is a portable vaporizer they originally released in 2011 and continue to build upon .
In The News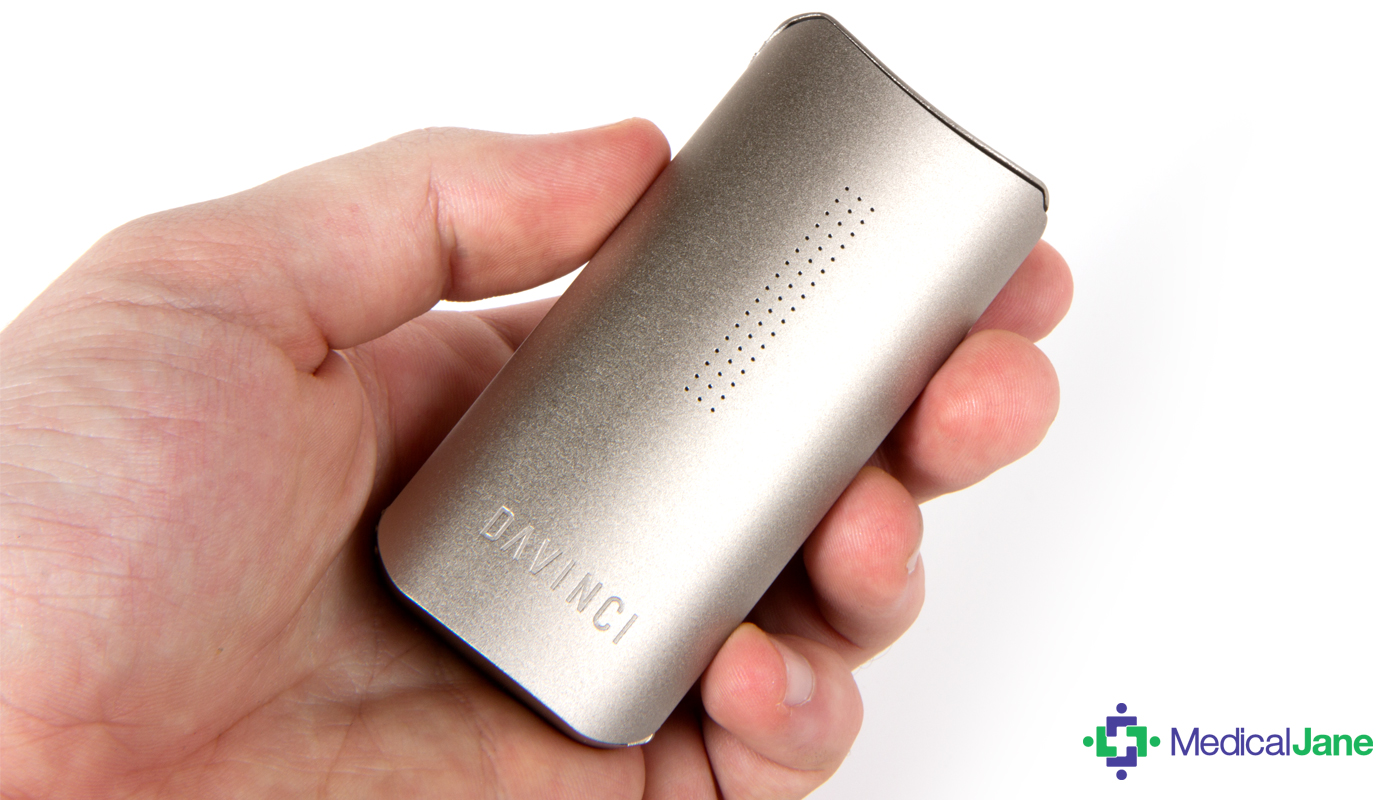 Review: The DaVinci IQ is a Tiny Yet Powerful Session Vaporizer
Sponsored by DaVinci Manufactured by DaVinci, the IQ vaporizer is the company's third offering and one of the newest portable dry herb vapes on the market. Known most recently for its release of the wildly popular Ascent vaporizer, DaVinci has successfully made its name by offering vaporists quality portable vaporizers since early 2012. The DaVinci IQ retails for $274.99 and boasts a unique design available in several different finishes (stealth black, copper, blue, and gun metal), an all-ceramic vapor pathway, and a compatible smart phone app designed to help you control the temperature …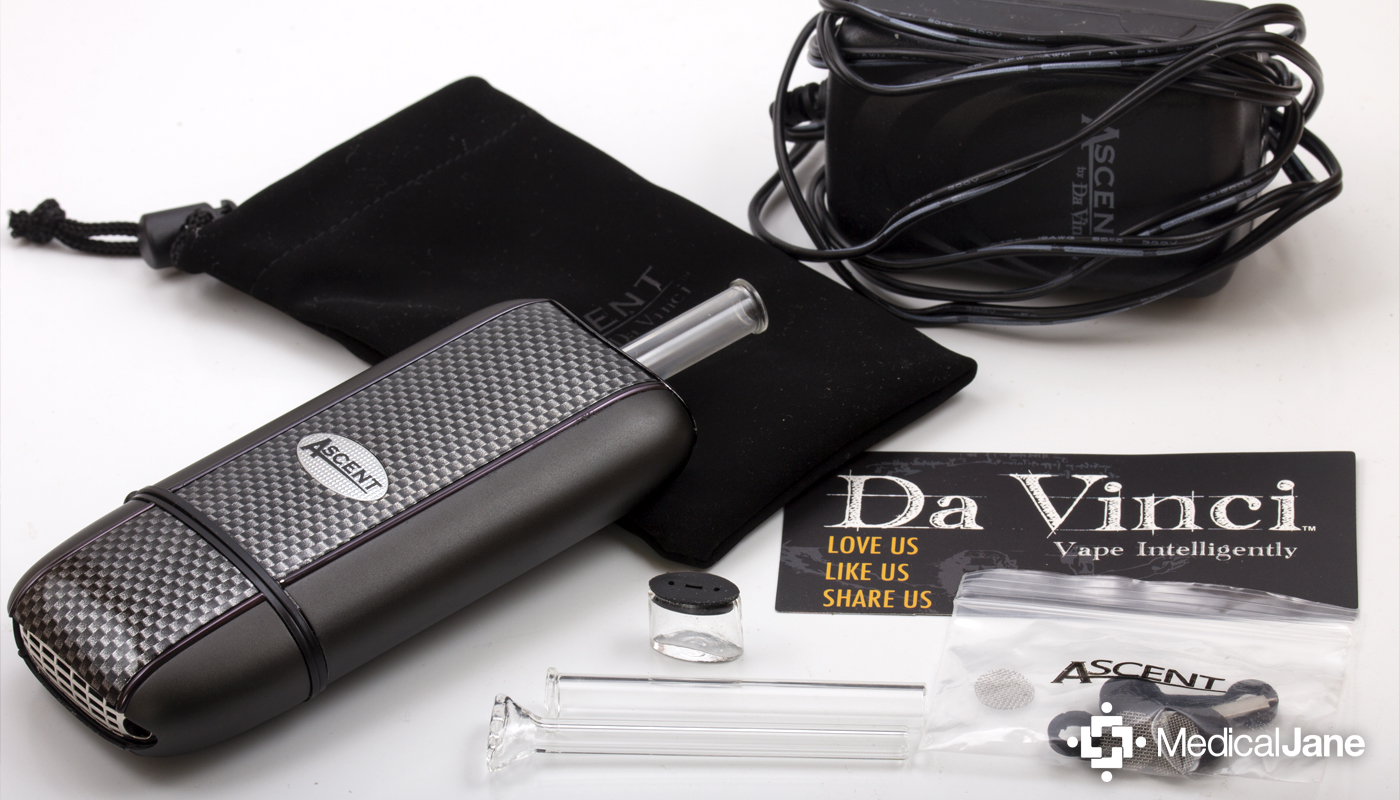 Portable Vaporizer Review: Ascent By DaVinci
The DaVinci Ascent is a second generation portable vaporizer brought to you by Organicix, LLC. While staying true to the "rugged portability" offered by the original DaVinci vaporizer, the new model incorporates a glass-covered ceramic bowl and glass mouthpiece for an all-glass air pathway. That being said, the DaVinci Ascent is most often applauded for its ability to vaporize both dry herb and essential oils. DaVinci Ascent Vaporizer: Available In Various Finishes Based in Las Vegas, Organicix has made a name for itself in the world of portable vaporizers. Their sales are made largely through relationships with …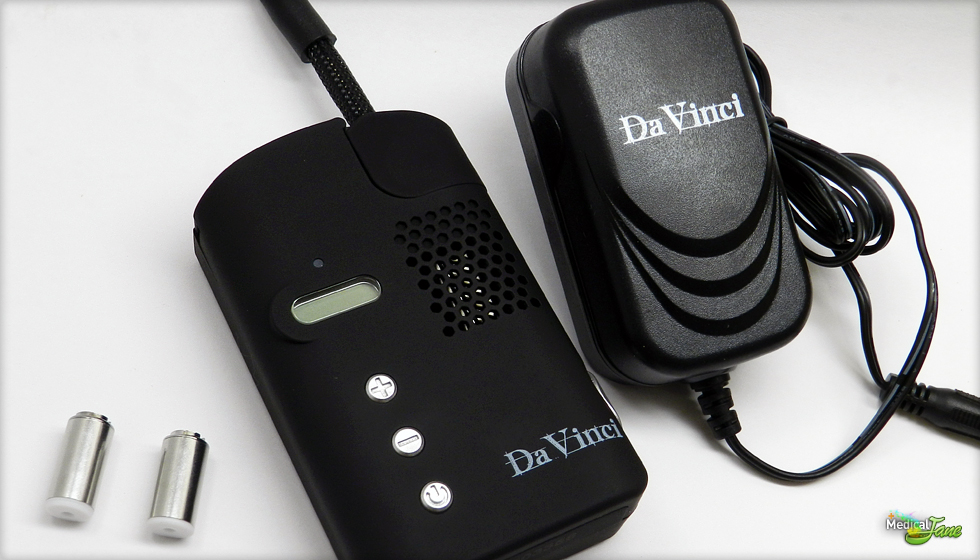 The DaVinci Portable Vaporizer Review
The DaVinci is a great portable vaporizer for both dry herb and essential oils. Its temperature-controlled option makes vaporizing dry herbs a walk in the park. The temperature control is what truly sets the DaVinci apart from other portable vaporizers. It provides for a manageable vaporizing experience that allows the user to achieve specific desired effects. The vapor quality is truly impressive when you set the DaVinci to the right temperatures (see How To Use). Basic Overview Of The DaVinci Vaporizer The DaVinci comes in some really impressive packaging with cool …
Similar Companies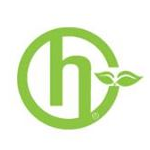 Herbalizer (1Ready LLC)
San Diego, California
1Ready LLC is a San Diego-based company that is responsible for building the Herbalizer smartvape. The Herbalizer was engineered by Nasa engineers to simplify and dramatically improve the perception of vaporization – it was released in late 2013.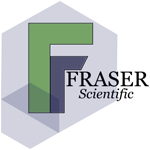 Fraser Scientific
Fraser Scientific is a Colorado-based company that manufactures innovative, fully automated, highly scalable cold ethanol extraction equipment.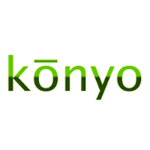 Konyo Vaporizer Pen
Mountain Village, Colorado
Konyo vaporizer pens feature the latest technology with a line up of vaporizer pens that work with flowers, wax or oils. Each Konyo is ultra portable, lightweight and delivers speed with functionality. The extended life battery has a digital readout with the battery gauge and hit counter for medical patients.