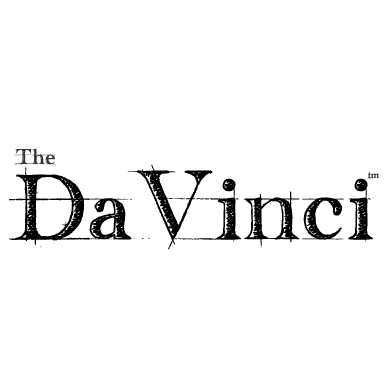 About this Organization
Organicix, LLC (commonly referred to DaVinci) is dedicated to making discreet and battery operated herbal vaporizers. They are the manufacturers of the Da Vinci vaporizer, which is a portable vaporizer they released in 2011. The company released its newest product, the Ascent Vaporizer in 2013.
In The News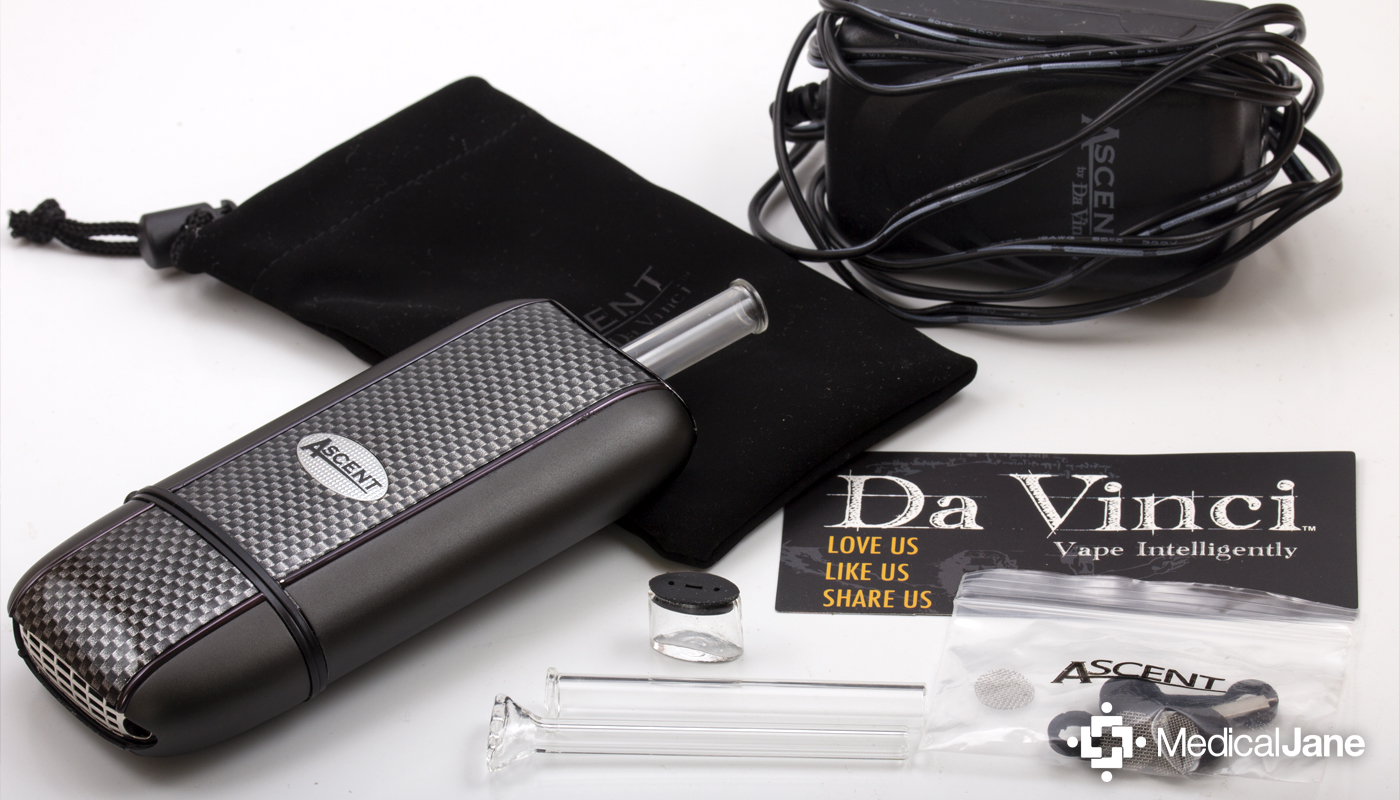 Portable Vaporizer Review: Ascent By DaVinci
The DaVinci Ascent is a second generation portable vaporizer brought to you by Organicix, LLC. While staying true to the "rugged portability" offered by the original DaVinci vaporizer, the new model incorporates a glass-covered ceramic bowl and glass mouthpiece for an all-glass air pathway. That being said, the DaVinci Ascent is most often applauded for its ability to vaporize both dry herb and essential oils. DaVinci Ascent Vaporizer: Available In Various Finishes Based in Las Vegas, Organicix has made a name for itself in the world of portable vaporizers. Their sales are made largely through relationships with …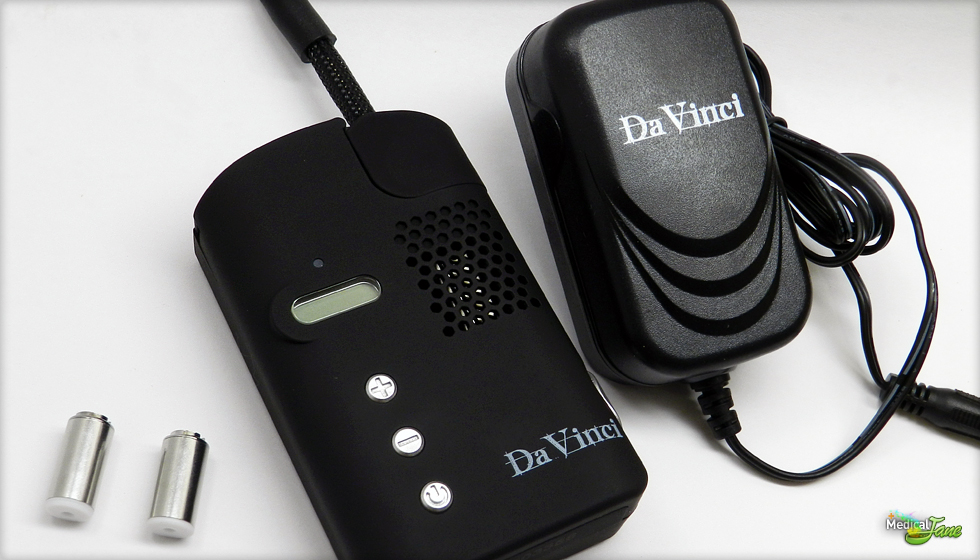 The DaVinci Portable Vaporizer Review
The DaVinci is a great portable vaporizer for both dry herb and essential oils. Its temperature-controlled option makes vaporizing dry herbs a walk in the park. The temperature control is what truly sets the DaVinci apart from other portable vaporizers. It provides for a manageable vaporizing experience that allows the user to achieve specific desired effects. The vapor quality is truly impressive when you set the DaVinci to the right temperatures (see How To Use). Basic Overview Of The DaVinci Vaporizer The DaVinci comes in some really impressive packaging with cool …
Similar Companies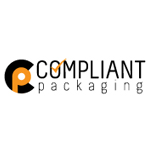 Compliant Packaging
Commerce City, Colorado
Compliant Packaging are suppliers, designers and manufacturers of child-resistant packaging for the cannabis market. Compliant Packaging carries supplies reaching from the cultivation to the MIP's and on to the dispensaries.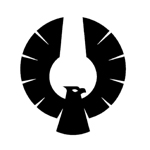 Phoenician Engineering, LLC
Mesa, Arizona
Phoenician Engineering, LLC exists to provide unparalleled medical-grade ancillary products for the naturopathic industry. We are guided by our value of our responsibility to patients, physicians and cultivators alike and are committed to facilitating a positive change in society through educational advocacy. We recognize the need for leaders in an industry that has been waiting to shed its' stigma and we are confident in our position as pioneers on the front-lines of a sensible educational, economic, and medicinal platform on which we strive to grow. Phoenician Engineering lives by our unwavering commitment to domestic manufacturing, utilizing the highest quality materials, …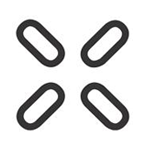 PAX Labs, Inc.
San Francisco, California
PAX Labs, Inc., aims to deliver the ultimate vaporization experience – the evolution of smoking. Founded by two Stanford Design Program graduates, San Francisco-based PAX Labs, Inc. was developed with the mission of making smoking obsolete. We create superior, beautiful and technologically advanced products that disrupt and redefine the future of smoking. We build products that are not only more effective but also those that consumers can relate to: pleasurable, beautiful experiences. At PAX Labs, Inc., we are leading the reinvention of the smoking experience with our innovative, premium vaporizers, PAX and JUUL.