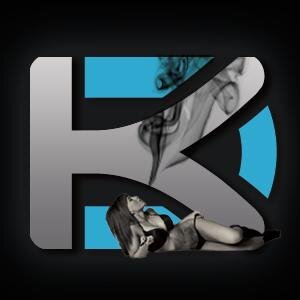 About this Organization
Based in Washington State, Dab Kits emerged in an attempt to offer high-quality vaporizers at a resonable price. They produce and distrubute a variety of portable wax vaporizers, each backed by a factory warranty.
In The News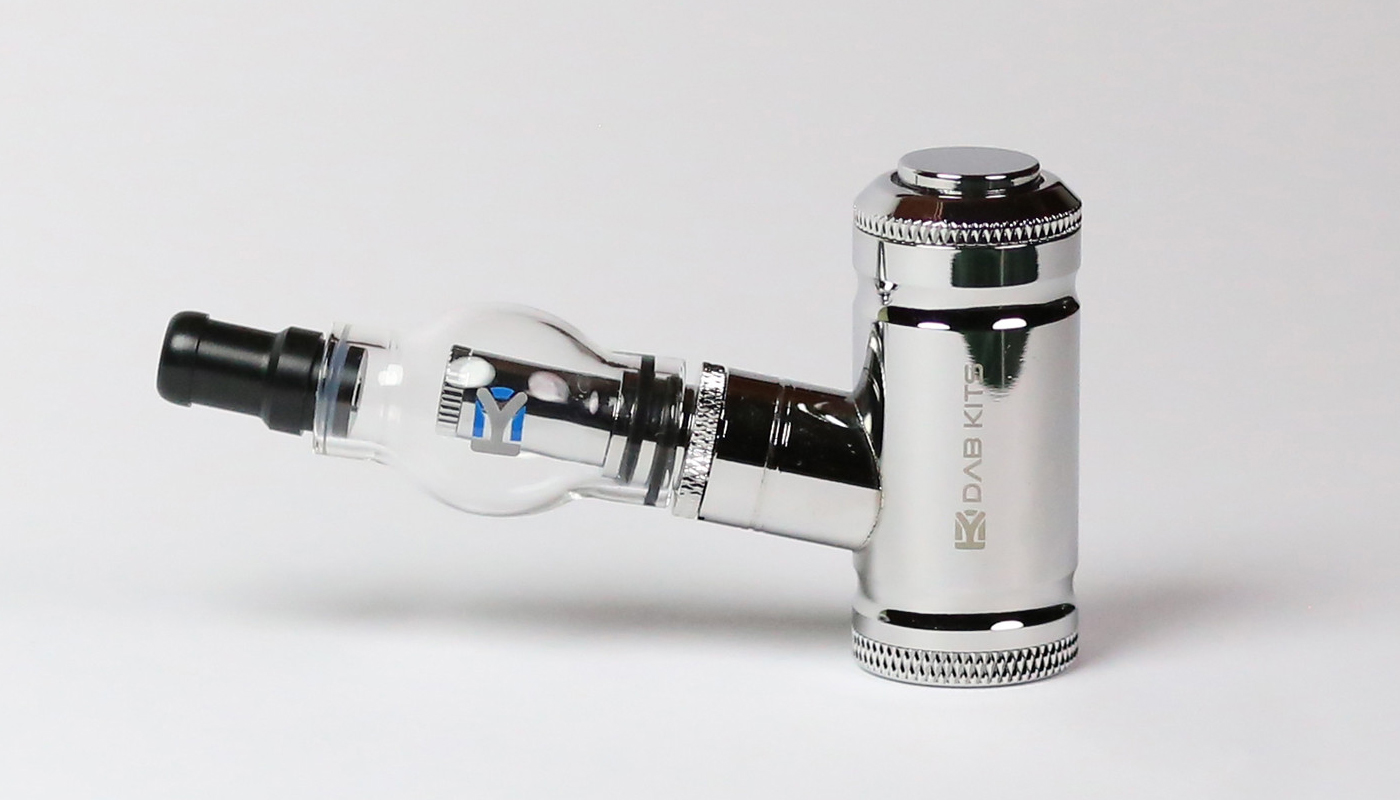 Kingpen Portable Vaporizer From Dab Kits
The Kingpen is one of four portable vaporizer options offered by Dab Kits. It is capable of vaporizing both waxes and dry herbs, and is 100 percent mechanical – no electronics are used to avoid the risk of short circuits. Dab Kits Produces A Variety Of Portable Vaporizers Based in Seattle, WA, Dab Kits was founded earlier this year with a mission in mind. The company's two founders saw that most quality vaporizers are far too expensive for the average patient to afford, and set out to solve this issue. Being a new company, I hadn't heard …
Similar Companies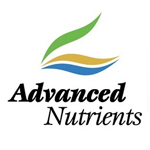 Advanced Nutrients
Abbotsford, Canada
Based in British Columbia, Advanced Nutrients has provided customers with cutting edge products to help maximize the potential of every grow room. The company got its start in 1996, when the owners founded Cannabis Soiless Ltd, which was simply a retail location. Within a few years time, they researched and created their own line of nutrients geared for hydroponic growing. They have a variety of products and are constantly researching ways to improve.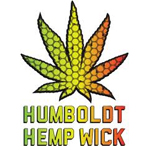 Humboldt Traders
Arcata, California
Humboldt Traders makes The Humboldt Wick, a 100% organic alternative to butane lighters. Similar to products such as the Beeline Hempwick, The Humboldt Wick provides for enhanced flavor and a healthier alternative to inhaling butane.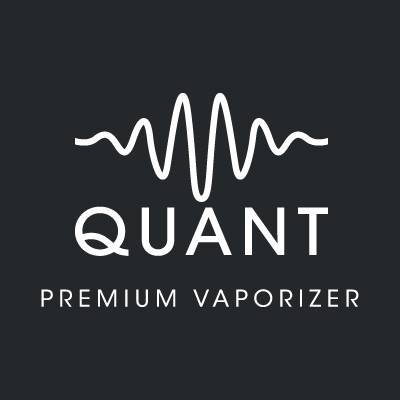 Quant Vapor
Quant Vapor is a premium dry herb & concentrate vaporizer hardware supplier with a mission to offer top end design with affordability and outstanding performance.