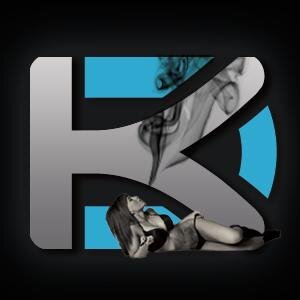 About this Organization
Based in Washington State, Dab Kits emerged in an attempt to offer high-quality vaporizers at a resonable price. They produce and distrubute a variety of portable wax vaporizers, each backed by a factory warranty.
In The News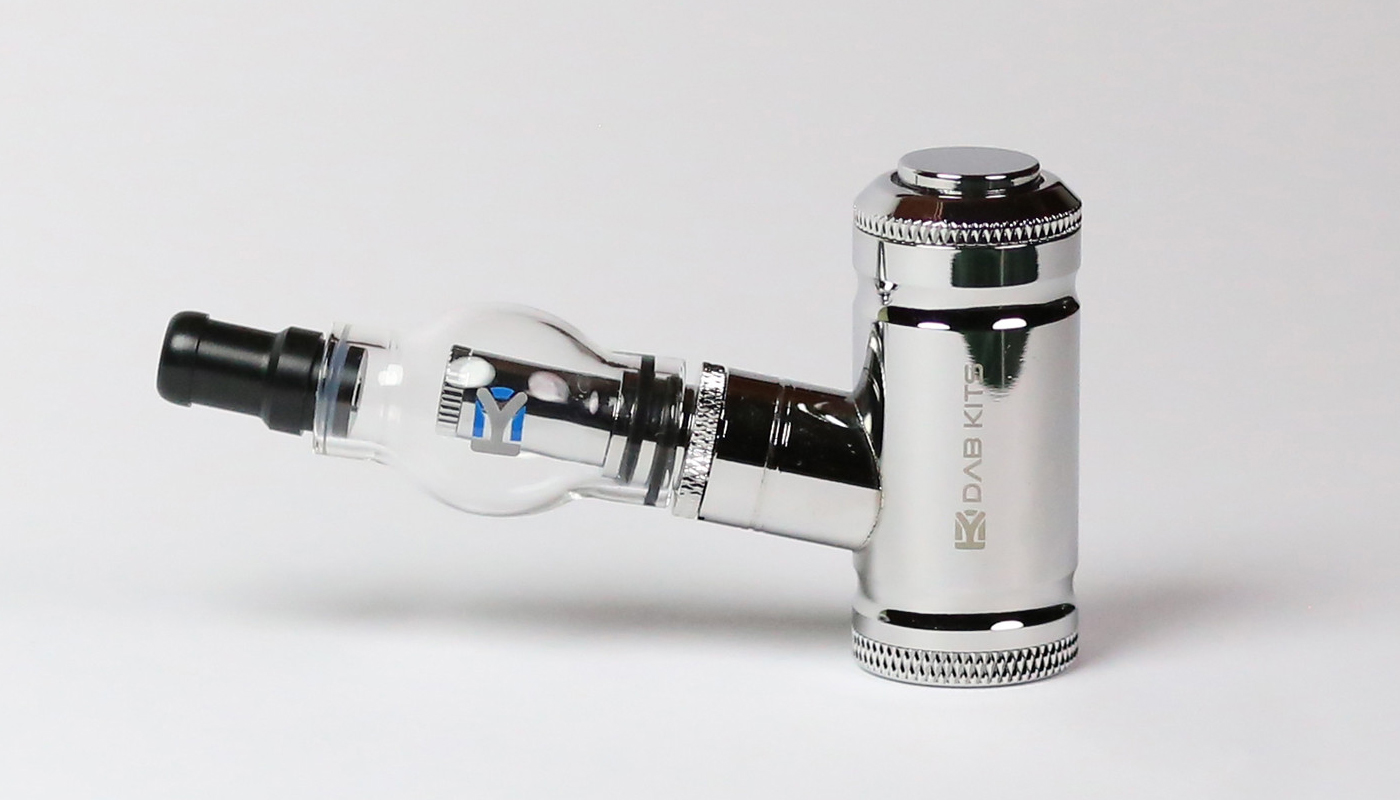 Kingpen Portable Vaporizer From Dab Kits
The Kingpen is one of four portable vaporizer options offered by Dab Kits. It is capable of vaporizing both waxes and dry herbs, and is 100 percent mechanical – no electronics are used to avoid the risk of short circuits. Dab Kits Produces A Variety Of Portable Vaporizers Based in Seattle, WA, Dab Kits was founded earlier this year with a mission in mind. The company's two founders saw that most quality vaporizers are far too expensive for the average patient to afford, and set out to solve this issue. Being a new company, I hadn't heard …
Similar Companies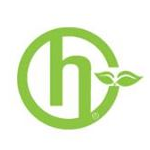 Herbalizer (1Ready LLC)
San Diego, California
1Ready LLC is a San Diego-based company that is responsible for building the Herbalizer smartvape. The Herbalizer was engineered by Nasa engineers to simplify and dramatically improve the perception of vaporization – it was released in late 2013.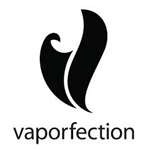 Vaporfection International, Inc.
Boca Raton, Florida
Founded back in 2003, Vaporfection has remained dedicated to conducting extensive research on herbal vaporizers in an attempt to deliver perfected vapor technology. Their vaporizers utilize smart design and medical grade glass-on-glass heating element and chamber. Further, the Vaporfection viVape also features smart Vapor Sense Technology which detects and adjusts automatically based on user-determined temperature preferences.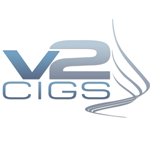 V2
Miami, Florida
At V2 Cigs, we are bringing the highest standard of quality to the electronic cigarette industry. To that end, we offer a feature which is unmatched by any other e-cig company. In an effort to provide greater transparency of our E-Liquid ingredients, and ensure quality, we have batch reports available for our customers. By simply providing us with your Email address and the batch number of your product, we will forward the corresponding report to your inbox! This report confirms the uniformity of ingredients between batches and certifies the nicotine content and absence of known contaminates of each batch.