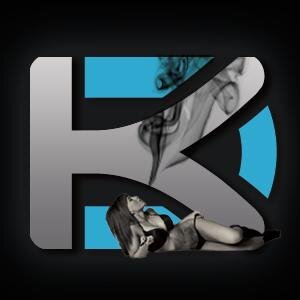 About this Organization
Based in Washington State, Dab Kits emerged in an attempt to offer high-quality vaporizers at a resonable price. They produce and distrubute a variety of portable wax vaporizers, each backed by a factory warranty.
In The News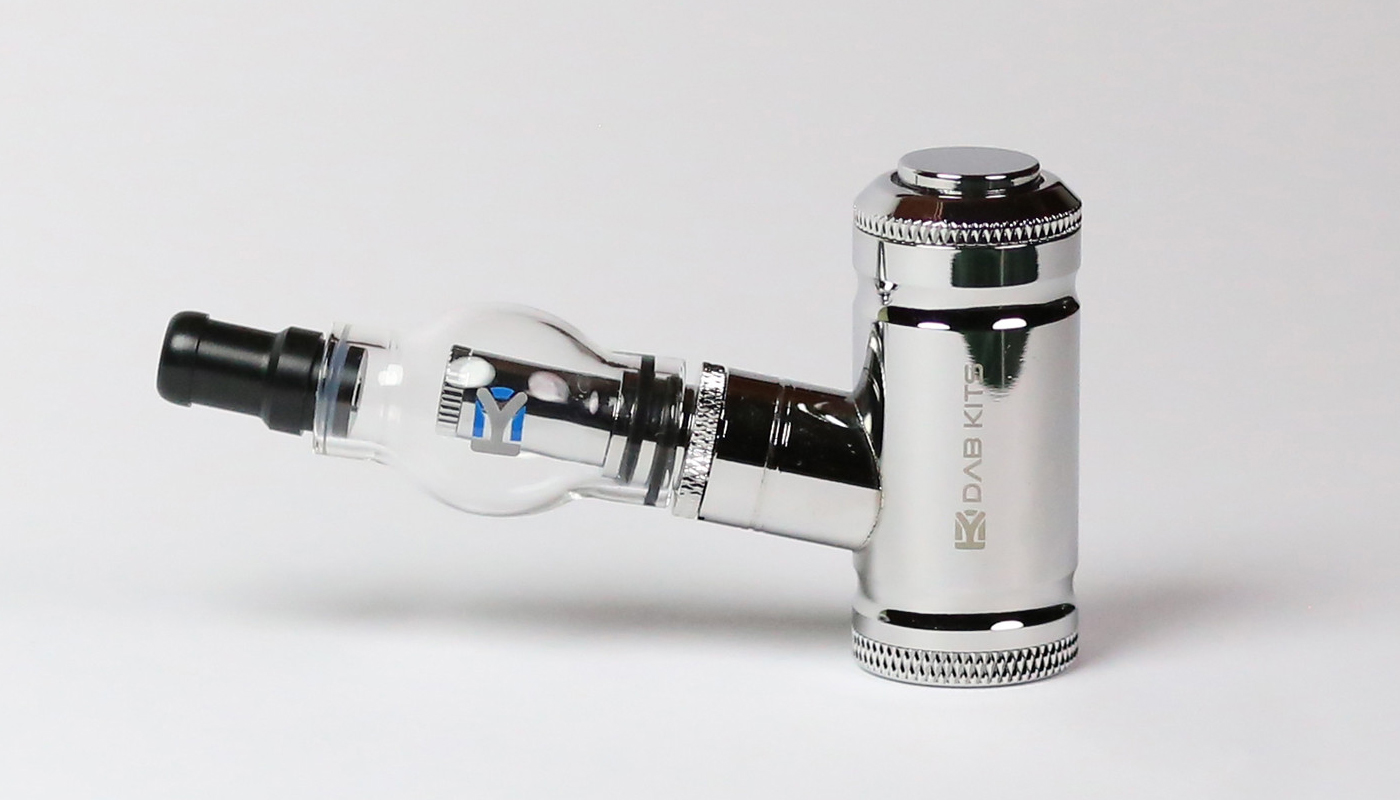 Kingpen Portable Vaporizer From Dab Kits
The Kingpen is one of four portable vaporizer options offered by Dab Kits. It is capable of vaporizing both waxes and dry herbs, and is 100 percent mechanical – no electronics are used to avoid the risk of short circuits. Dab Kits Produces A Variety Of Portable Vaporizers Based in Seattle, WA, Dab Kits was founded earlier this year with a mission in mind. The company's two founders saw that most quality vaporizers are far too expensive for the average patient to afford, and set out to solve this issue. Being a new company, I hadn't heard …
Similar Companies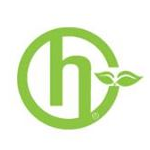 Herbalizer (1Ready LLC)
San Diego, California
1Ready LLC is a San Diego-based company that is responsible for building the Herbalizer smartvape. The Herbalizer was engineered by Nasa engineers to simplify and dramatically improve the perception of vaporization – it was released in late 2013.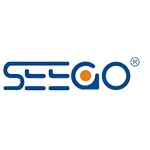 Seego USA
Melbourne, Australia
Seego USA is the Wholesale and Distributor center of Seego branded vape products in the U.S. and Canadian market. Seego, Vhit, Ghit, Univape are all our original manufactured, owned and registered brands. We specialize in Liquid, Wax, and dry herb Vaporizer, e-cigarettes batteries and other accessories.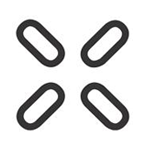 PAX Labs, Inc.
San Francisco, California
PAX Labs, Inc., aims to deliver the ultimate vaporization experience – the evolution of smoking. Founded by two Stanford Design Program graduates, San Francisco-based PAX Labs, Inc. was developed with the mission of making smoking obsolete. We create superior, beautiful and technologically advanced products that disrupt and redefine the future of smoking. We build products that are not only more effective but also those that consumers can relate to: pleasurable, beautiful experiences. At PAX Labs, Inc., we are leading the reinvention of the smoking experience with our innovative, premium vaporizers, PAX and JUUL.