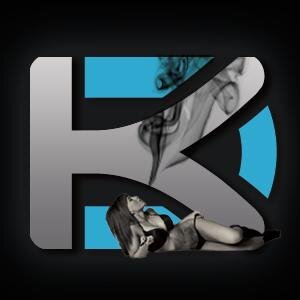 About this Organization
Based in Washington State, Dab Kits emerged in an attempt to offer high-quality vaporizers at a resonable price. They produce and distrubute a variety of portable wax vaporizers, each backed by a factory warranty.
In The News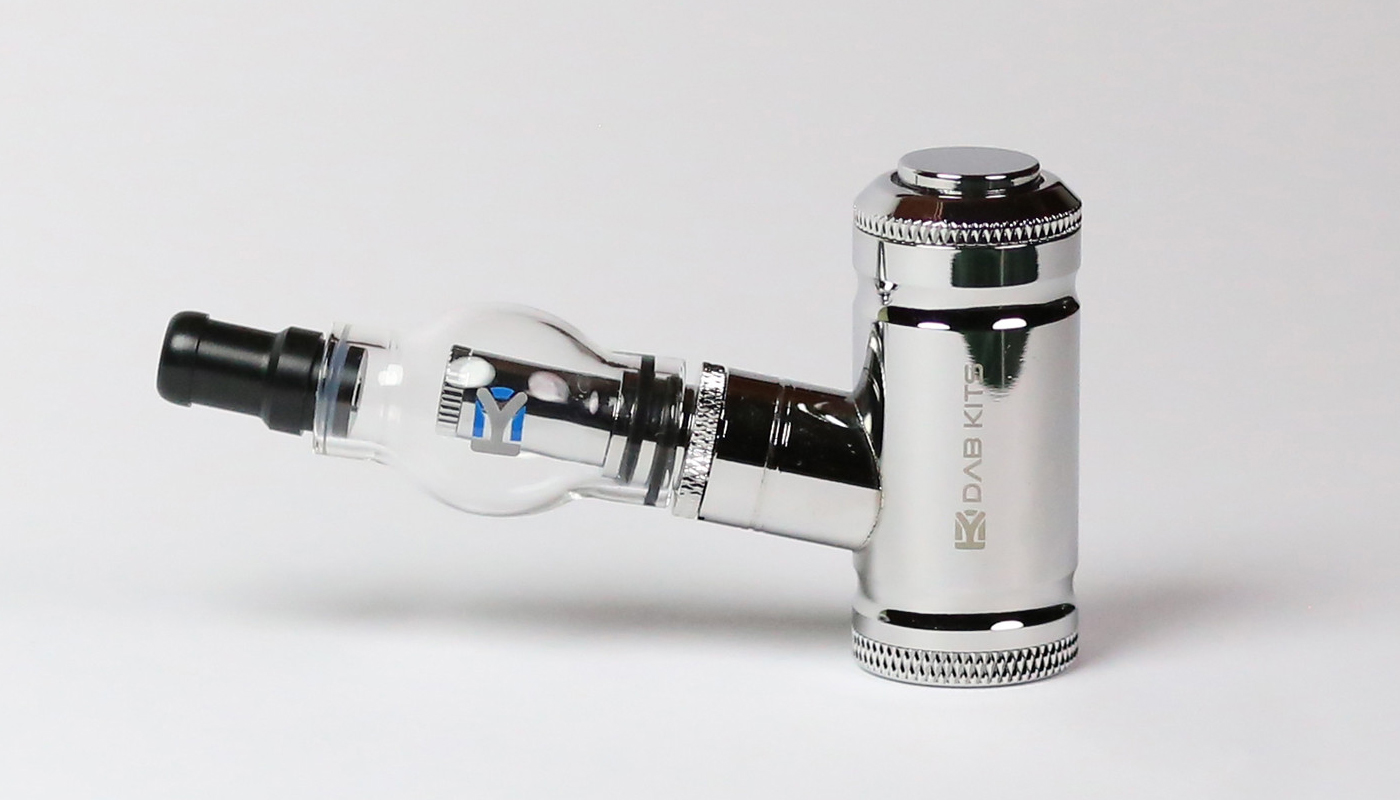 Kingpen Portable Vaporizer From Dab Kits
The Kingpen is one of four portable vaporizer options offered by Dab Kits. It is capable of vaporizing both waxes and dry herbs, and is 100 percent mechanical – no electronics are used to avoid the risk of short circuits. Dab Kits Produces A Variety Of Portable Vaporizers Based in Seattle, WA, Dab Kits was founded earlier this year with a mission in mind. The company's two founders saw that most quality vaporizers are far too expensive for the average patient to afford, and set out to solve this issue. Being a new company, I hadn't heard …
Similar Companies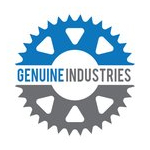 Genuine Industries LLC
Reno, Nevada
Genuine Industries LLC is a solution based manufacturing & engineering company in the cannabis industry.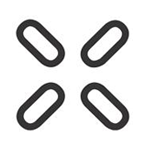 PAX Labs, Inc.
San Francisco, California
PAX Labs, Inc., aims to deliver the ultimate vaporization experience – the evolution of smoking. Founded by two Stanford Design Program graduates, San Francisco-based PAX Labs, Inc. was developed with the mission of making smoking obsolete. We create superior, beautiful and technologically advanced products that disrupt and redefine the future of smoking. We build products that are not only more effective but also those that consumers can relate to: pleasurable, beautiful experiences. At PAX Labs, Inc., we are leading the reinvention of the smoking experience with our innovative, premium vaporizers, PAX and JUUL.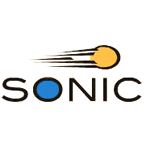 Sonic Packaging
Boston, Massachusetts
Sonic is a full service packaging corporation, specializing in the engineering, design and manufacturing of custom delivery systems for the medical / pharmaceutical / nutrition industries for over 20 years. Child resistant packaging is our main focus for the cannabis industry, and currently offers a variety of unit dose and multi-dose packaging options.