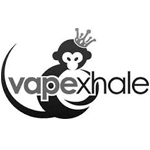 About this Organization
VapeXhale is a technology driven, health company whose focus is to create and provide superior vaporization products. They are dedicated to creating products that satisfy the most sophisticated vaporists.
VapeXhale was founded by two friends who met by a stroke of luck on a ski lift back in 2009. They immediately began doing research on how to make the ultimate vaporizing machine. They soon came out with their first product, The Cloud, with the help of avid vaporists, engineers, and artisans.
Associates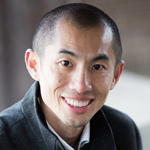 Seibo Shen
Founder & CEO
After a successful career in various revenue generating roles in the Silicon Valley and having 4 successful exits (Data.com, Successfactors, E2open, Yammer), Seibo Shen founded VapeXhale in 2010 and has served as CEO since the company's inception. An active leader in the vaporizer community, Seibo works closely with VapeXhale's product team to shape the technology behind the company's products. The approach behind VapeXhale's flagship product "The Cloud" was Seibo's original concept, a technology that won five best product awards its first year on the market. Seibo received a Bachelor of Science in Ethnic Studies from University of California, Los Angeles.
Similar Companies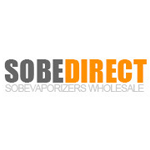 SoBeDIRECT
At SobeDirect our goal is to provide the market with high quality in-demand electronic cigarettes, portable vaporizers and e-cigars. We work with only industry leading brands bringing everyone from small convenience stores to multi-national chains a quality product at a quality price. If you would like to learn more about how to expand your business into this exploding sector, contact us today for more information or consultation.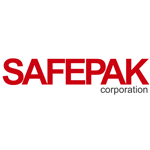 SafePak Corporation
Portland, Oregon
SafePak Corporation provides Electronic Key Control systems and Access Control solutions for asset management and tracking. SafePak also manufactures Remote Depositories and Night Drop security systems. SafePak is a lean, nimble and low­-cost product developer, providing hands-on customer service and affordable custom work. Our experienced engineers approach every task with personal care and efficiency.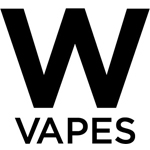 W Vapes
Los Angeles, California
Sophisticated, streamlined, exclusive designs. Organic Supercritical CO2 extracted oil. Our proprietary terpene-separation process creates true premium cannabis oil. Amazing flavor, laboratory-tested for purity & potency. Our Aim: Improving every aspect of the vaping experience, re-engineering vaporizing technology with patent-pending innovations and proprietary modifications. The Shape of Vape is Changing.