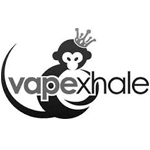 About this Organization
VapeXhale is a technology driven, health company whose focus is to create and provide superior vaporization products. They are dedicated to creating products that satisfy the most sophisticated vaporists.
VapeXhale was founded by two friends who met by a stroke of luck on a ski lift back in 2009. They immediately began doing research on how to make the ultimate vaporizing machine. They soon came out with their first product, The Cloud, with the help of avid vaporists, engineers, and artisans.
Associates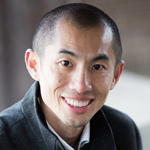 Seibo Shen
Founder & CEO
After a successful career in various revenue generating roles in the Silicon Valley and having 4 successful exits (Data.com, Successfactors, E2open, Yammer), Seibo Shen founded VapeXhale in 2010 and has served as CEO since the company's inception. An active leader in the vaporizer community, Seibo works closely with VapeXhale's product team to shape the technology behind the company's products. The approach behind VapeXhale's flagship product "The Cloud" was Seibo's original concept, a technology that won five best product awards its first year on the market. Seibo received a Bachelor of Science in Ethnic Studies from University of California, Los Angeles.
Similar Companies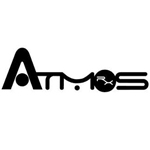 AtmosRx
Fort Lauderdale, Florida
AtmosRx is a portable vaporizer company based in Ft. Lauderdale, Florida. The company prides itself on providing the world's smallest portable electronic herbal vaporizers. Atmos feels this will help modernize the health industry. …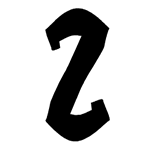 ZEUS Arsenal
Toronto, Canada
ZEUSArsenal is an upstart vaporizer accessory company based in the heart of Toronto, Canada. Re-imagining the vaporizing experience,ZEUSArsenal couples state-of-the-art technologies with mighty materials to produce exquisite items for every vaporizing enthusiast's collection.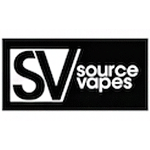 SOURCEvapes
Las Vegas, Nevada
SOURCEvapes is no longer operational as of early 2019. SOURCEvapes was founded on April 20th, 2012 with the purpose of delivering innovative products at affordable prices with an exemplary customer service. In May 2014, they introduced the revolutionary SOURCE orb personal vaporizer, and started the beginning of the "Double Coil Revolution." In November 2014, they introduced SOURCE ghost, the first 3-in-1 True Dry Herb Vaporizer. In November 2014, the also revolutionized concentrate vaporizers with their exclusive SOURCE terra Technology Atomizers, a full ceramic heating element that uses ceramic to heat products, rather than exposed coils.