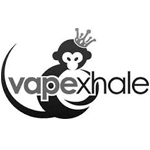 About this Organization
VapeXhale is a technology driven, health company whose focus is to create and provide superior vaporization products. They are dedicated to creating products that satisfy the most sophisticated vaporists.
VapeXhale was founded by two friends who met by a stroke of luck on a ski lift back in 2009. They immediately began doing research on how to make the ultimate vaporizing machine. They soon came out with their first product, The Cloud, with the help of avid vaporists, engineers, and artisans.
Associates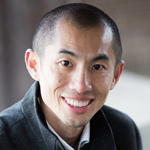 Seibo Shen
Founder & CEO
After a successful career in various revenue generating roles in the Silicon Valley and having 4 successful exits (Data.com, Successfactors, E2open, Yammer), Seibo Shen founded VapeXhale in 2010 and has served as CEO since the company's inception. An active leader in the vaporizer community, Seibo works closely with VapeXhale's product team to shape the technology behind the company's products. The approach behind VapeXhale's flagship product "The Cloud" was Seibo's original concept, a technology that won five best product awards its first year on the market. Seibo received a Bachelor of Science in Ethnic Studies from University of California, Los Angeles.
Similar Companies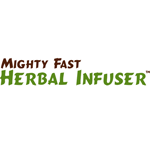 High and Mighty Enterprises
Greenacres, Florida
High and Mighty Enterprises is a health and wellness company focused making home based edibles. High and Mighty Enterprise's flagship product called the Mighty Fast Herbal Infuser allows individuals to infuse butters and oils in only 45 minutes.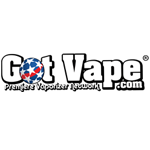 Got Vape
Gotvape.com is the premier Vaporizer Health Network, boasting the top online Vaporizer retail site in the world and a nationwide wholesale distribution chain. We are constantly creating the mold for Vaporizer growth in the main stream market. Our vision is to provide reliable and efficient services for our patrons, with a commitment to integrity, innovation and excellence. Gotvape.com was created by Vaporizer users to establish ourselves as the source for Vaporizer education and awareness, due to the recent advancement in Vaporizer technology. We recognize the growing demand for people choosing a beneficial, clean, smoke-free lifestyle. We are a complete …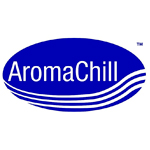 LifeSense Technologies, LLC
Vashon, Washington
Based in Washington State, LifeSense Technologies is a privately held, limited liability company founded by Robert Bornn and Laura Worth in 2011. It was established to develop and commercialize their proprietary AromaChill relaxation invention.