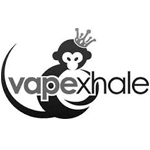 About this Organization
VapeXhale is a technology driven, health company whose focus is to create and provide superior vaporization products. They are dedicated to creating products that satisfy the most sophisticated vaporists.
VapeXhale was founded by two friends who met by a stroke of luck on a ski lift back in 2009. They immediately began doing research on how to make the ultimate vaporizing machine. They soon came out with their first product, The Cloud, with the help of avid vaporists, engineers, and artisans.
Associates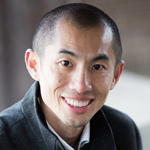 Seibo Shen
Founder & CEO
After a successful career in various revenue generating roles in the Silicon Valley and having 4 successful exits (Data.com, Successfactors, E2open, Yammer), Seibo Shen founded VapeXhale in 2010 and has served as CEO since the company's inception. An active leader in the vaporizer community, Seibo works closely with VapeXhale's product team to shape the technology behind the company's products. The approach behind VapeXhale's flagship product "The Cloud" was Seibo's original concept, a technology that won five best product awards its first year on the market. Seibo received a Bachelor of Science in Ethnic Studies from University of California, Los Angeles.
Similar Companies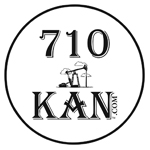 710 KAN
Detroit, Michigan
Created in Detroit, the 710 KAN is a new product that was introduced to the cannabis industry in early 2013. The 710 Kan aims to give essential oil users the smoothest, most efficient experience possible. Basically, the 710 KAN is a new take on dabbing that they hope users will enjoy when they attend festivals and other events of that nature. Awards: 3rd – 2013 (HighTimes Seattle Cannabis Cup) Best New Product, 710 KAN …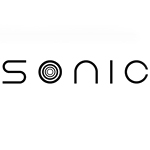 Sonic
Sonic Vaporizer was established in 2012, and have since set out to create the most advanced and efficient portable vaporizer.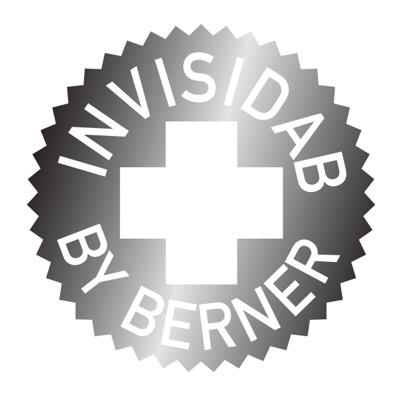 Invisidab
Invisidab is a CO2 metered dose inhaler made with shatter that aims to provide users with no smoke, no vapor and no cannabis smell. Invisidab is a unique product that makes medicating quick, effective and discreet. Invisidab looks like an average medicine inhaler so you can use it anywhere! Shake the can, squeeze the can and inhale, that's it. No more having to worry about breaking expensive glass pieces or carrying a dab rig with you wherever you go. With Invisidab you know you're getting quality cannabis extract, it's backed by Berner! No smoke, no vapor and no cannabis smell.