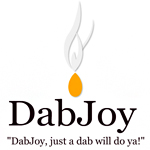 About this Organization
DabJoy strives to deliver leading technology to the cannabis concentrate community. The company offers a titanium e-nail that comes with a lifetime warranty on the heating element.
Similar Companies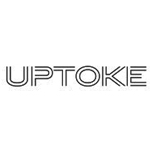 UpToke
Berkeley, California
UpToke is the designer of a new vaporizer. They implement innovative technology to replicate the simple and satisfying experience of smoking tobacco in a healthier, more modern, and fully portable way. UpToke began taking pre-orders for their Spyre Vaporizer, which has a built-in grinder and CPU unit to regulate the temperature, in November 2013. It will include its ability to reach 375 degrees Fahrenheit in 2.5 seconds, while boasting all-day battery life. UpToke is a company member of the ArcView Investor Network as well.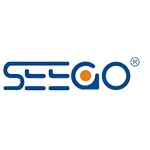 Seego USA
Melbourne, Australia
Seego USA is the Wholesale and Distributor center of Seego branded vape products in the U.S. and Canadian market. Seego, Vhit, Ghit, Univape are all our original manufactured, owned and registered brands. We specialize in Liquid, Wax, and dry herb Vaporizer, e-cigarettes batteries and other accessories.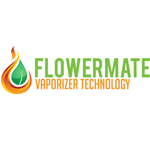 Flowermate
Flowermate is a brand under SMISS group. Flowermate brand is creating combustion and non-combustion systems-using tested system that drives the maximum from the herbs (marijuana), while not compromising on product safety. Flowermate have launched the V5.0, V5.0S, V5.0 Pro, mini V5.0S in the market.