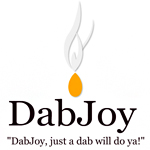 About this Organization
DabJoy strives to deliver leading technology to the cannabis concentrate community. The company offers a titanium e-nail that comes with a lifetime warranty on the heating element.
Similar Companies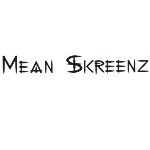 Mean Skreenz
Englewood, Colorado
Mean Skreenz was launched in April 2013. Based in Colorado, they provide 5″ X 5″ filters to be used in the extraction of essential oils. Their polymer screens are chemical resistant and will perform for a lifetime if properly cared for. Mean Skreenz is a property of Wax Face Enterprises. They were a sponsor of the Denver Secret Cup Awards Celebration in October 2013.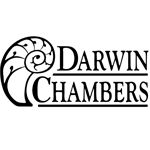 Darwin Chambers Company
Saint Louis, Missouri
Darwin Chambers provides chambers designed for the replicable drying of cannabis. The drying process is critical to maintaining proper levels of cannabinoids and preventing mold and mildew. Darwin manufactures and installs drying chambers that can vary temperature, additive humidity, and dehumidification at programed (ramped) levels. This enables lot to lot consistency whether the drying happens in humid, coastal areas or dry, high altitude areas. Product can also be stored long term with precise levels of humidity to prevent mold or brittleness.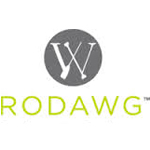 RODAWG, LLC
New York, New York
Founded in 2012, RODAWG is a "lifestyle" company that hopes to elevate the level of professionalism and class in the cannabis industry. They offer a number of custom-branded packaging solutions for dispensaries with a particular focus on aesthetics. Furthermore, the company has a line of consumer products with cannabis-related undertones, but that would also be appreciated by the general population.