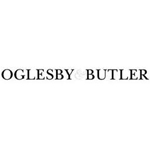 About this Organization
Since their establishment in 1984, Oglesby & Butler have been innovating the way products are made. They are leading the world in the manufacturing of butane powered smoldering tools.
In 2008, Oglesby & Butler expanded to include portable vaporizers with their IOLITE original vaporizer. Shortly thereafter, they followed up with the creation of their second portable vaporizer, the WISPR.
Similar Companies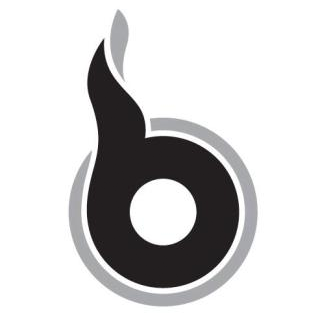 Blackout X
Los Angeles, California
Blackout X was established in 2014 with a commitment to build an upscale brand that is stylish, stealth, versatile and requires no charging. The company is based in Los Angeles and their disposable vape pens are the first of its kind.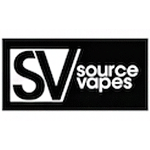 SOURCEvapes
Las Vegas, Nevada
SOURCEvapes was founded on April 20th, 2012 with the purpose of delivering innovative products at affordable prices with an exemplary customer service. In May 2014, they introduced the revolutionary SOURCE orb personal vaporizer, and started the beginning of the "Double Coil Revolution." In November 2014, they introduced SOURCE ghost, the first 3-in-1 True Dry Herb Vaporizer. In November 2014, the also revolutionized concentrate vaporizers with their exclusive SOURCE terra Technology Atomizers, a full ceramic heating element that uses ceramic to heat products, rather than exposed coils.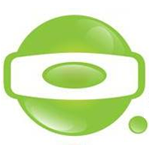 O.pen Vape
Denver, Colorado
Based in Denver, O.pen is one of the most easily recognized vaporizer companies in the industry today. The company leverages partnerships in California, Washington, and Colorado in order to source strain-specific CO2 cannabis oil for their vaporizers. These are then distributed through legal cannabis providers throughout those states.