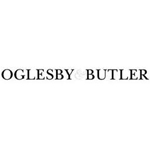 About this Organization
Since their establishment in 1984, Oglesby & Butler have been innovating the way products are made. They are leading the world in the manufacturing of butane powered smoldering tools.
In 2008, Oglesby & Butler expanded to include portable vaporizers with their IOLITE original vaporizer. Shortly thereafter, they followed up with the creation of their second portable vaporizer, the WISPR.
Similar Companies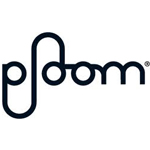 Ploom
San Francisco, California
Ploom is a San Francisco start-up that focuses on creating a line of vaporizers that wed modern technologies and materials with beautifully simple design. The company was founded in 2007 in Palo Alto by two friends – James and Adam – who's goal was to re-imagine the smoking paradigm. Of the two, one was a smoker and the other was not. Ploom was born as the result of a conversation in which they asked what each other liked and disliked about smoking. Their website launched in 2009. The limited release of the Ploom Model One came the following year. In …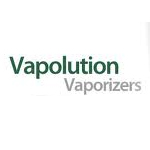 Vapolution
Chico, California
The Vapolution 2.0 Hands Free Vaporizer is the flagship vaporizer from Vapolution. It features a glass heating element, providing for some of the cleanest and most efficient aromatherapy.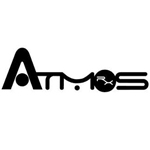 AtmosRx
Fort Lauderdale, Florida
AtmosRx is a portable vaporizer company based in Ft. Lauderdale, Florida. The company prides itself on providing the world's smallest portable electronic herbal vaporizers. Atmos feels this will help modernize the health industry. …