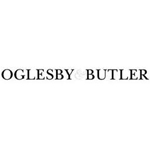 About this Organization
Since their establishment in 1984, Oglesby & Butler have been innovating the way products are made. They are leading the world in the manufacturing of butane powered smoldering tools.
In 2008, Oglesby & Butler expanded to include portable vaporizers with their IOLITE original vaporizer. Shortly thereafter, they followed up with the creation of their second portable vaporizer, the WISPR.
Similar Companies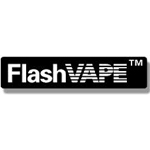 FlashVAPE
Richmond, Canada
FlashVAPE is a Canadian company that produces the flashlight-looking vaporizer, the FlashVAPE. It delivers vapor with the push of a button.

Cloudious9
Fremont, California
Cloudious9 are the creators of the Hydrology9 vaporizer. We are a team of designers and engineers that pays little regard to orthodoxy, as well as arbitrarily prescribed design limits. Our signature product, the Hydrology9, was created by bringing three important aspects of our culture together – our knowledge from outside the orthodox limits of the (Vaping) industry, drive to innovate, and an obsessive focus on aesthetic design. Although the vaporizer market has improved greatly since its advent, we figured that we can help push the limits. Most notably, no vaporizers boasted a completely integrated portable liquid filtration system. Those on …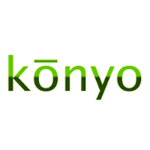 Konyo Vaporizer Pen
Mountain Village, Colorado
Konyo vaporizer pens feature the latest technology with a line up of vaporizer pens that work with flowers, wax or oils. Each Konyo is ultra portable, lightweight and delivers speed with functionality. The extended life battery has a digital readout with the battery gauge and hit counter for medical patients.