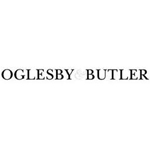 About this Organization
Since their establishment in 1984, Oglesby & Butler have been innovating the way products are made. They are leading the world in the manufacturing of butane powered smoldering tools.
In 2008, Oglesby & Butler expanded to include portable vaporizers with their IOLITE original vaporizer. Shortly thereafter, they followed up with the creation of their second portable vaporizer, the WISPR.
Similar Companies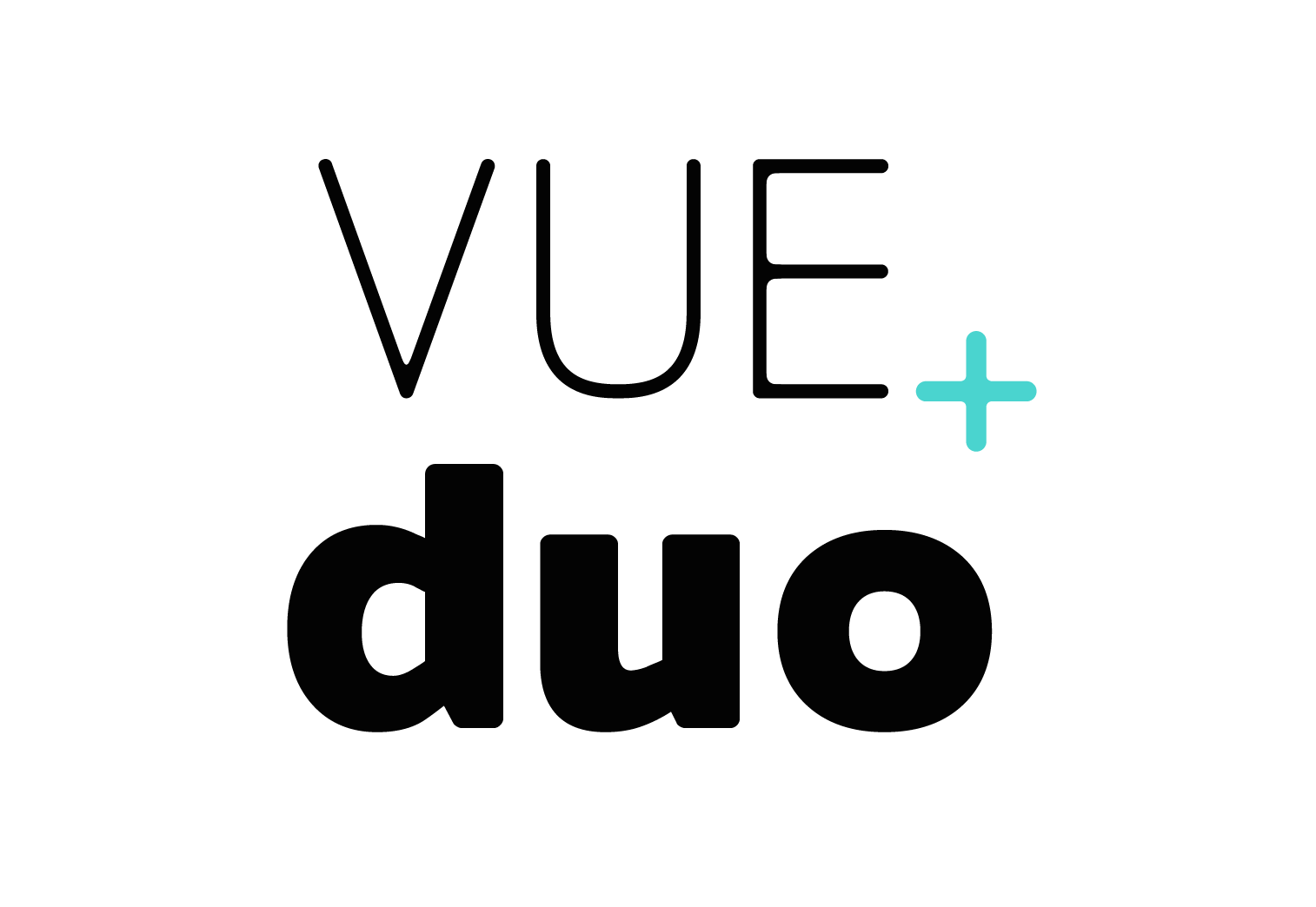 Vue Vapor (Vue Duo Vaporizer)
Cannabis can be used in many different ways through several different forms. Two of the most common forms today are traditional flower/herbs, and the refined version in the form of concentrates such as oils and waxes. The latter is exponentially gaining popularity among patients and recreational users alike. However, these options are limited in the sense that every vaporizer currently available can only use one form or the other. If the patient wanted to medicate with flower/herbs, he is limited to a flower/herb vaporizer, likewise, if he wanted to medicate with oils/waxes, he would need to own a second oil/wax …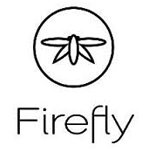 Firefly Vapor
Seattle, Washington
Firefly Vapor is the manufacturer of the Firefly, a dynamic convection vaporizer that heats dry herb without burning it, instantly delivering rich, flavorful vapor at the touch of a button. Firefly's captivating design appeals to both modern and vintage sensibilities, while its performance sets the standard for instant, high quality vapor.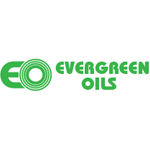 Evergreen Oils (EO Vape)
Bellingham, Washington
EOVape is a state of the art oil/wax/shatter/honey vaporizers focused on offering long battery life, high end graphics, shatter proof domes, and a 1 year warranty.