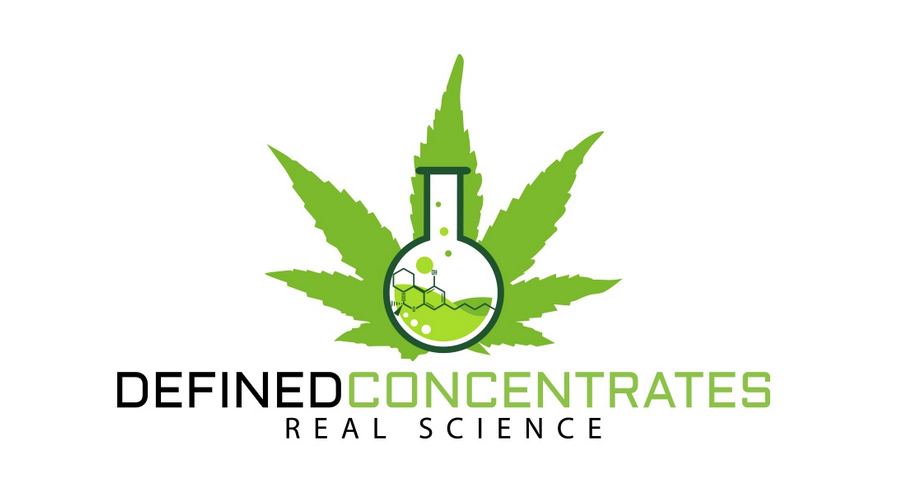 About this Organization
Appreciated by connoisseurs…backed by real science.
We produce Bordeaux-like blends of cannabis concentrates of the highest quality using the safest technology on the market, CO2 supercritical extraction. Our extraction procedures are based on scientific methods carried out by PhD trained scientists with decades of experience. What does this all mean? That we can deliver concentrates that not only have outstanding flavor and aroma profiles, but deliver the highest levels of consistency in quality, dosing and efficacy.
Similar Companies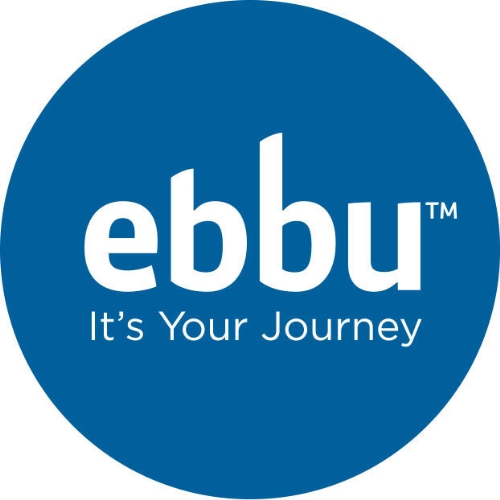 ebbu
ebbu™ was inspired by a simple idea: Making cannabis products predictable and consistent so they can be enjoyed and experienced by everyone. Consumers want experiences. Creating experiences is why ebbu™ was founded and elevating those experiences is what we do. From reliable cannabis extractions, to premium packaging, to social and digital engagement, ebbu™ inspires people to live life more fully and enjoy every experience.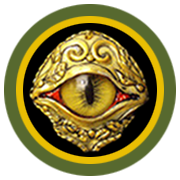 River Gold
River Gold is an all natural cannabis extract brand in Sonoma County, CA that specializes in CO2 extractions.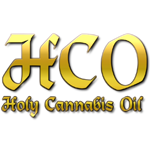 Holy Cannabis Oil
Hayward, California
We are the makers of Holy Cannabis Oil (HCO), which is derived from the original recipe in the bible, Exodus 30, verses 22 – 30 using the Highest Quality Cannabis and Essential Oils. It Cures Many Things, Cancer, Burns, Wounds that won't heal, Pain, Arthritis and many, many others. "It doesn't just work really good… it works miracles." …