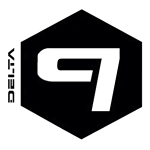 About this Organization
Established in 2011, Delta 9 Seattle is medical cannabis collective based in Washington State. It was founded with hopes to raise the standards of medical marijuana in the state.
Delta 9 makes a point to lab test every batch of medicine. The results are then posted on their menu to assist patients in their decision-making process.
Similar Companies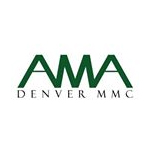 Advanced Medical Alternatives, LLC
Denver, Colorado
Since their grand opening in December of 2009, Advanced Medical Alternatives has been dedicated to bringing the highest quality medication to Denver's many MMJ patients. At AMA, they take great pride in their products, as well as caring and knowledgeable staff. Above all else, their willingness to take the time to get to know each of their patients is what separates AMA from the many dispensaries in Colorado. AMA realizes that every patient has a unique background, medical history and brain/body chemistry, therefore each approach to medicating should reflect this. John and Jose, the owners of Advanced Medical Alternatives, have …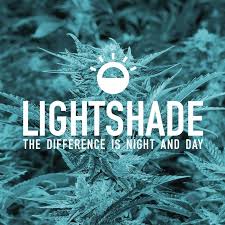 Lightshade Peoria
Denver, Colorado
The Lightshade Peoria location is a marijuana dispensary located in Denver, CO. We are conveniently located at I-70 and Peoria Street in northeast Denver, 13 miles from Denver International Airport (DIA), 10 miles from downtown Denver, 5 miles from Aurora and 1.5 – 2 hours from the major Colorado.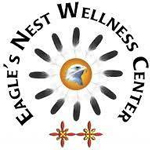 Eagles Nest Wellness Center
Cascade-Chipita Park, Colorado
Eagles Nest WC takes care to grow only organic bud. Very few dispensaries out there are organic growers. They use growth inhibitors that are know carcinogens and toxic substances. When your health is your motivation for using this medicine, the way it is grown is of paramount importance. We have growing techniques that are now insured at increasing our yields and quality and we stand by our medicine. Lono Ho'ala, our owner and naturopath, will meet with you personally to tailor the medicine to your individual case. Come in and give us a try. If you are looking for effective …