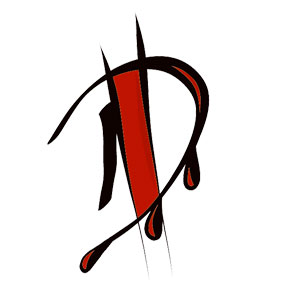 About this Organization
Delusion420 is an online headshop offering glass bongs, pipes, bowls, and more.
Similar Companies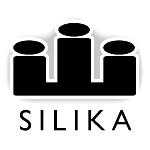 Silika Glass
Los Angeles, California
Several years ago, Donnie Beskoe and Kyle Clement came together to start a company. A company that was focused on American Made Quality over cheap imported quantity. They teamed up with Local glass blowers within the San Fernando Valley and Silika Glass was born. Silika started off making small pipes, chillums, bats, and steam rollers. Now in 2013 they have a team of 25 glass blowers dedicated to making water pipes to concentrate rigs. Silika has expanded their line to include Titanium nails and other accessories.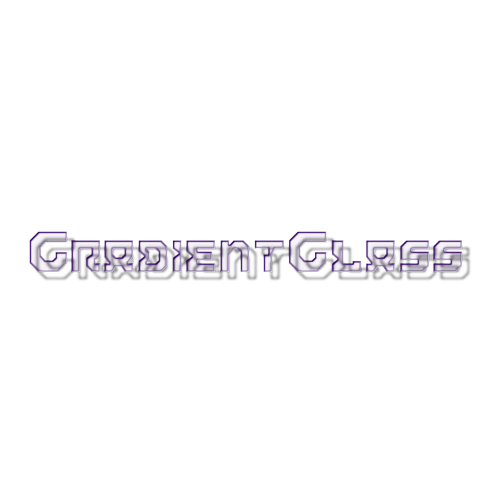 GradientGlass.com
Gradient Glass is an online glass art shop for unique glass pipes including hand pipes, animal pipes, bubblers, water pipes and glass accessories.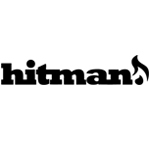 Hitman Glass
Los Angeles, California
Hitman Glass was formed in November of 2009, and has since grown into one of the most successful glassblowing companies in North America. Their work has won them many awards, but the company is particularly known for their innovative and flamboyant design. The release of their "torch tube" oil rig in 2010, and the Chess Pieces project in 2012 raised the bar and set new standards for what could be done with borosilicate glass.