About this Organization
Depot Town Dispensary is a medical marijuana provisioning center based in Ypsilanti, MI. It is a patient collective formed with the intention of providing a holistic remedy for patients that suffer from cancer, chronic pain and terminal illness. They work closely with medical doctors to provide feedback from their continuing studies.
Similar Companies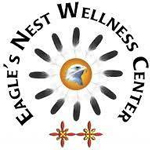 Eagles Nest Wellness Center
Cascade-Chipita Park, Colorado
Eagles Nest WC takes care to grow only organic bud. Very few dispensaries out there are organic growers. They use growth inhibitors that are know carcinogens and toxic substances. When your health is your motivation for using this medicine, the way it is grown is of paramount importance. We have growing techniques that are now insured at increasing our yields and quality and we stand by our medicine. Lono Ho'ala, our owner and naturopath, will meet with you personally to tailor the medicine to your individual case. Come in and give us a try. If you are looking for effective …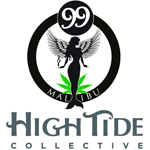 99 High Tide Collective
Malibu, California
Based in Malibu, California, 99 High Tide Collective is a full-service, holistically inclined medical cannabis dispensary providing cannabis tinctures, oils, flowers, edibles and concentrates. We also provide individually-tailored treatment regimens and consultations, and specialize in CBD treatments and services for older, inexperienced patients. Located on the second floor of the Zuma Jay Building, we provide an ADA-compliant wheelchair lift for paraplegics.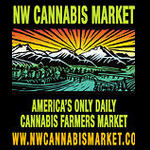 Northwest Cannabis Market
Seattle, Washington
In what began as a 2-day event in 2011, the Northwest Cannabis Market has become the only daily cannabis farmer's market in America. It is based in Washington State and has over 60 vendors from throughout the state. The NW Cannabis Market has caught on to the point that it now has two locations and accommodates over 22,000 patients each month.