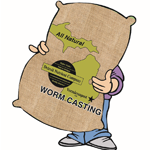 About this Organization
Detroit Nutrient Company is a Michigan-based company that arose from an interest in urban gardening. The company's founder understood that the key to a successful garden lies in the quality of its soil, and started on a mission to help others mix their own quality composts.
Similar Companies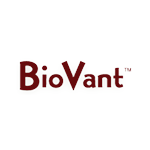 BioJuvant
BioJuvant is focused on the development and commercialization of probiotics and fermentation biochemical products such as adjuvants and biostimulants for the United States and Western European agriculture industries.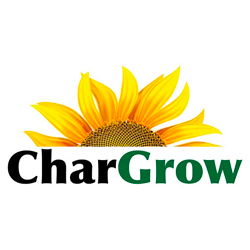 CharGrow LLC
Concentrated organic probiotics for plants, designed to be mixed with potting soils or applied to crops prior to seeding and transplanting. Performance results include earlier flowering, increased yield, disease and draught resistance. Applications include recharging spent soil.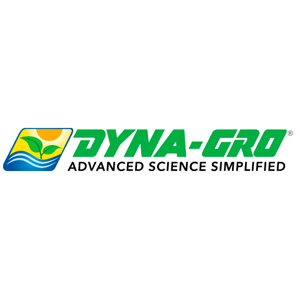 Dyna-Gro Nutrition Solutions
Dyna-Gro provides a full line of complete nutrient formulas with various N-P-K ratios as well as nutritional supplements to meet the unique needs of plants at all stages of growth. Our founders have been involved in the cultivation, research and nutrition of cannabis and hemp for more than 40 years.