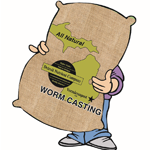 About this Organization
Detroit Nutrient Company is a Michigan-based company that arose from an interest in urban gardening. The company's founder understood that the key to a successful garden lies in the quality of its soil, and started on a mission to help others mix their own quality composts.
Similar Companies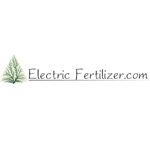 ElectricFertilizer.com
Electric Fertilizer is a developer of high-tech agriculture products designed specifically for optimizing growth rate and yield while providing protection against pests, drought and other problems. How do we do this? Uniquely… Organically… Effectively… using Electricity! …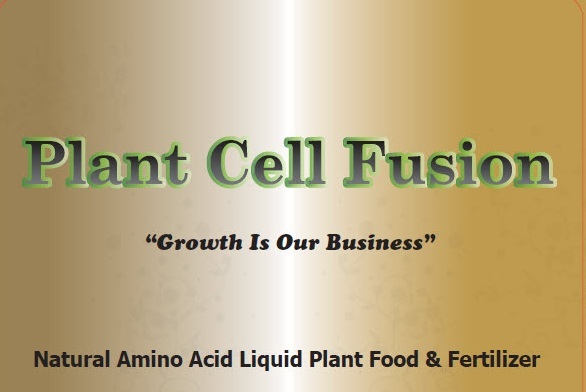 DMR Trading Corp
Port St. Lucie, Florida
DMR Trading Corp specializes in high end plant nutrients. We aren't the cheapest in town, but we certainly have the best product on market. Our patented 100% eco friendly nutrients produce impressive results quickly. Very effective against spider mites and many other plant ailments …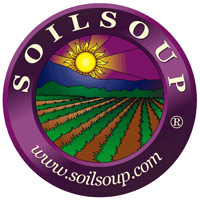 SoilSoup
Poulsbo, Washington
SoilSoup manufactures Actively Aerated Compost Tea (AACT) brewers and brewing supplies. AACT used as a foliar spray naturally colonizes the leaf surface with beneficial bacteria and provides protection from powdery mildew, molds, mites, etc.