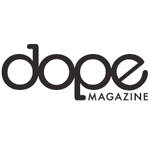 About this Organization
DOPE Magazine is a premier medical cannabis magazine source for news, events, media and more. Working with local doctors and vendors we have developed a special relationship with our readers and the medical cannabis community. Focusing on having the highest respect for our readers and catering to their wants and needs, DOPE Magazine is setting the standard as a cannabis magazine in the journalism of the recreational cannabis industry. DOPE Magazine (DEFENDING OUR PLANT EVERYWHERE) is a publication dedicated to serving the needs of medical cannabis patients and enthusiasts everywhere.
Similar Companies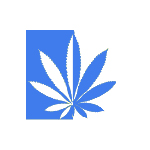 Northeastern Cannabis
NortheasternCannabis.org was founded in order to provide medical cannabis patients and recreational cannabis enthusiasts in the Northeast an opportunity to connect. We are also strong advocates for cannabis law reform and commit a substantial portion of our resources to those efforts.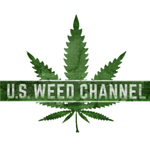 US Weed Channel
The US Weed Channel is a multi-showcase, public, canna- themed TV network focused on broadcasting the wonder of weed to cannabis enthusiasts, and canna-curious around the world. US Weed Channel is accelerating pro-legalization reforms nationwide and eventually worldwide through education and entertainment.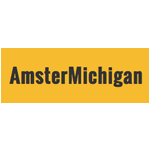 AmsterMichigan
Detroit, Michigan
AmsterMichigan.com is a a hyper-local online resource primarily for the Michigan marijuana community and conversely the cannabis community at large. AmsterMichigan creates online content for three distinct but interrelated communities: cultivators, entrepreneurs and consumers.