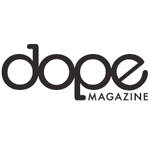 About this Organization
DOPE Magazine is a premier medical cannabis magazine source for news, events, media and more. Working with local doctors and vendors we have developed a special relationship with our readers and the medical cannabis community. Focusing on having the highest respect for our readers and catering to their wants and needs, DOPE Magazine is setting the standard as a cannabis magazine in the journalism of the recreational cannabis industry. DOPE Magazine (DEFENDING OUR PLANT EVERYWHERE) is a publication dedicated to serving the needs of medical cannabis patients and enthusiasts everywhere.
Similar Companies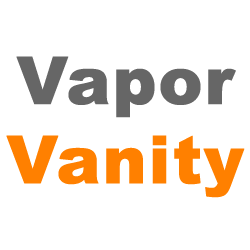 Vapor Vanity
Vapor Vanity is a network of individuals around the world creating and curating content, products and news within the vape / e-cig industry.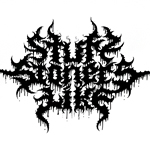 Stuff Stoners Like
Oakland, California
Started in 2007 in Oakland, California, Stuff Stoners Like is a blog dedicated to marijuana and the movement to legalize the plant. Stuff Stoners Like has been read by millions of stoners, worldwide and features a daily mix of the latest in marijuana news, reviews and entertainment.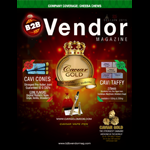 B2B Vendor Magazine
Beverly Hills, California
Publishers of high quality content rich magazines like LA JEMM GROW and HOMEGROWN since 2006.