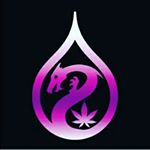 About this Organization
Dragon Elixirs offers all-natural healing cannabis elixirs and therapies infused with botanicals.
Similar Companies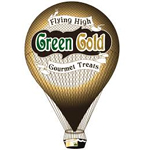 Green Gold Baking Co.
Green Gold is a young company committed to creating a gourmet edible with the finest local organic ingredients available. Keeping it gluten free and vegan whenever possible while not sacrificing a flair for the indulgent. With an assortment of treats ranging from sweet to savory choose from a maple-glazed oatmeal-bacon cookie to an Italian flat bread crostini. There is also a spin on the child hood favorite PB&J which comes as a bar with a variety of jams to choose from such as raspberry , blackberry or classic grape. All of their products are hand-made and lab-tested.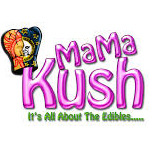 Mama Kush Edibles
San Diego, California
Mama Kush Edibles is based in San Diego, CA. They make a variety of edibles including kettle corn, ice cream, and cheesecake. One of they're most interesting creations is medicated beef jerky, which received an honorable mention at the 2013 LA HighTimes Medical Cup.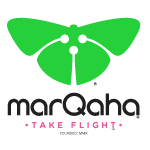 marQaha
Denver, Colorado
marQaha is a very old Arabic word that refers to the "bliss" felt while drinking coffee, it has also come to mean "someone or something impossible to hate". We infuse everything we do with this idea in our approach towards our customers and their patients. Our passion is the creating and offering of handcrafted drinks, edibles and other medicinal products to dispensaries that bring a feeling of bliss.