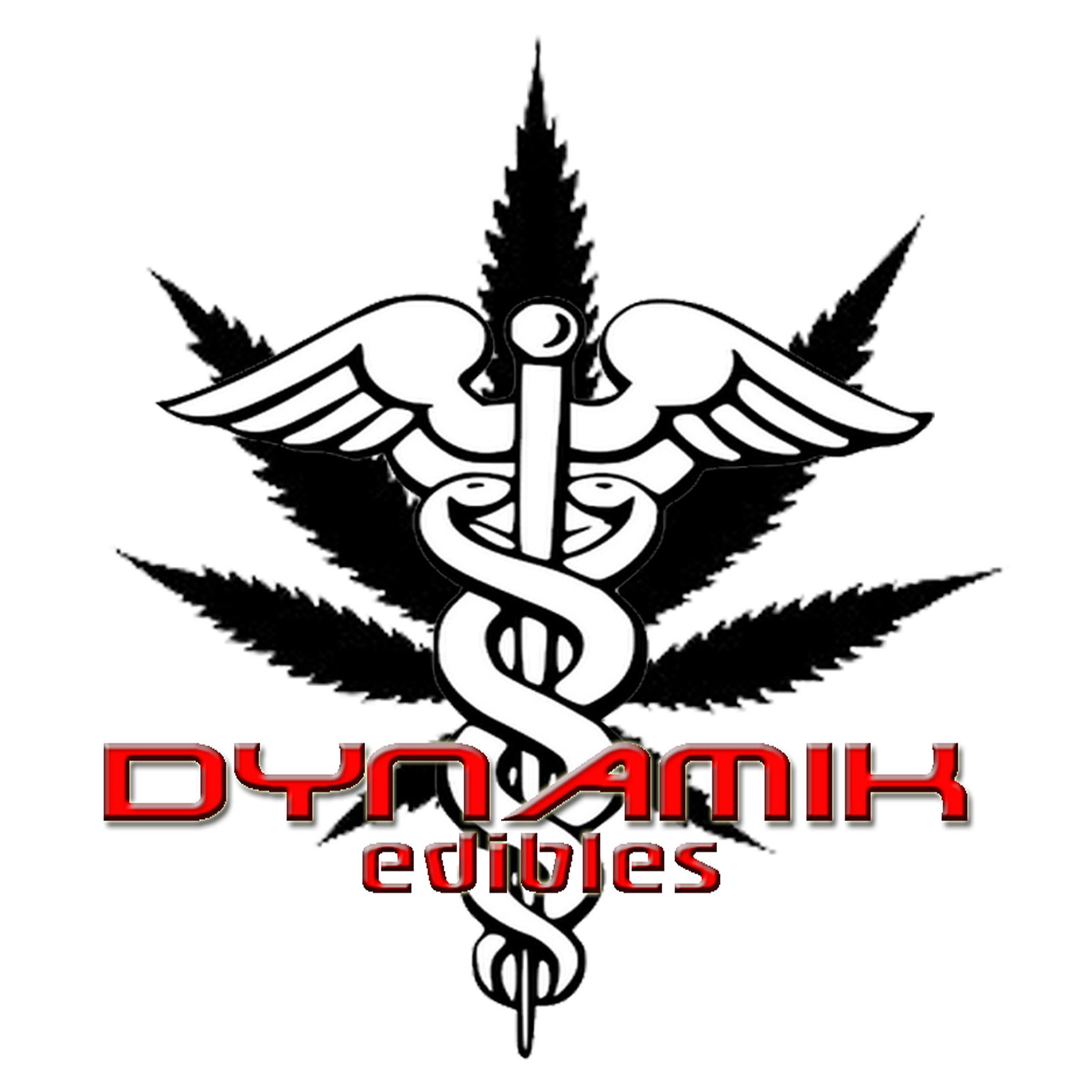 About this Organization
DYNAMIKedibles is a non-profit medicinal Cannabis edibles provider for California medicinal marijuana patients. DYNAMIKedibles makes it a priority to bring fresh quality ingredients (Organic whenever possible) together with top grade medical cannabis in order to deliver the best most consistent products. They prepare their edibles with the same amount of THC each time to ensure a balanced and reliable effect.
Similar Companies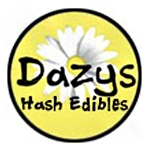 Dazy's Edibles
Dazy's Edibles is based in Denver. Founded in 2010, they offer a wide range of edibles, including gummies, hard candies, sugar free hard candies, chocolates, and hash capsules. For quality assurance purposes, all of Dazy's Edibles are tested by CannLabs.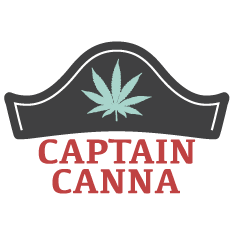 Captain Canna
Santa Cruz, California
From Santa Cruz, California, Captain Canna's confectionary experts and herbal buccaneers bring many decades of experience to the cannabis edibles market. The result is Captain Canna's line of artisan-crafted candy coated chocolate rounds. Our unique centers covered in creamy milk chocolate and candy shell are unlike any other. Our candy coating ensures a stable, consistent, and reliable product and is used as a natural preservative. Always lab tested and our product is UV, O2, and heat resistant.

Inyanga Farms
Dexter, Oregon
From our wonderful soil grown, sun-kissed organic cannabis we make high CBD RSO and alcohol-free tinctures. We carry High CBD tinctures in a variety of ratios, a high THC tincture and a wonderful Sleep tincture. We also make topicals for a variety of skin issues and pain, and also Pet Products for pain and anxiety.