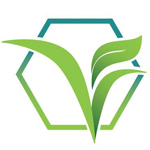 About this Organization
Developed by Avedica Nutraceuticals, Veda Chews™ are an infused product that was founded on the principles of Ayurveda, the oldest known science of health. The team's goal is to provide more natural sources of alternative medicine in a sugar-free and gluten-free base.
In The News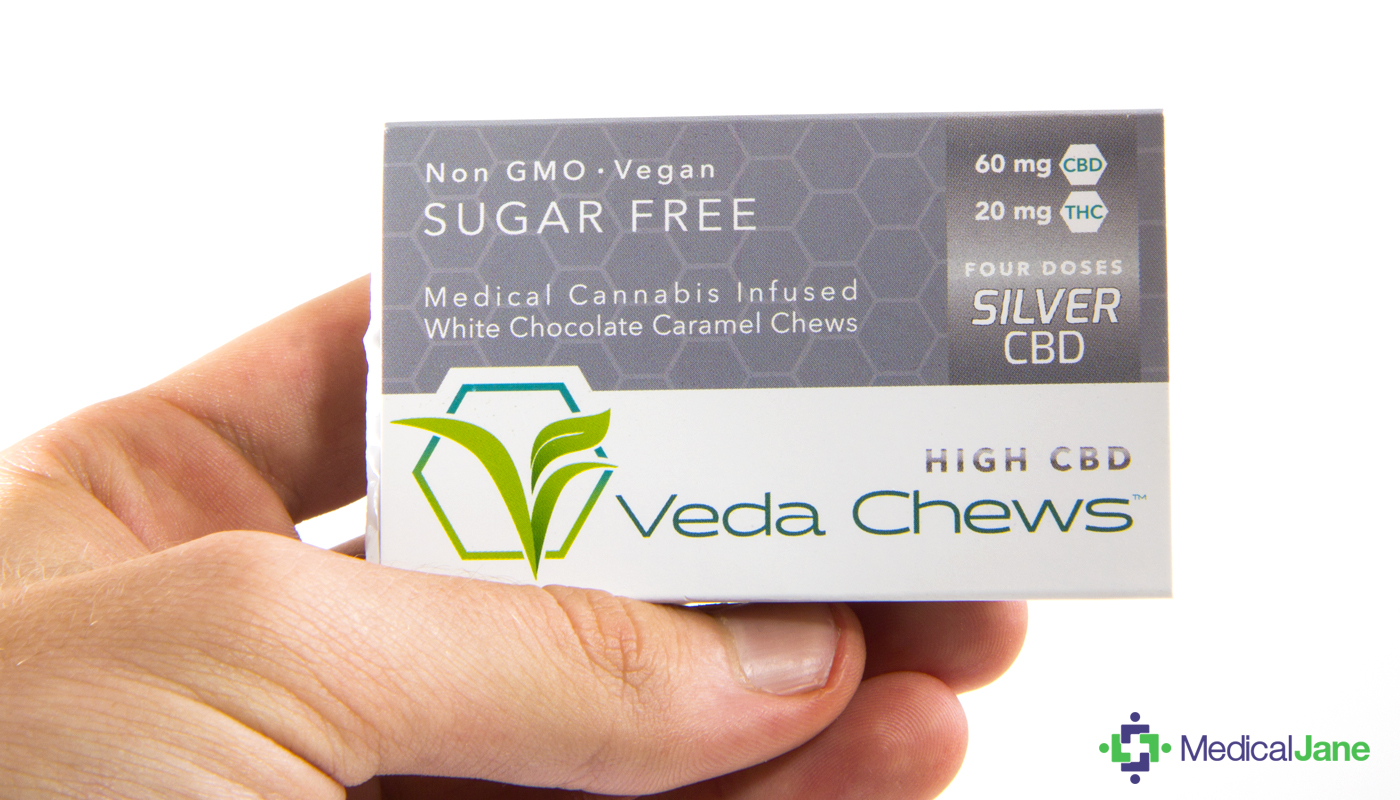 High CBD Veda Chews (Silver CBD) by Avedica Nutraceuticals
Medical marijuana patients in search of truly healthy edible choices typically have very limited options. It's an unfortunate reality, even for patients living in legal, cannabis-friendly states. In fact, most of the edibles I stumble across here in Los Angeles are packed with sugar, high-fructose corn syrup and other unhealthy ingredients that would deter any health-conscious consumer. It's as confusing as it is frustrating. That's why I found it so refreshing to see a new line of infused products hit dispensary shelves that provides patients with a variety of healthy edibles. Not only that, these edibles actually taste good. Medical …
Similar Companies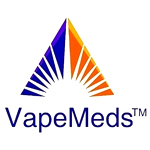 VapeMeds Honey Oil
Advocates For Cancer Research Corp introduces VapeMeds HONEY OIL™ (RS0), an all-natural cannabis oil remedy, formulated from the essential constituents of the whole plant cannabis, rich with Tetrahydrocannabinol (THC) and Cannabidiol (CBD). VapeMeds HONEY OIL™ is made from the flowers and trim of several award winning hybrid cannabis strains that are cultivated by our master, indoor horticulturalist, then processed in-house, guaranteeing the highest quality that is free of pesticides, molds, and residual solvents. We use certified organic grape alcohol and heat reduction technology in a closed-loop, stainless steel chamber to preserve the integrity of the decarboxylated, cannabinoid-rich oil. The …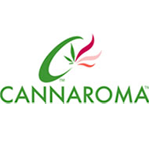 Cannaroma
Los Angeles, California
Cannaroma was developed with the intent to help achieve the cannabis plant's original essence after it has been processed. By adding lab-grade terpenes to the final product, scientists at The Werc Shop are able to recreate a similar terpene profile to that of the original plant.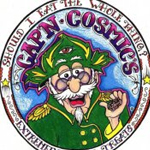 Cap'n Cosmic
Seattle, Washington
Cap'n Cosmic is a Washington-based infused edible company founded in 2012. Their product line includes medicated versions of gummy worms, cereal bars, brownies, and more. Cap'n Cosmic was the winner of the 2013 Dope Magazine Cup. It has been nominated for "Best Edible Company" in the 2013 Dope Magazine Industry Awards as well.