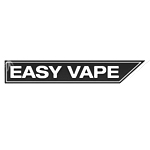 About this Organization
Easy Vape Digital is a vaporizer company based out of Los Angeles, CA. They pride themselves on their hands-free digital herbal vaporizer, the Easy Vape 2 Vaporizer.
Similar Companies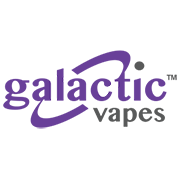 Galactic Vapes
West Bloomfield Township, Michigan
Home of the Galactic Oil Pen, the best buttonless vaporizer on the market, Galactic Vapes specializes in staying in front of the latest innovations in the eCigarette and portable Vaporizer industry and delivering products based on user demand. Galactic Vapes are strictly for use by adults 18 years or older and not for use by children nor are they to be used illegally.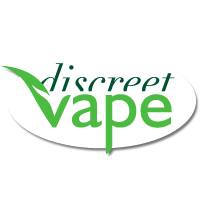 Discreet Vape
Hong Kong, Hong Kong SAR China
Founded in 2012, Discreet Vape are the manufacturers of the PUFFiT vaporizer. The PUFFiT is an easy to use portable vaporizer that was designed to replicate an asthmatic's inhaler. Discreet Vape is a wholly owned trademark of Lilly Rucky Ltd.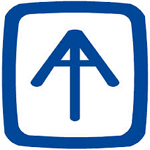 Across International
Livingston, New Jersey
Founded and based in New Jersey, United States, Across International supplies laboratory equipment, in the areas of heat treatment and material processing for universities, research facilities and labs. The company has more than 20 years of industrial manufacturing experience with induction heaters, drying ovens, ball mills, lab furnaces and pellet presses.