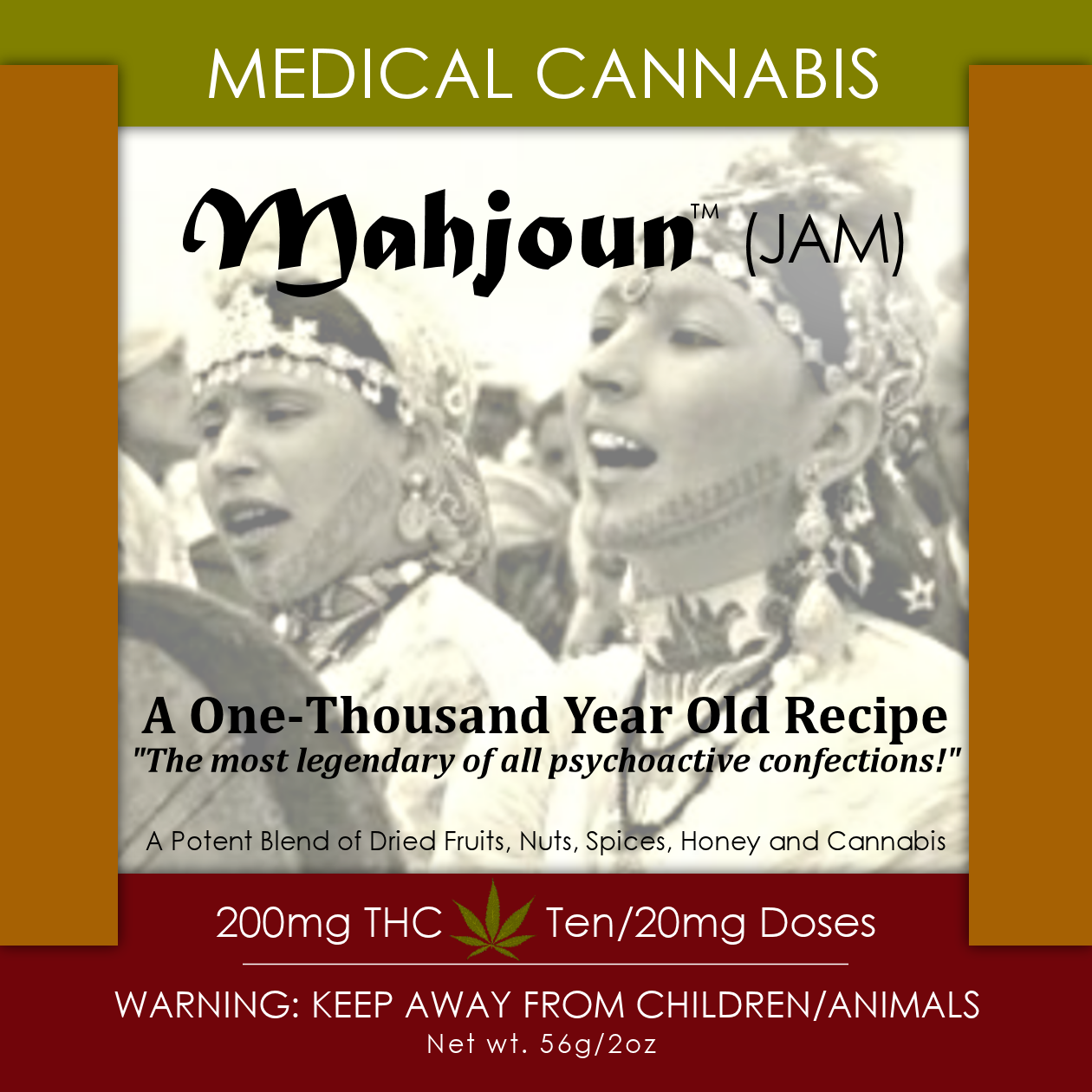 About this Organization
EDIBLE COMPLEX is a California-based infused-product company that specializes in MAHJOUN™, a potent cannabis infused jam that was inspired by an ancient Moroccan recipe. It is slightly sweet, slightly salty, mysteriously aromatic, and considered to be the most legendary of all psychoactive confections
MAHJOUN™ is made from a healthy blend of dried fruits, nuts, spices, honey, ghee, and cannabis oil. It s also Wheat, Gluten, Lactose-FREE – NO Refined Sugars.
EDIBLE COMPLEX sources local ingredients whenever possible. All fruits, nuts, honey and ghee used in making of Mahjoun™ are organic and non-GMO!
Handmade in small batches by a certified food handler under the supervision of a licensed food processor in a commercial kitchen, and produced in accordance with the San Francisco Dept. of Public Health & MCD Regulations for the Preparation & Packaging of Edible Cannabis.
Each batch of EDIBLE COMPLEX products are tested by a third party independent lab for microbiological contamination and potency analysis, insuring safety, integrity, and medicinal consistency in every dose.
Similar Companies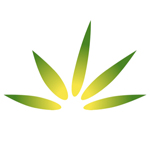 Cheffettes Collective Garden
Cheffettes Collective Garden is an infused product manufacturer based in Washington State. They specialize in making a variety of medicated truffles.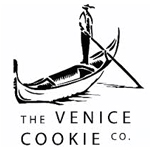 The Venice Cookie Co.
Los Angeles, California
Venice, CA gave birth to The Venice Cookie Company in 2006 when a group of family and friends experimented by adding cannabis to some olive oil. Today, they distribute a variety of infused products to dispensaries throughout California. The Venice Cookie Company's line of cannabis-infused products includes Lil' Tootsies, Grape Cannabis Quencher, Strawberry Cannabis Lemonade, Northwest Natural Petite Honey, and more. With that said, they are best known for their 4.20 Bar – each one contains 4.2 grams of cannabis.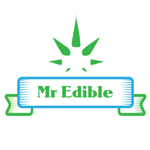 Mr Edible
Los Angeles, California
Mr Edible offers 4oz containers of infused oil that you can spread on crackers or smoothies etc. I also customize orders of brownies, cookies, etc…even home made pesto etc… Need to be show how to make infused butter/oils I give cooking classes too…professional chef here in LA.