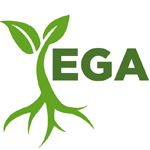 About this Organization
Emerald Growers Association is a non-profit, member-based association of medical cannabis cultivators, business owners, and patients. Together, they promote California's locally farmed, sustainably grown medical cannabis, and advocate for a medical cannabis industry that benefits the community, the environment, and the California economy.
According to the organization, they aim to promote the medicinal, environmental, social, and economic benefits of lawfully cultivated sun-grown medical cannabis from California's Emerald Triangle Region by advocating for public policies that foster a healthy, sustainable medical cannabis industry.
Associates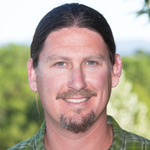 Matthew Cohen
Co-Founder
Matthew Cohen is Founder/CEO of TriQ Systems and Co-Founder of the Emerald Growers Association. He has operated many different medical cannabis businesses in California that span all of the seed to sale sectors for the last 15 years.
Similar Companies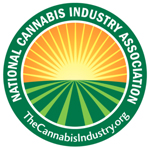 National Cannabis Industry Association (NCIA)
Denver, Colorado
Founded in 2010, The National Cannabis Industry Association (NCIA) is a trade organization for the cannabis industry. It serves to provide canna-businesses with a voice in Washington, D.C. The NCIA is led by industry leaders with the intent to speak for the needs of the rapidly-growing cannabis industry. Additionally, they allow members to choose who will serve on the board of directors with annual elections.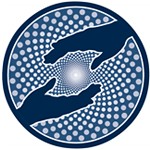 Multidisciplinary Association for Psychedelic Studies (MAPS)
Santa Cruz, California
Founded in 1986, the Multidisciplinary Association for Psychedelic Studies (MAPS) is a 501(c)(3) non-profit research and educational organization that develops medical, legal, and cultural contexts for people to benefit from the careful uses of psychedelics and marijuana.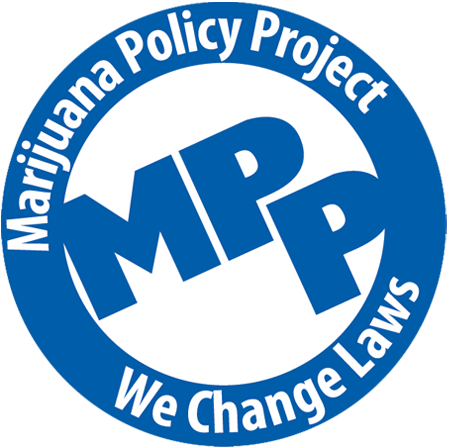 Marijuana Policy Project (MPP)
Washington, District of Columbia
The Marijuana Policy Project was founded in 1995 in Washington, DC. The founders were members of NORML, but felt the organization should be more proactive. In turn, they broke away and started the MPP. In the time since its inception, the Marijuana Policy Project has garnered support from a number of influential parties and their advisory board includes celebrities like Jack Black, Bill Maher, Adrienne Curry, and Jesse Ventura. They have been instrumental to a number of changes in cannabis policy at the state level and aims to have the same effect on a national scale.