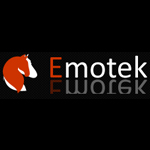 About this Organization
Emotek Labs is a Colorado based company that engineers award-winning full loop botanical extractors. The company was launched in 2012 and they have different models of their equipment for residential and industrial uses
The Emotek extractors are each ISO certified and the company took home 1st place for Seed Company Hash at the 2013 Cannabis Cup in a collaborative effort with TerpX and TC Labs.
In The News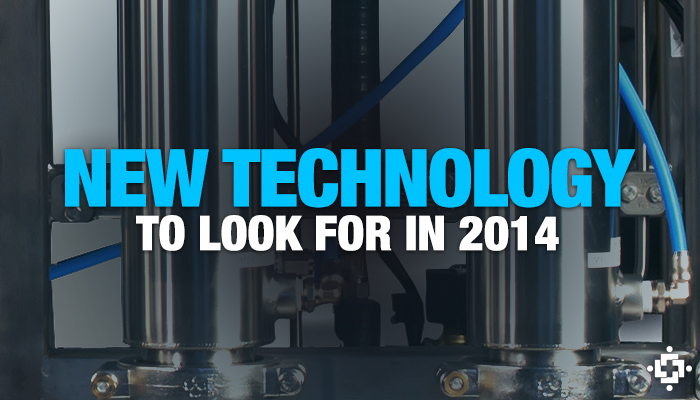 Innovative Technology Could Take The Cannabis Industry By Storm In 2014
As we know, the veil of cannabis prohibition was lifted in Colorado last week. Thousands of people have answered the call by flocking to the Centennial State in search of their first retail cannabis experience. This has some entrepreneurs chomping at the bit for their share of the market. The beginning of each year brings about new hope for business owners, regardless in which industry one works. This sentiment seems to ring even truer in 2014 as cannabis makes its way to the limelight. Entrepreneurs throughout the nation …
Similar Companies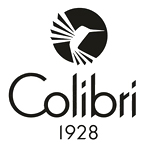 Colibri Butane
Made in England, each Colibri canister contains 3.04 fluid ounces or 50 grams of premium butane fuel. Colibri brand premium butane fuel reduces the contaminants that cause clogged burner valves, misfires, and malfunctions. It is recommended for all refillable butane lighters, as well as the Iolite vaporizer.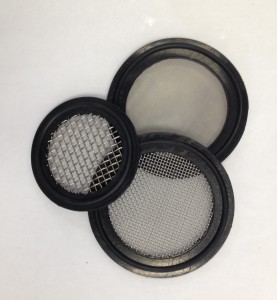 Direct Rubber Industries
We are rubber manufacturer in California-USA. We are specialist in bonding all kind of rubber material (NR, NBR, CR, SILICON,VITON,..) to PTFE and metal. Right now we are manufacturing all kind of Tri Clamp Sanitary Screen & Sock Screen Gaskets with bonded screen to rubber and different mesh sizes. All kind of rubber materials are FDA approved. Please email us to send you our competitive Screen Gasket price list. Free samples are available upon request.

GTS Packaging Solutions
GTS Packaging Solutions is a one-stop-shop for any type of custom packaging in the cannabis industry. Tins, paper canisters, printed bags, custom glass or boxes you need.