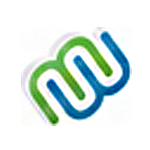 About this Organization
m3hub is a Medical Marijuana Management software. m3hub uniquely provides transparency, accountability and industry standardization to business owners, administrators and end users. Our "Seed To Sale" inventory and process tracking and management solutions brings regulatory compliance, security and ultimately peace of mind to your Cannabusiness, while significantly improving your bottom line at a price you can afford.
M3hub is a Division of Endexx (OTC: EDXC)
Similar Companies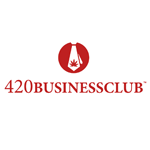 420BusinessClub
New York, New York
420BusinessClub is a networking platform reserved for professionals and entrepreneurs in the cannabis industry. The platform provides you not just a single site to connect and grow their cannabis identity but also provides relevant tools to aid its members in staying on top the industry.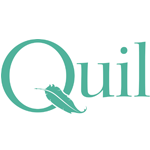 Quil
San Francisco, California
Quil is a commitment to the local and national cannabis community – a commitment to quality, to service and to the health and wellbeing of cannabis patients everywhere. We believe in combining technology and science with compassionate care to lead the way toward into a nation of responsible consumers of properly regulated medical cannabis industry. We carefully select partners who share our commitment to safe products, sustainable practices and organic processes. They must share our belief that rigorous lab testing standards are imperative to ensuring the quality and safety of the medicine we provide. The result is an expertly curated …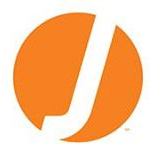 Trust Jane
Denver, Colorado
The Trust Jane Kiosk is a powerful integrated resource to increase sales, improve the customer relationship interface, economize work flow processing and ensure infallible cash management and compliance solutions, one and done.