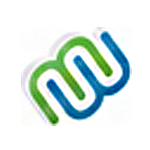 About this Organization
m3hub is a Medical Marijuana Management software. m3hub uniquely provides transparency, accountability and industry standardization to business owners, administrators and end users. Our "Seed To Sale" inventory and process tracking and management solutions brings regulatory compliance, security and ultimately peace of mind to your Cannabusiness, while significantly improving your bottom line at a price you can afford.
M3hub is a Division of Endexx (OTC: EDXC)
Similar Companies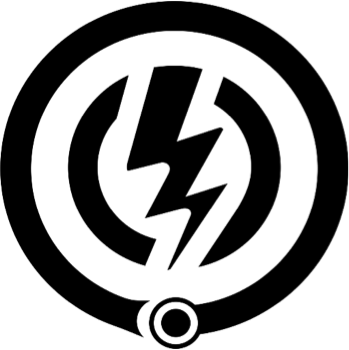 Ionization Labs
We believe all businesses should be able to run analytical lab testing to support operations and quality control. This not only supports better business practices, but offers the opportunity to gather more relevant/viable data in real-time, contributing exponentially to the benefit of production processes. Quality production results in quality that is then passed onto consumers. To achieve this, we recognized that our analytical devices needed to be inexpensive, mobile, and easy-to-use. Ionization Labs has achieved this and is currently on bringing easy to understand mobile analytical product testing to the layperson and professional alike.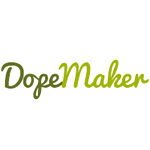 Dope Maker
New York, New York
Experts in design and marketing, specializing in the marijuana industry. Do you own a marijuana business? Click here to see how we can help you.