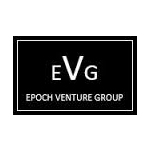 About this Organization
Based in Beverly Hills, Epoch Venture Group's mission is to help compassionate care and tech start-ups find funding. They were founded by a venture capitalist who saw a niche in the medical marijuana community and took it upon himself to start a firm of his own.
The Epoch Venture Group portfolio includes the Laboratory A test kitchen and Big Green Cloud, which is geared towards technology funding.
Similar Companies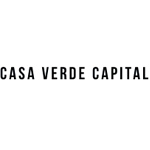 Casa Verde Capital
Los Angeles, California
Casa Verde Capital is a pioneering venture capital firm that makes seed and growth-stage venture capital investments in innovative, high-growth, market leading companies in targeted industries. Casa Verde deploys capital across various industry verticals, including media, technology, agriculture, health, wellness and consumer products including those companies that will bring the highest level of integrity, excellence and legitimacy to flourishing, emerging industries.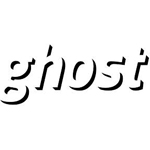 Ghost Group
Newport Beach, California
The Ghost Group is an operating/venture capital firm centered in the cannabis industry. The Newport Beach company was founded in 2012 by Justin Hartfield and Doug Francis, and claims to take a hands on approach to venture capitalism. According to their investment strategy, the Ghost Group devises a clear vision and concise plan for their portfolio companies. Borrowing from tech culture, they have a 8,000 square foot office facility to house select startups. The Ghost Group Portfolio includes Weedmaps, Marijuana.com, MMJ Menu, and more.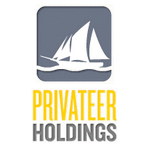 Privateer Holdings Inc.
Seattle, Washington
Founded in 2011, Privateer claims to be the first private equity firm that only invests in cannabis-related companies. Because cannabis cultivation and distribution is federally illegal, their true focus is on ancillary businesses – companies that don't "touch the leaf." Privateer Holdings is led by Brendan Kennedy (CEO), Michael Blue (CFO), and Christian Groh (COO). They initially set a goal to raise $7 million dollars of funding, which they announced was met July 2013. Privateer acquired Leafly in 2012 and launched Arbormain, a Washington-based "start-up accelerator," the following year.