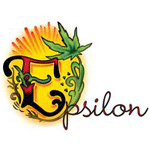 About this Organization
Epsilon Research is a patient driven R&D operation based in Northern California offering educational services, individualized patient consults, custom botanical supplement formulations, and much more.
Epsilon's educational guides are used around the world; empowering the average individual to create safe, consistent, efficacious cannabis supplements. Epsilon's founder has trained organizations around the world in botanical extraction, botanical supplementation; a few of these organizations have gained international reputations for their incredible treatment programs since putting Epsilon systems to work.
Epsilon's director and founder is well versed in the therapeutic use of cannabis, developing treatment regimens that use cannabis extracts as nutritional supplements rather than "medicine."
Similar Companies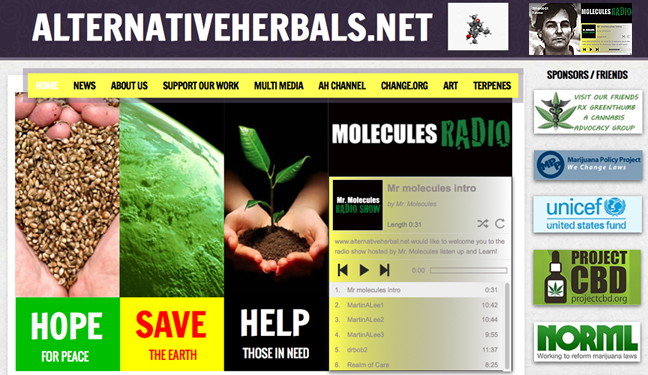 Alternativeherbals
Alternative Herbals was started in the name of helping others. A not for profit way to educate patients and the public of the truths and safety about cannabis and other healing herbs. This site is dedicated to the ones I love who have passed on. My mother, father, grandmother and my students that have passed away way to early. I feel it is my duty to help those in need the best that I can with education and the truth. Doing this all within a compliant law abiding way. I have a lot of respect for our law enforcement brothers …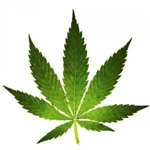 Alaska Green Resources
Spencer, Indiana
AGR is a networking educational group that promotes individuals in the emerging cannabis industry. We are politically active and help organize groups to create a united voice. AGR also holds classes and donates to local charities in hopes of changing the opinion our community has of the cannabis culture. Community outreach is an important part of our mission. We have monthly meetings and feature guest speakers from around the country via Skype. These are usually specialists in the industry or related to the industry.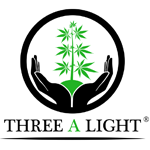 Three A Light
Tomorrows Innovations For The Indoor Cannabis Cultivator | The Only Book You Need.™ The average indoor cannabis garden produces 1 pound per 1000 watt light. Learn how you can be above the average and produce 3 pounds per light! Three A Light offers a thorough review of the marijuana growing process from seed to flower.