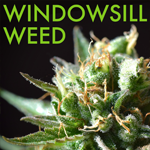 About this Organization
Windowsill Weed is for sensible, law abiding adults who enjoy growing their own plants and consuming cannabis. It'll teach you how to grow your own marijuana (cannabis flowers) on your windowsill. You may already be growing your own tomatoes, peppers or herbs. Cannabis is no more complex.
Associates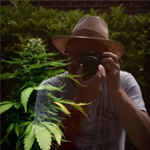 Percy Grower
Owner, writer, photographer, grower and public speaker.
Percy Grower is a grower, photographer and writer based in Belgium. He recently published the book Windowsill Weed: A Home Growers Cannabis Journey. Percy Grower sees a huge potential market in autoflowering cannabis seeds which will allow people to grow their own cannabis at home without the need for expensive growing equipment such as lights etc. He's an experienced public speaker and is available for conferences and events.
Similar Companies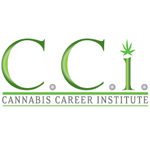 Cannabis Career Institute
Los Angeles, California
Cannabis Career Institute is an innovator in the field of marijuana schools. We originated in March of 2009, following on the heels of and continuing the tradition of Oaksterdam University, the most successful marijuana school in the world. With more of a focus on business technique, Cannabis Career Institute has set the trend by creating a step-by-step method of doing business and providing it on a silver platter for students! The guidelines for how to create, brand and market a collective are all presented here along with options on what to do first based on your timeline and budget. The …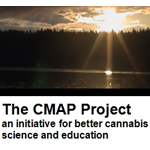 The CMAP Project
The CMAP Project – for better cannabis science and education. If you are an MMJ patient or health professional, researcher, or the media — The FREE CMAP Guide will help you: – understand the use of cannabis and its complex effects on patients. – deepen your knowledge about medical cannabis research. – include cannabis-specific factors in your research design. On our blogs, you can anonymously: – share your patient story to bring "heart" and inspiration to science. – share your plans for cannabis research and get feedback. – offer criticisms of prohibitionist bias in …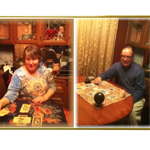 Crossroads Tarot Consulting
Eugene, Oregon
We are a cannabis friendly company that works with clients to understand their lives, spirituality and what roads are open for them to make the best choices for themselves. While we are not directly in the cannabis business, we do and advise people how to best use cannabis for their medical conditions and spiritual use. We are professional psychics and tarot readers with a ministerial license, so we can give the best information to our client's without breaking the law.