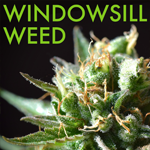 About this Organization
Windowsill Weed is for sensible, law abiding adults who enjoy growing their own plants and consuming cannabis. It'll teach you how to grow your own marijuana (cannabis flowers) on your windowsill. You may already be growing your own tomatoes, peppers or herbs. Cannabis is no more complex.
Associates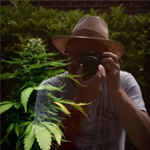 Percy Grower
Owner, writer, photographer, grower and public speaker.
Percy Grower is a grower, photographer and writer based in Belgium. He recently published the book Windowsill Weed: A Home Growers Cannabis Journey. Percy Grower sees a huge potential market in autoflowering cannabis seeds which will allow people to grow their own cannabis at home without the need for expensive growing equipment such as lights etc. He's an experienced public speaker and is available for conferences and events.
Similar Companies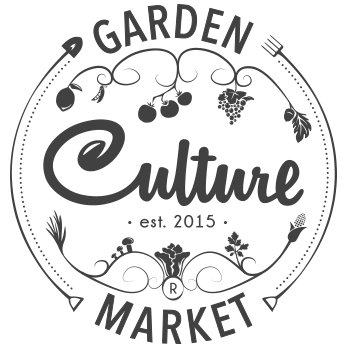 Culture Garden Market
We believe that achieving health, community, freedom and a connection with the Earth can be done through organic cultivation, and it is our objective to provide the tools and support needed to help any individual turn their home into their very own farmers market.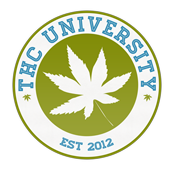 THC University
Littleton, Colorado
Are you wanting a career in the cannabis industry but need to show employers you are qualified? A certificate from the most prestigious online cannabis certification program in the world can help. THCU strives to be different. Our courses are built to be interactive, using the most modern education software and techniques to increase brain function, engagement and memory. All courses are translated in dozens of languages and available on tablets & iPads. THCU built a student community that allows students and instructors to ask and answer each-others questions, and message each other. A jobs board is also available for …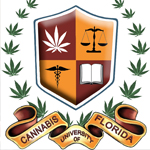 Cannabis University of Florida
At Cannabis University of Florida (CUFL) we care compassionately about Florida's patients that require the use of medical cannabis in order to benefit all those who are needlessly suffering every day. Medical cannabis alleviates symptoms for those suffering from cancer, Lou Gehrig's disease, multiple sclerosis, Alzheimer's, and many other ailments and diseases. Science has proven that Medical Cannabis not only works, but it is safer than the majority of the addictive and harmful prescription drugs used by patients today. Based out of Jacksonville Florida, CUFL strives to maintain excellence within the cannabis business. The root of Cannabis University of Florida's …