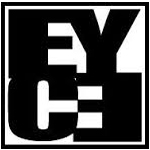 About this Organization
Eyce was founded with one idea in mind, to create an ice product that was fun, new, and different, but also simple and functional enough to be worth using on a regular basis. Believe it or not, Eyce has spent over 2 years engineering the quality product you see today.
The idea behind Eyce is simple, to have an affordable smoking tool that creates the smoothest, coolest hit possible. Their Eyce Mold routinely creates a water pipe from water after less than an hour in the freezer.
Similar Companies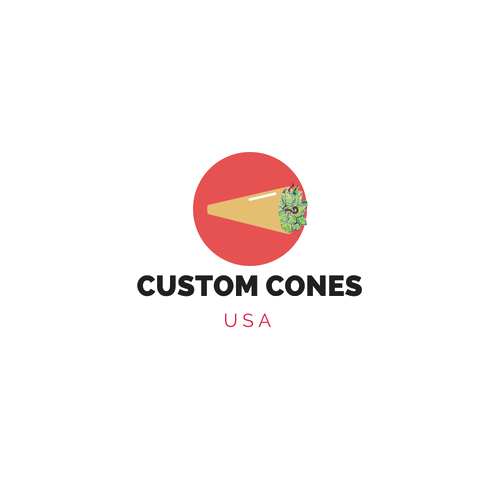 Custom Cones USA
Custom Cones USA manufactures custom cones, hemp cones, and promotional pre-rolled cone products. We consistently make cones with totally custom tip dimensions, cone length, and opening diameter. We work with you every step of the way so you get your perfect custom cone.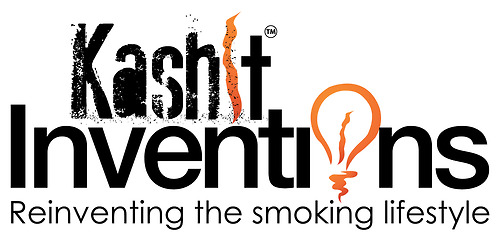 KashIt Inventions Inc.
Westminster, California
KashIt Inventions™ was founded in early 2013. They are committed to providing the most sleek, unique, and modern products that maximize the smoking experience. KashIt Clean™ is a bowl vacuum that makes clearing a glass pipe easier and faster than ever before. The fully integrated design features a: built-in declogging stylus, rechargeable battery, and washable filter. KashIt Cool™ is the first mouthpiece for waterpipes that adds an ice-cold twist to smoking. KashIt Clean™ and KashIt Cool™ are designed in the USA and manufactured by KashIt Inventions Inc.