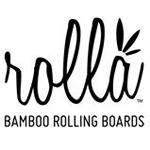 About this Organization
Rolla is a California-based company that makes organic bamboo rolling boards. They were founded in 2008 and strive to be the most functional, all natural rolling tray. In addition to the Rollaboards, Rolla makes a variety of clips, including their popular Roll-a-wick and Roll-a-dice.
Similar Companies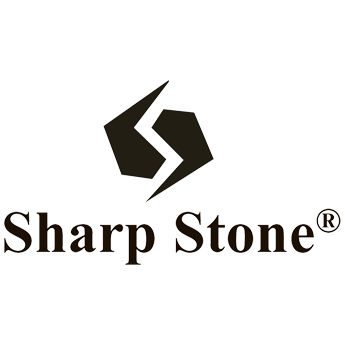 SharpStone Herb Grinders
The goal of SharpStone is to provide high-quality grinding and pressing products at an affordable price. They aim to be a cut above "knock-off" grinders with cheaper quality materials, which can cause problems that range from metal shavings contaminating the ground up product, to whole teeth breaking off.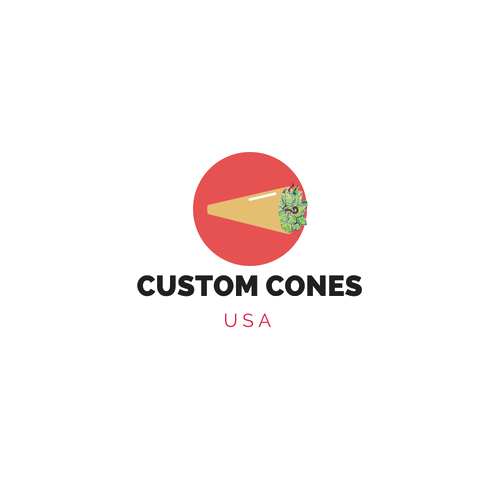 Custom Cones USA
Custom Cones USA manufactures custom cones, hemp cones, and promotional pre-rolled cone products. We consistently make cones with totally custom tip dimensions, cone length, and opening diameter. We work with you every step of the way so you get your perfect custom cone.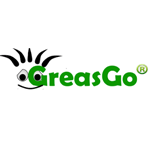 GreaseGo
Chicago, Illinois
Kleen Enterprises LLC is the parent company of the cleaning product "GreasGo." Their mission is to make the safest cleaners for our customers and the environment. …