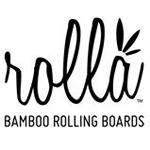 About this Organization
Rolla is a California-based company that makes organic bamboo rolling boards. They were founded in 2008 and strive to be the most functional, all natural rolling tray. In addition to the Rollaboards, Rolla makes a variety of clips, including their popular Roll-a-wick and Roll-a-dice.
Similar Companies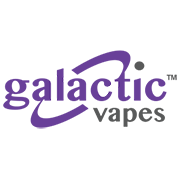 Galactic Vapes
West Bloomfield Township, Michigan
Home of the Galactic Oil Pen, the best buttonless vaporizer on the market, Galactic Vapes specializes in staying in front of the latest innovations in the eCigarette and portable Vaporizer industry and delivering products based on user demand. Galactic Vapes are strictly for use by adults 18 years or older and not for use by children nor are they to be used illegally.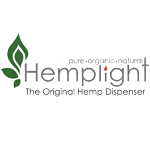 Hemplight
Elmhurst, Illinois
Hemplight is a company based outside of Illinois that was founded in 1963. They claim to be the original hemp dispenser and are made in the USA. Hemplight has a few variations of their hemp dispensers, including: the spooly, the wrapper, and a hemp book. Their hempwick is all natural and dipped in beeswax, which they also sell in 1 oz bars.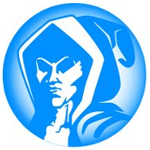 Fresh Headies
Vancouver, Canada
Fresh Headies is a Canadadian product manufacturer that specializes in equipment to aid in the extraction of essential oils. The company was founded by Bubble Man in 1999. The Fresh Headies product line includes the Bubble Now washing machine, the Tumble now dry sift extractor, and more. With that said, they are best known for creating the Bubble Bags, which introduced full melt hash to the masses. Fresh Headies' Bubble Bags gained notoriety shortly after their release in 1999, largely due to Bubble Man's hash pictures on Overgrow.com and other online forums.