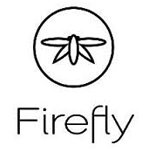 About this Organization
Firefly Vapor is the manufacturer of the Firefly, a dynamic convection vaporizer that heats dry herb without burning it, instantly delivering rich, flavorful vapor at the touch of a button.
Firefly's captivating design appeals to both modern and vintage sensibilities, while its performance sets the standard for instant, high quality vapor.
In The News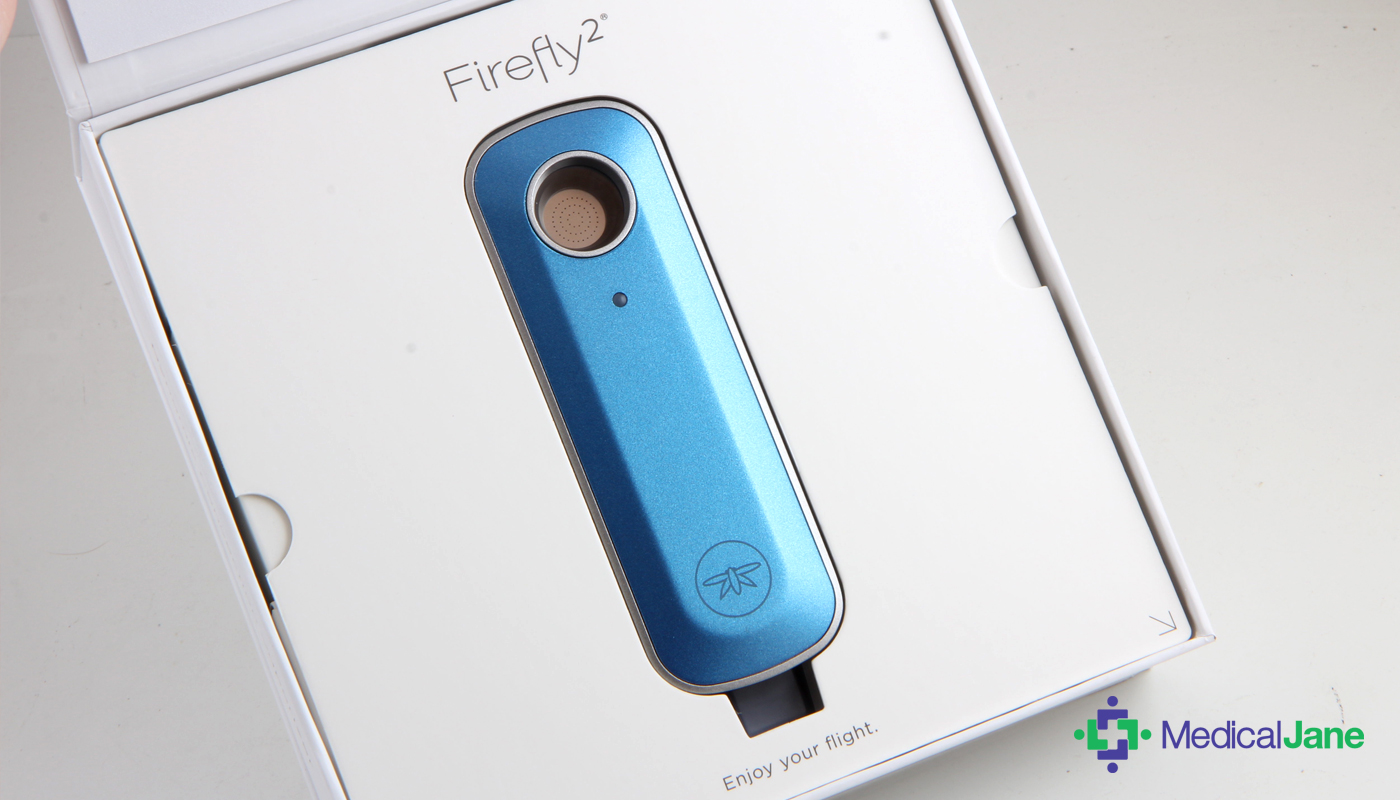 The Firefly 2 Vaporizer: Dynamic Convection at the Touch of Your Fingertips
Sponsored by Firefly Vapor Purchasing a vaporizer can be a daunting, time-consuming task — but it doesn't have to be. If you have spent hours searching for a stationary, portable, and/or pen vaporizer to add to your arsenal of medicating apparatuses, you know what I am talking about. There are literally hundreds of vape manufacturers and even more vaporizers to choose from, each demanding your attention through strategic marketing efforts. In my opinion, most vapes are fairly similar to one another due to there only being a handful of vaporization methods. This is especially true …
Similar Companies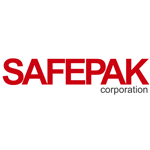 SafePak Corporation
Portland, Oregon
SafePak Corporation provides Electronic Key Control systems and Access Control solutions for asset management and tracking. SafePak also manufactures Remote Depositories and Night Drop security systems. SafePak is a lean, nimble and low­-cost product developer, providing hands-on customer service and affordable custom work. Our experienced engineers approach every task with personal care and efficiency.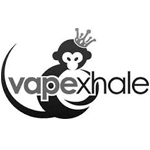 VapeXhale
Santa Clara County, California
VapeXhale is a technology driven, health company whose focus is to create and provide superior vaporization products. They are dedicated to creating products that satisfy the most sophisticated vaporists. VapeXhale was founded by two friends who met by a stroke of luck on a ski lift back in 2009. They immediately began doing research on how to make the ultimate vaporizing machine. They soon came out with their first product, The Cloud, with the help of avid vaporists, engineers, and artisans.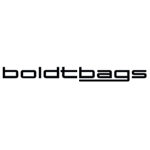 Boldtbags
Eureka, California
Boldtbags was founded towards the end of 2011 in Humboldt County, hence the name. They offer a number of products to be used for extraction purposes, including micron-screen hash bags and cones. The backs of Boldtbags are made of non-plastic coasted nylon and their screens have reinforced grommets for added durability.