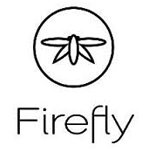 About this Organization
Firefly Vapor is the manufacturer of the Firefly, a dynamic convection vaporizer that heats dry herb without burning it, instantly delivering rich, flavorful vapor at the touch of a button.
Firefly's captivating design appeals to both modern and vintage sensibilities, while its performance sets the standard for instant, high quality vapor.
In The News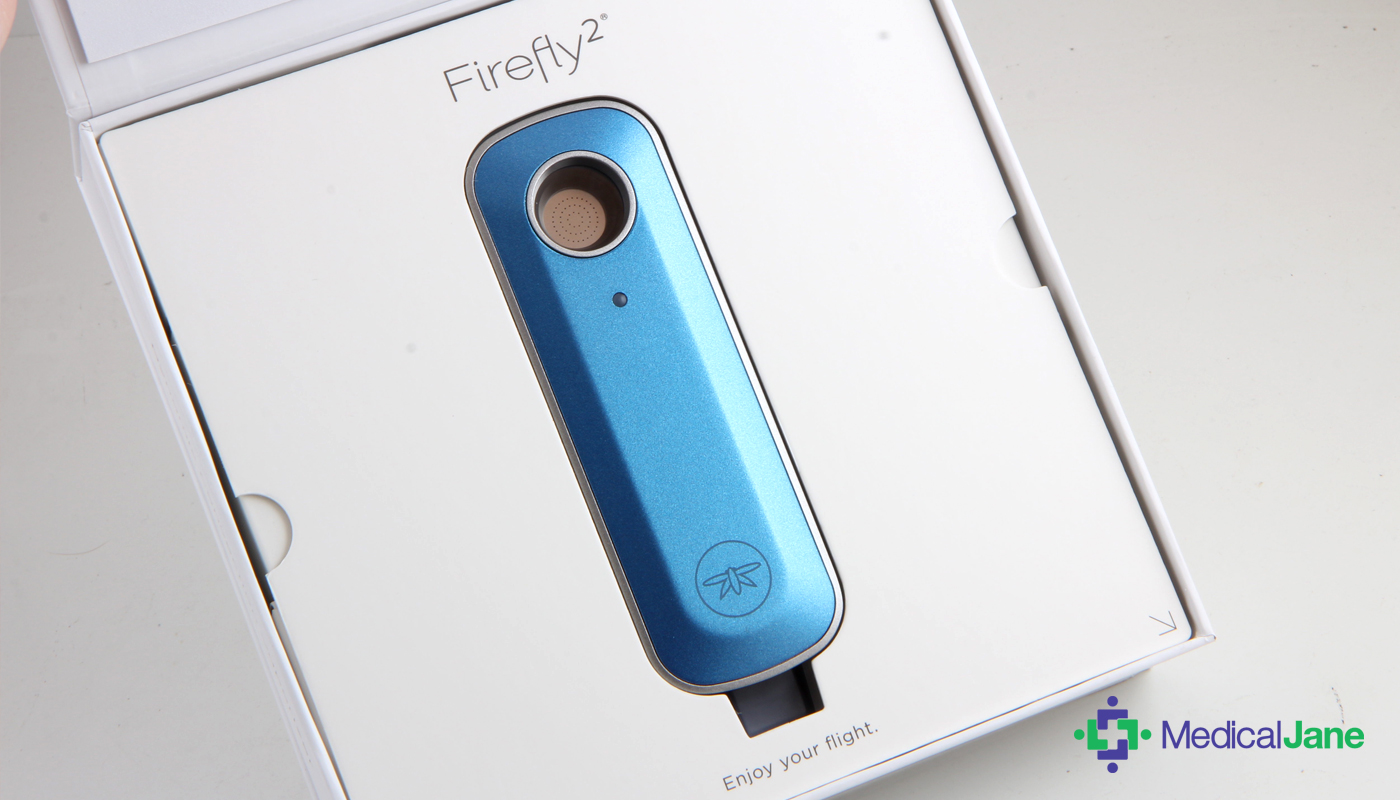 The Firefly 2 Vaporizer: Dynamic Convection at the Touch of Your Fingertips
Sponsored by Firefly Vapor Purchasing a vaporizer can be a daunting, time-consuming task — but it doesn't have to be. If you have spent hours searching for a stationary, portable, and/or pen vaporizer to add to your arsenal of medicating apparatuses, you know what I am talking about. There are literally hundreds of vape manufacturers and even more vaporizers to choose from, each demanding your attention through strategic marketing efforts. In my opinion, most vapes are fairly similar to one another due to there only being a handful of vaporization methods. This is especially true …
Similar Companies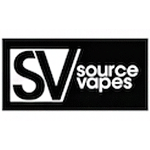 SOURCEvapes
Las Vegas, Nevada
SOURCEvapes is no longer operational as of early 2019. SOURCEvapes was founded on April 20th, 2012 with the purpose of delivering innovative products at affordable prices with an exemplary customer service. In May 2014, they introduced the revolutionary SOURCE orb personal vaporizer, and started the beginning of the "Double Coil Revolution." In November 2014, they introduced SOURCE ghost, the first 3-in-1 True Dry Herb Vaporizer. In November 2014, the also revolutionized concentrate vaporizers with their exclusive SOURCE terra Technology Atomizers, a full ceramic heating element that uses ceramic to heat products, rather than exposed coils.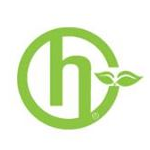 Herbalizer (1Ready LLC)
San Diego, California
1Ready LLC is a San Diego-based company that is responsible for building the Herbalizer smartvape. The Herbalizer was engineered by Nasa engineers to simplify and dramatically improve the perception of vaporization – it was released in late 2013.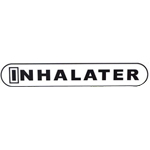 Inhalater
Montreal, Canada
The Inhalater phytotherapeutic vaporizer has a patented vaporization chamber that permits quick and uniform heating of the substrate placed into it. The vapors can then be absorbed for their medicinal properties. Inhalater is a wholy owned subsidiary of Pharmacor Technologies.