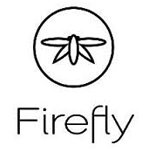 About this Organization
Firefly Vapor is the manufacturer of the Firefly, a dynamic convection vaporizer that heats dry herb without burning it, instantly delivering rich, flavorful vapor at the touch of a button.
Firefly's captivating design appeals to both modern and vintage sensibilities, while its performance sets the standard for instant, high quality vapor.
In The News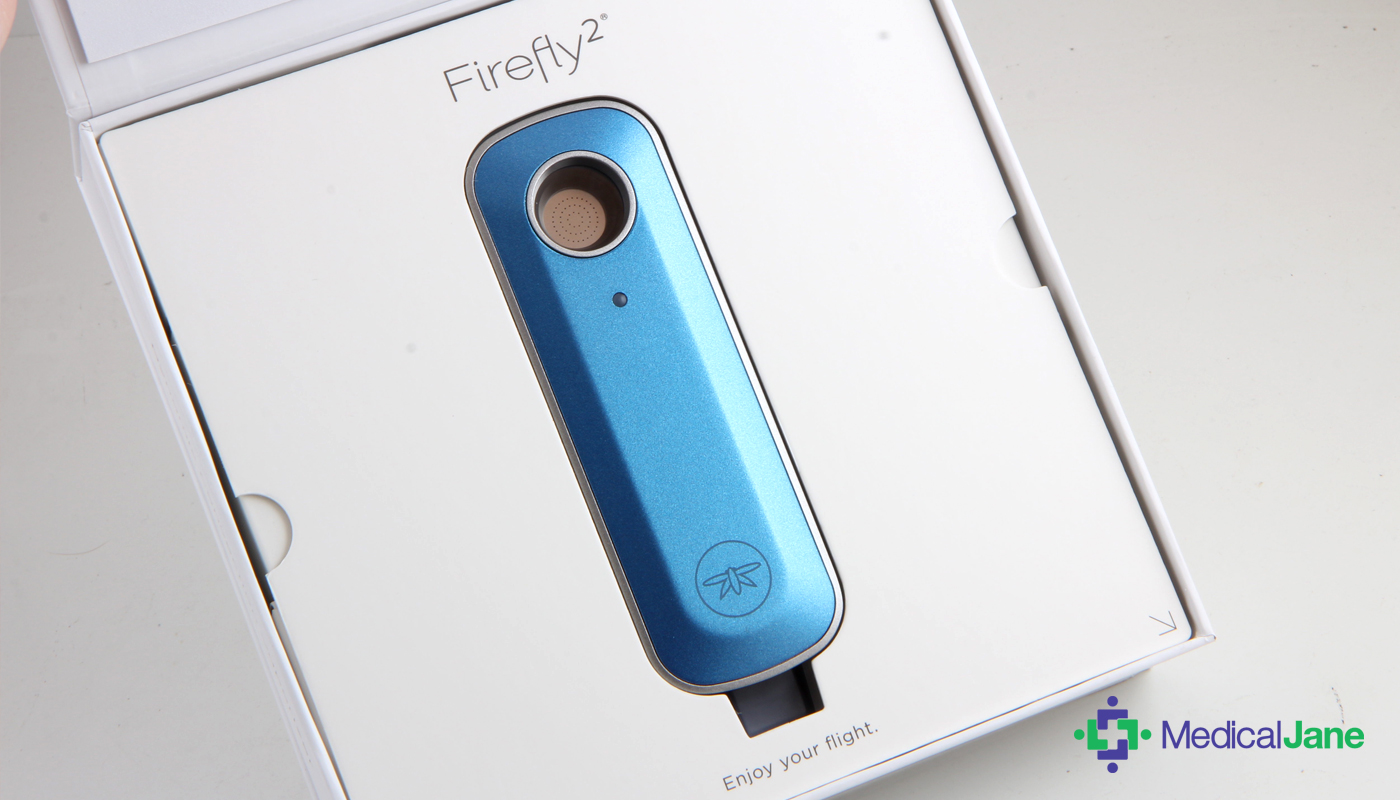 The Firefly 2 Vaporizer: Dynamic Convection at the Touch of Your Fingertips
Sponsored by Firefly Vapor Purchasing a vaporizer can be a daunting, time-consuming task — but it doesn't have to be. If you have spent hours searching for a stationary, portable, and/or pen vaporizer to add to your arsenal of medicating apparatuses, you know what I am talking about. There are literally hundreds of vape manufacturers and even more vaporizers to choose from, each demanding your attention through strategic marketing efforts. In my opinion, most vapes are fairly similar to one another due to there only being a handful of vaporization methods. This is especially true …
Similar Companies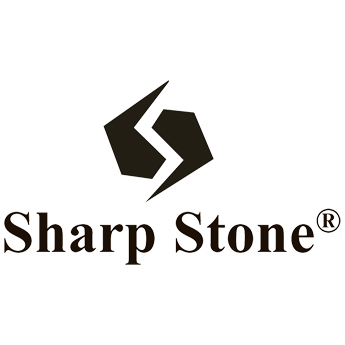 SharpStone Herb Grinders
The goal of SharpStone is to provide high-quality grinding and pressing products at an affordable price. They aim to be a cut above "knock-off" grinders with cheaper quality materials, which can cause problems that range from metal shavings contaminating the ground up product, to whole teeth breaking off.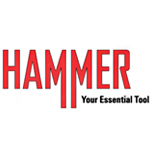 Head Tools, LLC
Head Tools, LLC. (Est. July 2012) are the brains behind the Hammer, a compact, butane-powered vaporizer designed to go anywhere with you. It runs on butane, is refillable, and has a single serve bowl with a separate combustion chamber.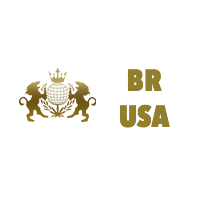 Bautista Ramirez USA
Colorado Springs, Colorado
BR USA brands a variety of cannabis cigarette products distinguished by flavor, strength of taste, cannabinoid content and packaging design. These products are sold at registered dispensaries in legal U.S. territories.