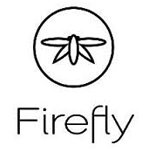 About this Organization
Firefly Vapor is the manufacturer of the Firefly, a dynamic convection vaporizer that heats dry herb without burning it, instantly delivering rich, flavorful vapor at the touch of a button.
Firefly's captivating design appeals to both modern and vintage sensibilities, while its performance sets the standard for instant, high quality vapor.
In The News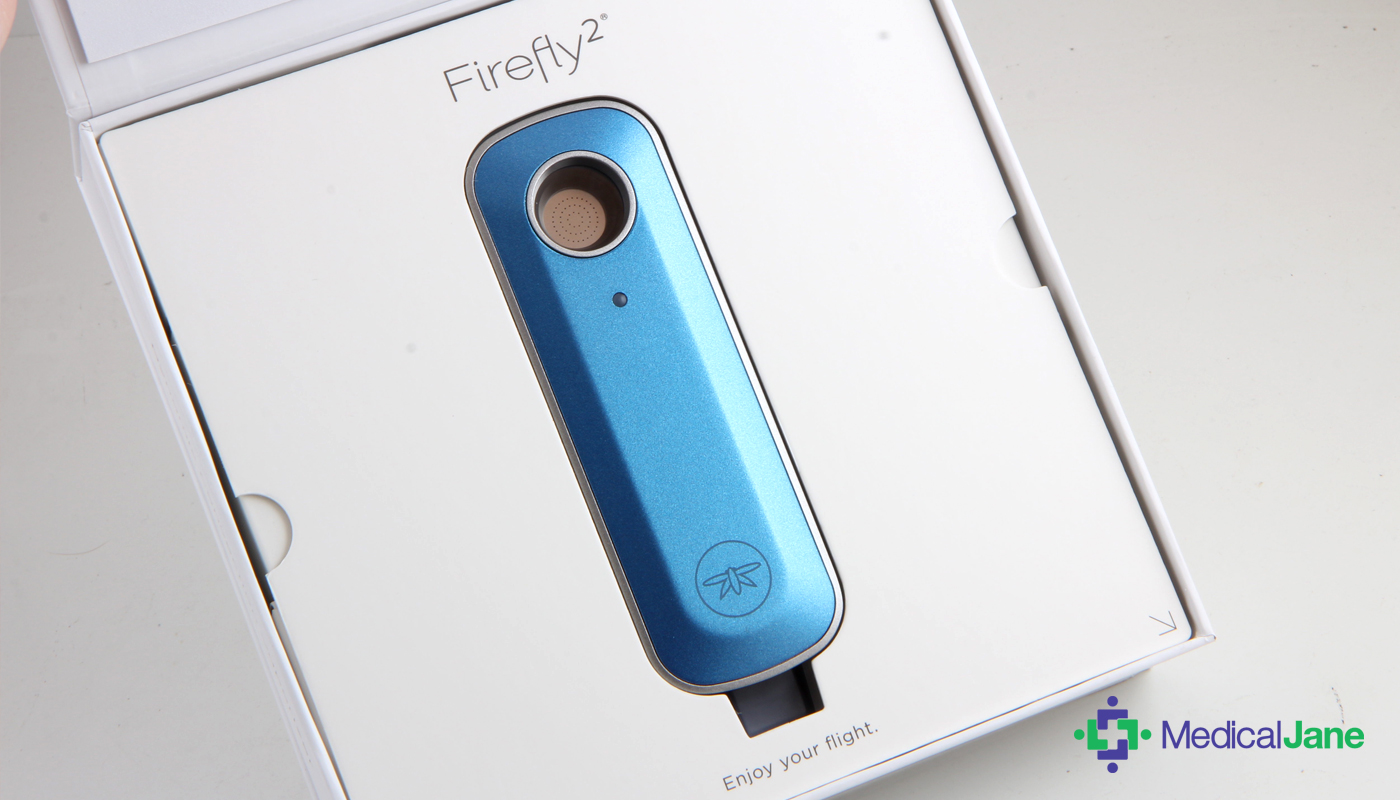 The Firefly 2 Vaporizer: Dynamic Convection at the Touch of Your Fingertips
Sponsored by Firefly Vapor Purchasing a vaporizer can be a daunting, time-consuming task — but it doesn't have to be. If you have spent hours searching for a stationary, portable, and/or pen vaporizer to add to your arsenal of medicating apparatuses, you know what I am talking about. There are literally hundreds of vape manufacturers and even more vaporizers to choose from, each demanding your attention through strategic marketing efforts. In my opinion, most vapes are fairly similar to one another due to there only being a handful of vaporization methods. This is especially true …
Similar Companies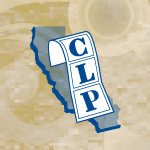 California Label Products
Los Angeles, California
California Label Products is a full service printing company specializing in tags, labels, stickers, and patches. In house art department. Fast friendly service, quick turnaround, and low minimums.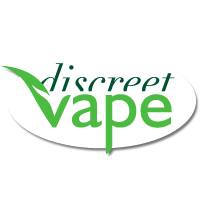 Discreet Vape
Hong Kong, Hong Kong SAR China
Founded in 2012, Discreet Vape are the manufacturers of the PUFFiT vaporizer. The PUFFiT is an easy to use portable vaporizer that was designed to replicate an asthmatic's inhaler. Discreet Vape is a wholly owned trademark of Lilly Rucky Ltd.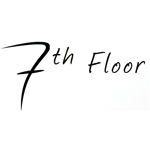 7th Floor, LLC
Colorado Springs, Colorado
7th Floor, LLC is a vaporizer company based out of Colorado Springs, Colorado. They are responsible for a number of popular vaporizers, including the Silver Surfer Vape.