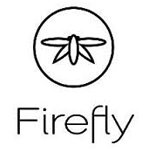 About this Organization
Firefly Vapor is the manufacturer of the Firefly, a dynamic convection vaporizer that heats dry herb without burning it, instantly delivering rich, flavorful vapor at the touch of a button.
Firefly's captivating design appeals to both modern and vintage sensibilities, while its performance sets the standard for instant, high quality vapor.
In The News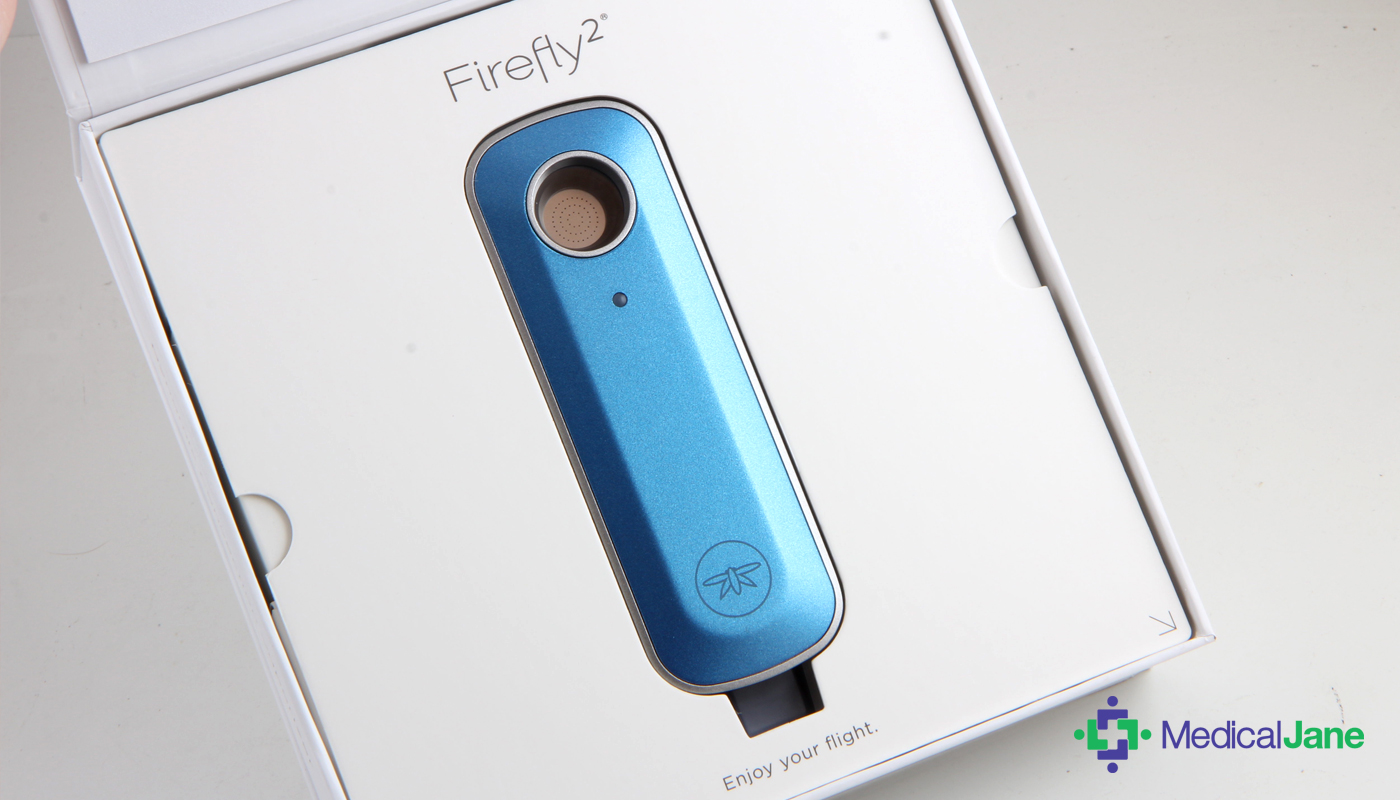 The Firefly 2 Vaporizer: Dynamic Convection at the Touch of Your Fingertips
Sponsored by Firefly Vapor Purchasing a vaporizer can be a daunting, time-consuming task — but it doesn't have to be. If you have spent hours searching for a stationary, portable, and/or pen vaporizer to add to your arsenal of medicating apparatuses, you know what I am talking about. There are literally hundreds of vape manufacturers and even more vaporizers to choose from, each demanding your attention through strategic marketing efforts. In my opinion, most vapes are fairly similar to one another due to there only being a handful of vaporization methods. This is especially true …
Similar Companies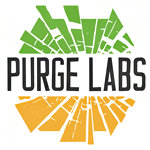 Purge Labs
At Purge Labs we strive to provide closed-loop extraction systems that are safe, compliant, affordable and accessible for everyone. Through continuing education and community involvement, we will cultivate a dedicated tribe of members that support each other for years to come. Our closed-loop extractors are designed by a dedicated group of engineers and advisors to upgrade efficiency, expand yields and increase profits for extraction industry professionals everywhere. We strive to make our systems accessible for the legal medical, recreational and the botanical oil (soaps, salves, perfumes, etc.) markets. Our Closed-Loop Extraction Systems (CLES) are designed for lawful uses only.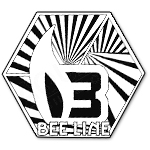 Beeline Hemp Wick
Beeline Hemp Wick is a natural, organic alternative to butane lighters and matches. Made from hemp and coated with beeswax, this all-natural flame can be used to light medicinal herbs, pipes, fine cigars and hand rolled cigarettes. Never inhale butane gas and flint directly from a lighter again! …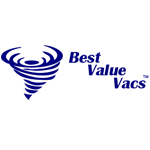 Best Value Vacs
Naperville, Illinois
Best Value Vacs provides the most economical and effective chamber on the market. Although it is essential to keep costs low, Best Value Vacs believes it is most important to make this chamber superior to competition by offering great customer service, using high quality materials, thorough quality control and by shipping items same or next day.