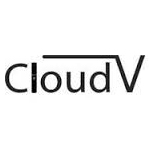 About this Organization
Cloud V Enterprises is the distributor of the Cloud Pen Vape, a portable pen vaporizer made for concentrate-use. The company was founded in 2011 and is currently based in southern California.
Cloud V has garnered a lofty following since its inception and they finished in 2nd place for Best Product at the 2013 HIGH TIMES Cannabis Cup.
In The News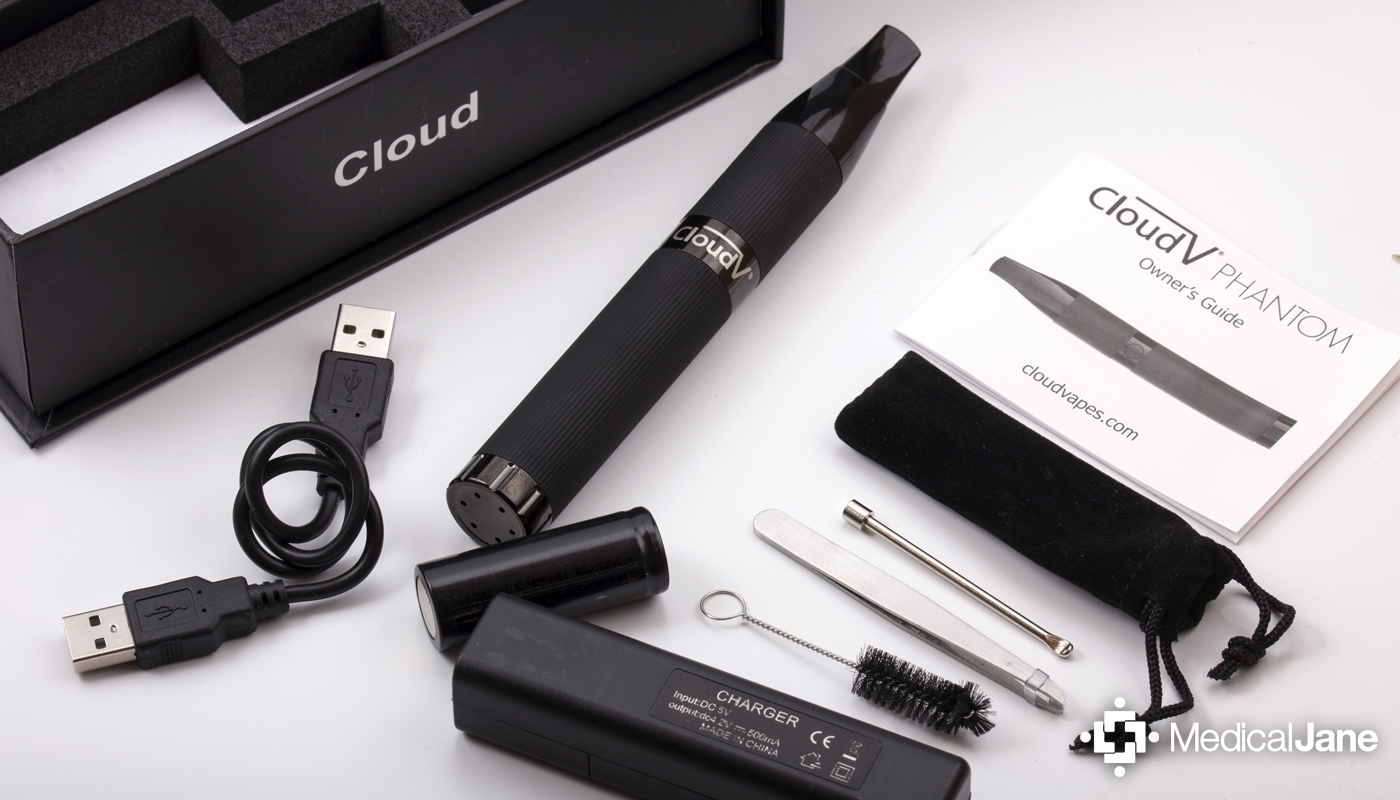 Introducing the Phantom Vaporizer by CloudV Enterprises
The Phantom dry herb vaporizer is the newest vaporizer out from Southern California based company, Cloud V Enterprises, who are familiar faces to the game of portable vaporizers. Known for their essential oil vaporizers such as the Cloud and the second generation Cloud Platinum, Cloud V Enterprises now introduces a powerful vape pen to the industry, specifically for dry herbs. Cloud V Introduces Their Newest Herbal Vaporizer: The Phantom Vape The Phantom is packaged in a rather attractive black box with a fold-down magnetic closure. Once opened, you'll notice the Phantom in all her …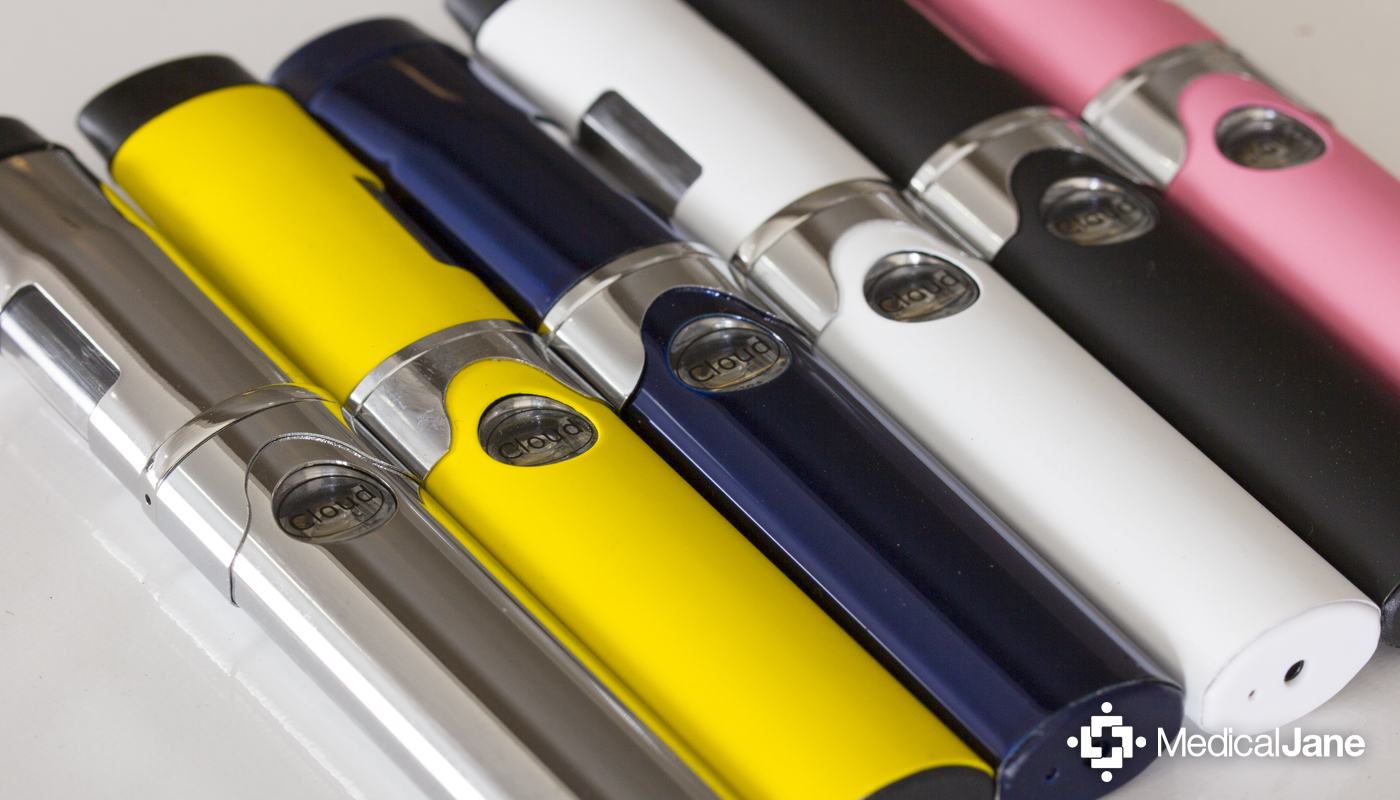 Cloud Platinum Vaporizer Pen By Cloud V
The Cloud Platinum Vaporizer is the second generation of pen vaporizer brought to you by Cloud V Enterprises. While staying true to the roots of the original Cloud pen vaporizer, the new model incorporates longer battery life, an upgraded atomizer, and a glass window that allows consumers to see their vapor when inhaling. It placed 2nd for Best Product at the 2013 Cannabis Cup in Amsterdam, whatever that is worth to you. Cloud Platinum vape pen comes in six different colors …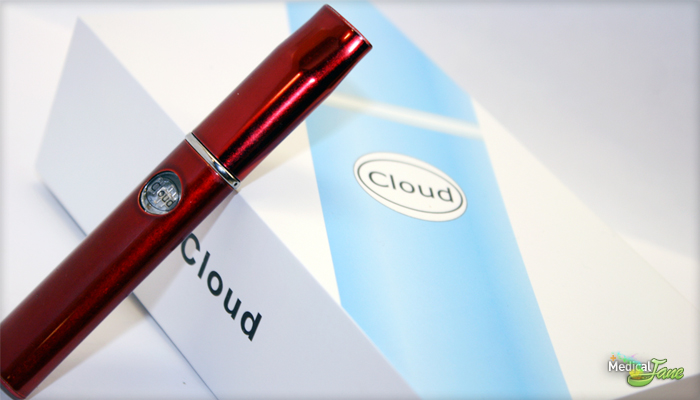 The Cloud Vaporizer Pen By Cloud V
We would like to thank Cloud V Enterprises, Inc. for providing us with the next product we will be reviewing, the Cloud Vaporizer Pen. The Cloud is one of the many similar models of mini vaporizer pens to hit the market in the past few years, but placed 3rd for Best Product Of The Year in the 2013 High Times LA Cannabis Cup. We can understand why. Now before jumping to conclusions and saying things such as, "this is the same thing as the Micro G pen," give us a …
Similar Companies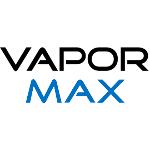 Vapormax
Atlanta, Georgia
Our mission is to bring premium yet affordable cutting edge vaporizer technology to everyone by providing healthy smoking alternatives to people everywhere for a better quality of life. We intend to deliver the ultimate portable aromatherapy experience. We are committed to the development, production and perfection of world-class vaporizers at a price point that our customers can all afford. We intend to revolutionize the field of vaporization all while providing the best-in-class customer support and service to our customers.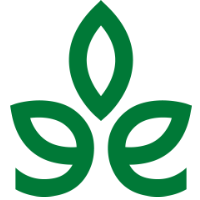 Weedgets LLC
Weedgets is a Boston based startup developing and manufacturing very innovative cannabis inhalation devices and accessories (weedgets.com). Our exclusive patented waterless cooling and filtration technology drastically cools the smoke and removes dangerous resin and tar from it.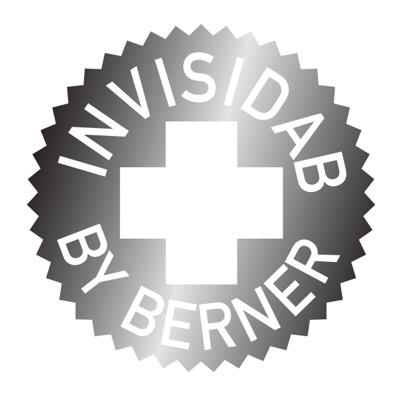 Invisidab
Invisidab is a CO2 metered dose inhaler made with shatter that aims to provide users with no smoke, no vapor and no cannabis smell. Invisidab is a unique product that makes medicating quick, effective and discreet. Invisidab looks like an average medicine inhaler so you can use it anywhere! Shake the can, squeeze the can and inhale, that's it. No more having to worry about breaking expensive glass pieces or carrying a dab rig with you wherever you go. With Invisidab you know you're getting quality cannabis extract, it's backed by Berner! No smoke, no vapor and no cannabis smell.