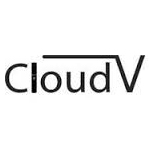 About this Organization
Cloud V Enterprises is the distributor of the Cloud Pen Vape, a portable pen vaporizer made for concentrate-use. The company was founded in 2011 and is currently based in southern California.
Cloud V has garnered a lofty following since its inception and they finished in 2nd place for Best Product at the 2013 HIGH TIMES Cannabis Cup.
In The News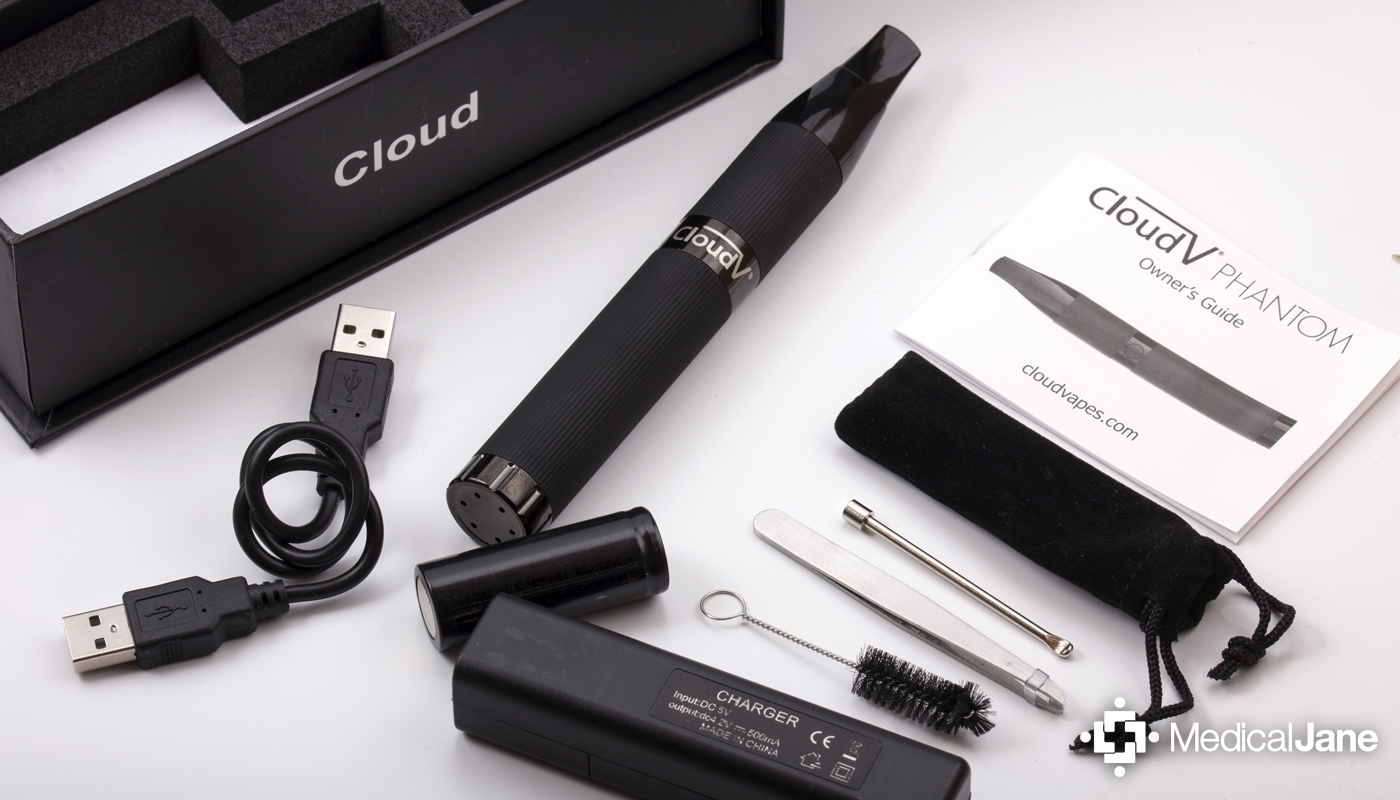 Introducing the Phantom Vaporizer by CloudV Enterprises
The Phantom dry herb vaporizer is the newest vaporizer out from Southern California based company, Cloud V Enterprises, who are familiar faces to the game of portable vaporizers. Known for their essential oil vaporizers such as the Cloud and the second generation Cloud Platinum, Cloud V Enterprises now introduces a powerful vape pen to the industry, specifically for dry herbs. Cloud V Introduces Their Newest Herbal Vaporizer: The Phantom Vape The Phantom is packaged in a rather attractive black box with a fold-down magnetic closure. Once opened, you'll notice the Phantom in all her …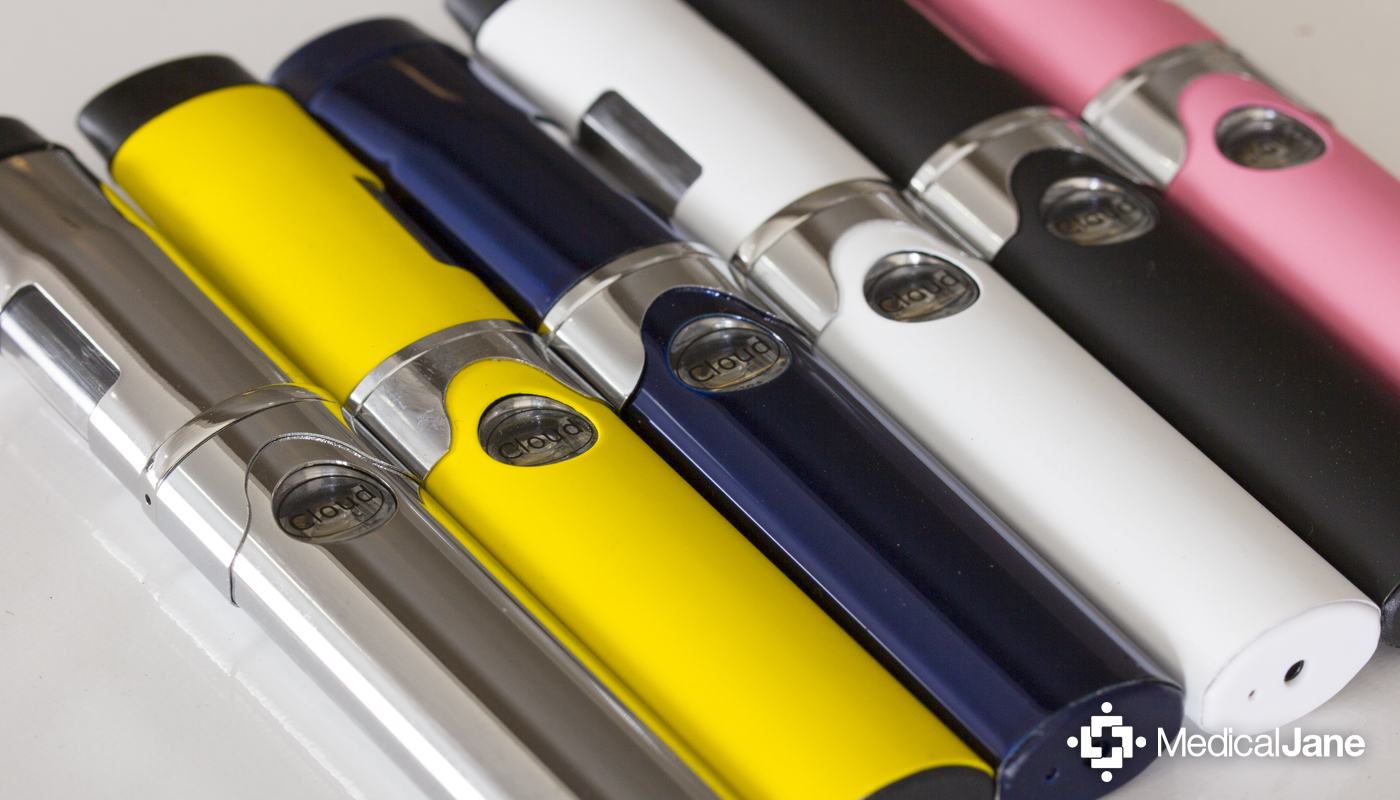 Cloud Platinum Vaporizer Pen By Cloud V
The Cloud Platinum Vaporizer is the second generation of pen vaporizer brought to you by Cloud V Enterprises. While staying true to the roots of the original Cloud pen vaporizer, the new model incorporates longer battery life, an upgraded atomizer, and a glass window that allows consumers to see their vapor when inhaling. It placed 2nd for Best Product at the 2013 Cannabis Cup in Amsterdam, whatever that is worth to you. Cloud Platinum vape pen comes in six different colors …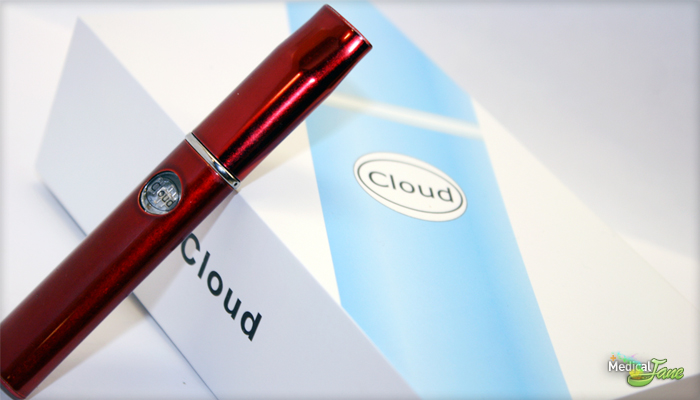 The Cloud Vaporizer Pen By Cloud V
We would like to thank Cloud V Enterprises, Inc. for providing us with the next product we will be reviewing, the Cloud Vaporizer Pen. The Cloud is one of the many similar models of mini vaporizer pens to hit the market in the past few years, but placed 3rd for Best Product Of The Year in the 2013 High Times LA Cannabis Cup. We can understand why. Now before jumping to conclusions and saying things such as, "this is the same thing as the Micro G pen," give us a …
Similar Companies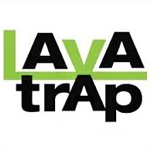 Lava Trap
Long Beach, California
The LavaTrap is an extension for the Volcano Vaporizer that allows you to infuse your favorite flavors into sugar in just minutes. The company is based out of Long Beach, CA and launched in 2013.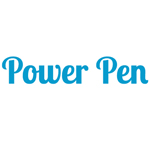 Power Pen
Royal Oak, Michigan
Based in Royal Oak, Michigan, Power Pen was released in 2013. They manufacture a vape pen with interchangeable atomizer tips for optimal use. Power Pen offers atomizers for e-liquid, hookah, and concentrates. They also are in the beta testing stage for a flower/herb atomizer.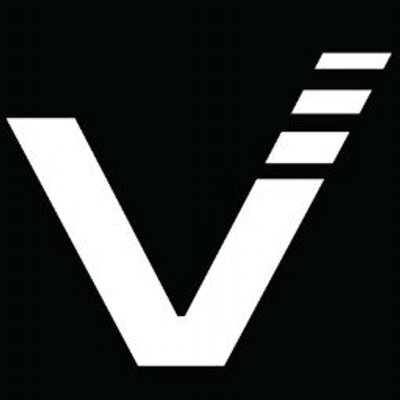 Vaporous
Los Angeles, California
Vaporous is a vaporizer and vape accessory manufacturer located in LA that is now open for business. We make and sell vape cartridges, batteries, dab pens, and more.