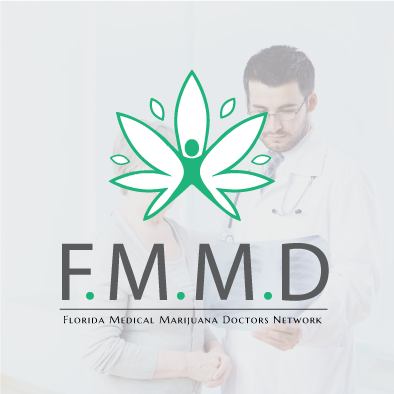 About this Organization
Florida Medical Marijuana Doctors is a Network of compassionate care doctors through out the State of Florida who are licensed to prescribe Medical Marijuana in the State of Florida.
Similar Companies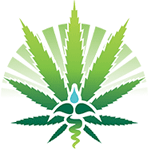 Sun Valley MMJ Certification Clinics
Phoenix, Arizona
At Sun Valley MMJ Certification Clinic, we provide professional, compassionate, and private evaluations for patients seeking to legally obtain an Arizona Medical Marijuana Card. All of our physicians are licensed and in good standing with the Medical Board of Arizona. Medical Cannabis is not only a medical issue, but a legal one as well. We follow medical board guidelines and Arizona law so that your approval is legal, ethical and defensible in court. We make the process of obtaining your card as simple as possible.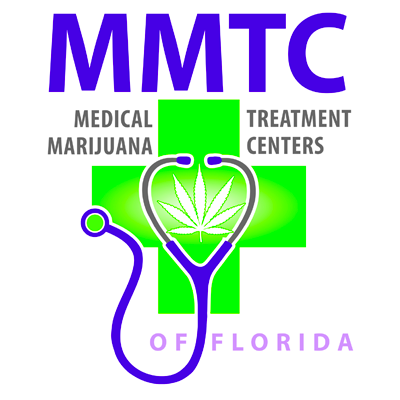 Medical Marijuana Treatment Centers of Florida
Medical Marijuana Treatment Centers of Florida is a physician office. Our primary focus is to support our patients in seeking cannabis based alternative treatments that may improve their quality of life, reduce symptoms and raise their overall sense of wellness.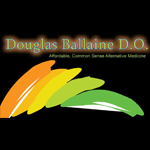 Practice of Douglas Ballaine, D.O.
Santa Rosa, California
Douglas Ballaine, D.O. has been in practice in Santa Rosa California since June 2010. Today the company consist of two medical cannabis physician; Douglas Ballaine, D.O. and Nancy Jeffers, M.D. The practice also offers a variety of alternative medicine practitioners in the fields of osteopathic manipulation, acupuncture, cold laser treatments, biofeedback, neuromuscular massage therapy and soft chiropractic treatments. Doctor Ballaine has a Bachelors degree in Biology with an emphasis in plant biology from Willamette University in Salem Oregon and four years of graduate level organic chemistry studies at Oregon State University in addition a Doctorate degree from Western Health Sciences …