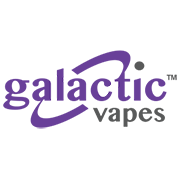 About this Organization
Home of the Galactic Oil Pen, the best buttonless vaporizer on the market, Galactic Vapes specializes in staying in front of the latest innovations in the eCigarette and portable Vaporizer industry and delivering products based on user demand. Galactic Vapes are strictly for use by adults 18 years or older and not for use by children nor are they to be used illegally.
Similar Companies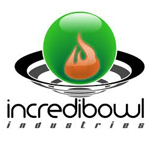 Incredibowl Industries, LLC
Boulder, Colorado
Incredibowl Industries, LLC, is a Boulder, Colorado, company founded in March 2009 on a vision of blending outside-the-box thinking, cutting edge technology, and a devotion to our lifestyle to create devices and possibilities that inspire our culture into the 21st century. The company started from that foundation, using computer-aided design technology, a blend of CNC manufacturing and hand-made craftsmanship, and a brilliant engineering team to develop a piece they feel will outperform and outlast everything else on the planet. The company builds every piece with the same passion that fuels their superior customer care and warranty programs, and their ongoing …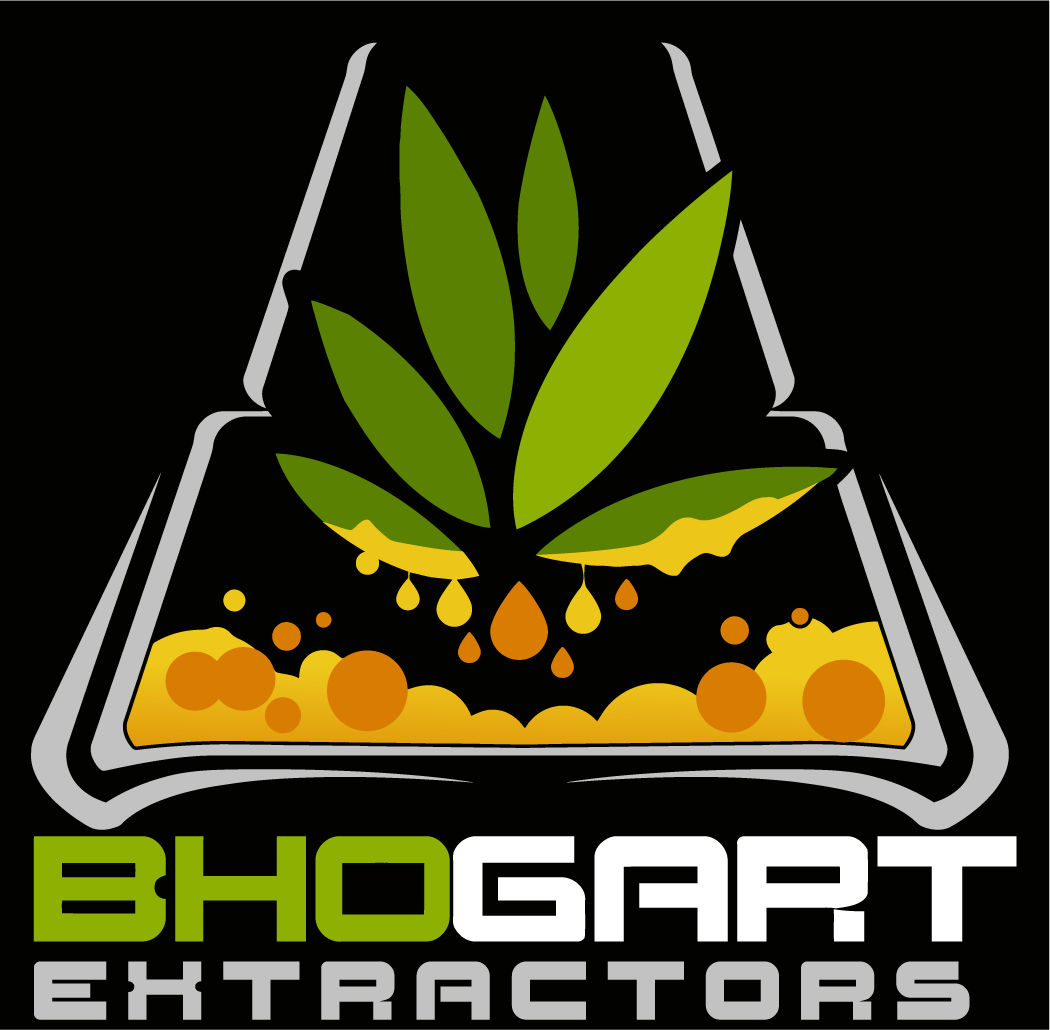 BHOgart
Bhogart Extractors is a California-based company that manufactures and distributes equipment to be used in closed-loop extractions. It was developed as the result of a collaboration between chemists, engineers, fabricators and concentrate producers. Bhogart carries a variety of extractors with different capacities: one pound, two and a half pounds, and five pounds of material. Each kit comes with necessary component except for a vacuum pump to recover solvent from the extracted essential oil.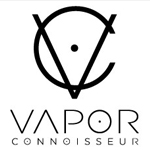 Vapor Connoisseur
The market leader in vaporizer & e-cig solutions for the medical & recreational marijuana industry. Vapor Connoisseur's Private Label Program is here to provide your business with an all-encompassing solution for production, packaging, and logistics. Working with the largest cultivators, extractors, and vaporizer companies, our expertise and technical know-how are the best the electronic cigarette and medical marijuana industries have to offer.