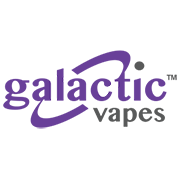 About this Organization
Home of the Galactic Oil Pen, the best buttonless vaporizer on the market, Galactic Vapes specializes in staying in front of the latest innovations in the eCigarette and portable Vaporizer industry and delivering products based on user demand. Galactic Vapes are strictly for use by adults 18 years or older and not for use by children nor are they to be used illegally.
Similar Companies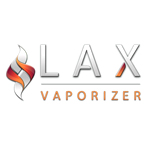 LAX Vaporizer
Los Angeles, California
LAX Vaporizer offers vaporizers and vaping accessories, including the revolutionary LAX Disposable vaporizer which is a one of a kind discreet, disposable portable vaporizer with a ceramic chamber inside, that comes in six colors and in two versions – one intended for dry herb and one intended for use with wax/ oil. LAX also offers the LAX Mini and LAX Vaporizers which are both rechargeable two in one vape pens for use with both dry herb and/or wax/oil. See more of our products at: …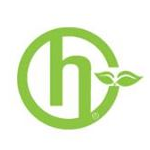 Herbalizer (1Ready LLC)
San Diego, California
1Ready LLC is a San Diego-based company that is responsible for building the Herbalizer smartvape. The Herbalizer was engineered by Nasa engineers to simplify and dramatically improve the perception of vaporization – it was released in late 2013.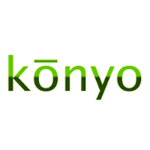 Konyo Vaporizer Pen
Mountain Village, Colorado
Konyo vaporizer pens feature the latest technology with a line up of vaporizer pens that work with flowers, wax or oils. Each Konyo is ultra portable, lightweight and delivers speed with functionality. The extended life battery has a digital readout with the battery gauge and hit counter for medical patients.