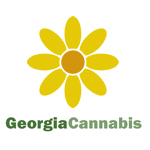 About this Organization
Since recent legislation in Georgia made certain forms of medical marijuana legal, Georgia Cannabis was formed to educate Georgians about cannabis
Similar Companies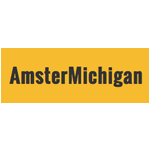 AmsterMichigan
Detroit, Michigan
AmsterMichigan.com is a a hyper-local online resource primarily for the Michigan marijuana community and conversely the cannabis community at large. AmsterMichigan creates online content for three distinct but interrelated communities: cultivators, entrepreneurs and consumers.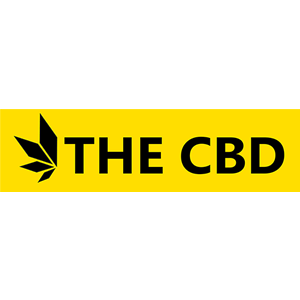 The Cannabis Business Directory
The Cannabis Business Directory or (The CBD) provides entrepreneurs and businesses a platform to share their stories about their involvement in the marijuana industry. Our aim is to help the cannabis community grow through trust and transparency.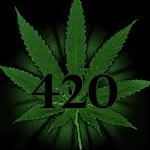 420 Cornucopia
420 Cornucopia is a social media website in the cannabis space designed to connect you with like minded friends, family and other people you know who enjoy herbal smoke.