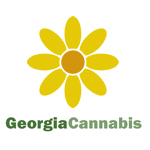 About this Organization
Since recent legislation in Georgia made certain forms of medical marijuana legal, Georgia Cannabis was formed to educate Georgians about cannabis
Similar Companies

The Pot Stocks
Trafford, Pennsylvania
ThePotStocks.com seeks to provide the widest range of information & research data for anyone interested in getting involved in the new "Green Rush" that is the Marijuana & Cannabis industry.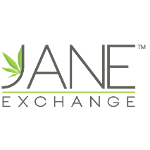 The Jane Exchange
Toronto, Canada
Jane Exchange is Canada's largest Medical Cannabis search engine designed for Canadian Patients and Health Care Practitioners. Research all of Health Canada's Medical Cannabis providers and easily browse hundreds of strains currently being offered across Canada by the click of a button. We publish scientifically tested information, focusing on THC and CBD. Providing people and doctors with the information needed to make ailment specific medical cannabis plans. Our goals are to minimize the trail and error process in designing your medical cannabis plan and to create a platform that easily compares product prices so each patient can find medicine that …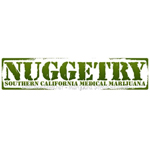 Nuggetry
Orange County, California
Nuggetry is a company based in Orange County, CA. They are focused on technology and entertainment and employ a team of develops and designers. Since their launch in 2008, Nuggetry has both entertained and informed their users with a variety of cannabis-related services, including: reviews, the daily dank newsletter, forums, videos, and a social networking site.