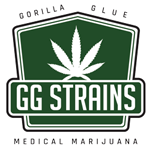 About this Organization
GG Strains is the creator of the cannabis strain Gorilla Glue #4.
The goal of GG strains is to ensure all consumers and medical cannabis/marijuana card holders receive the same GG (AKA Gorilla Glue) product each and every time they go to purchase; whether it be GG #4, #1, #5 or any other new GG release. We know quality and consistency is important to our consumers. In order to accomplish this goal, we will authorize select cultivators in each state where medical and recreational marijuana is legal. This will enable us to assure our patients and consumers are receiving the original high end, top shelf quality GG (AKA Gorilla Glue) product, for which we have become known.
Similar Companies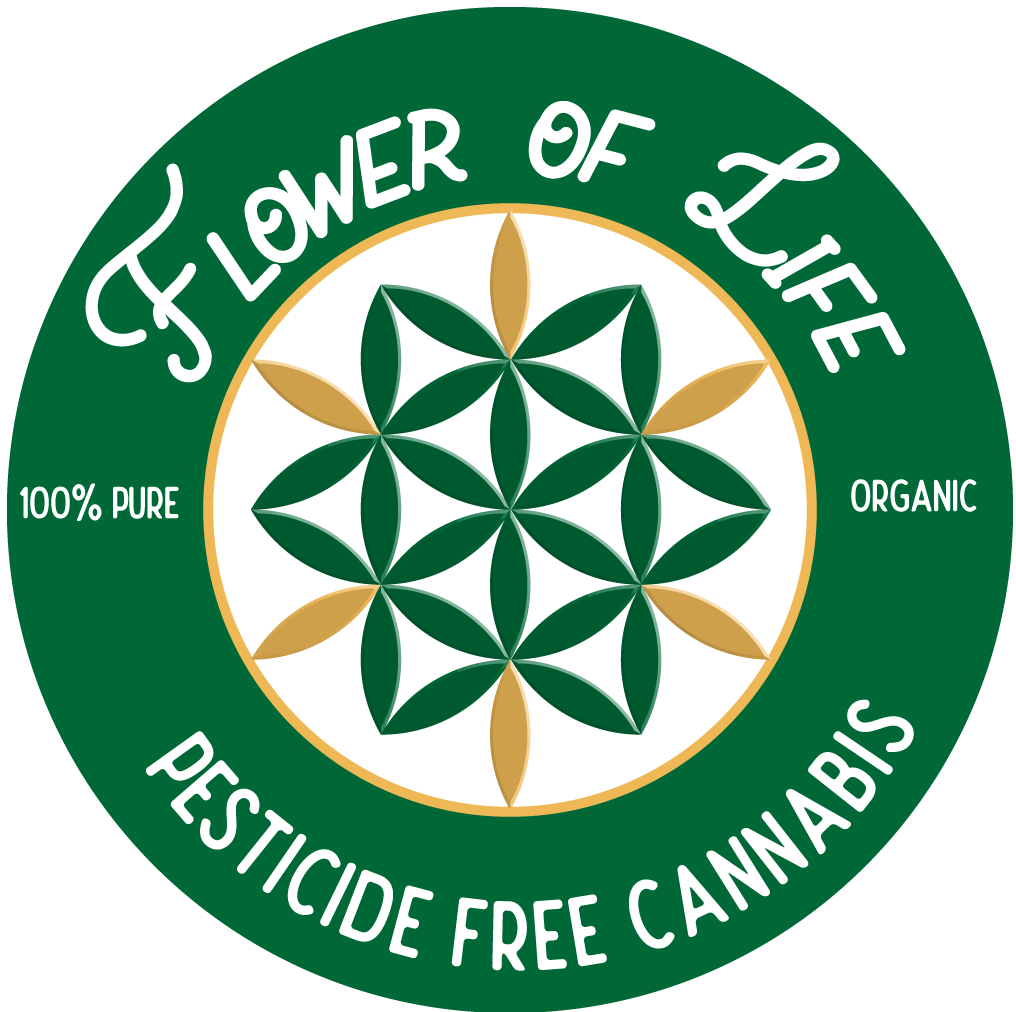 Flower of Life
Flower of Life uses biodynamic farming methods to cultivate 100% pesticide-free, organic cannabis in Moore, Oklahoma.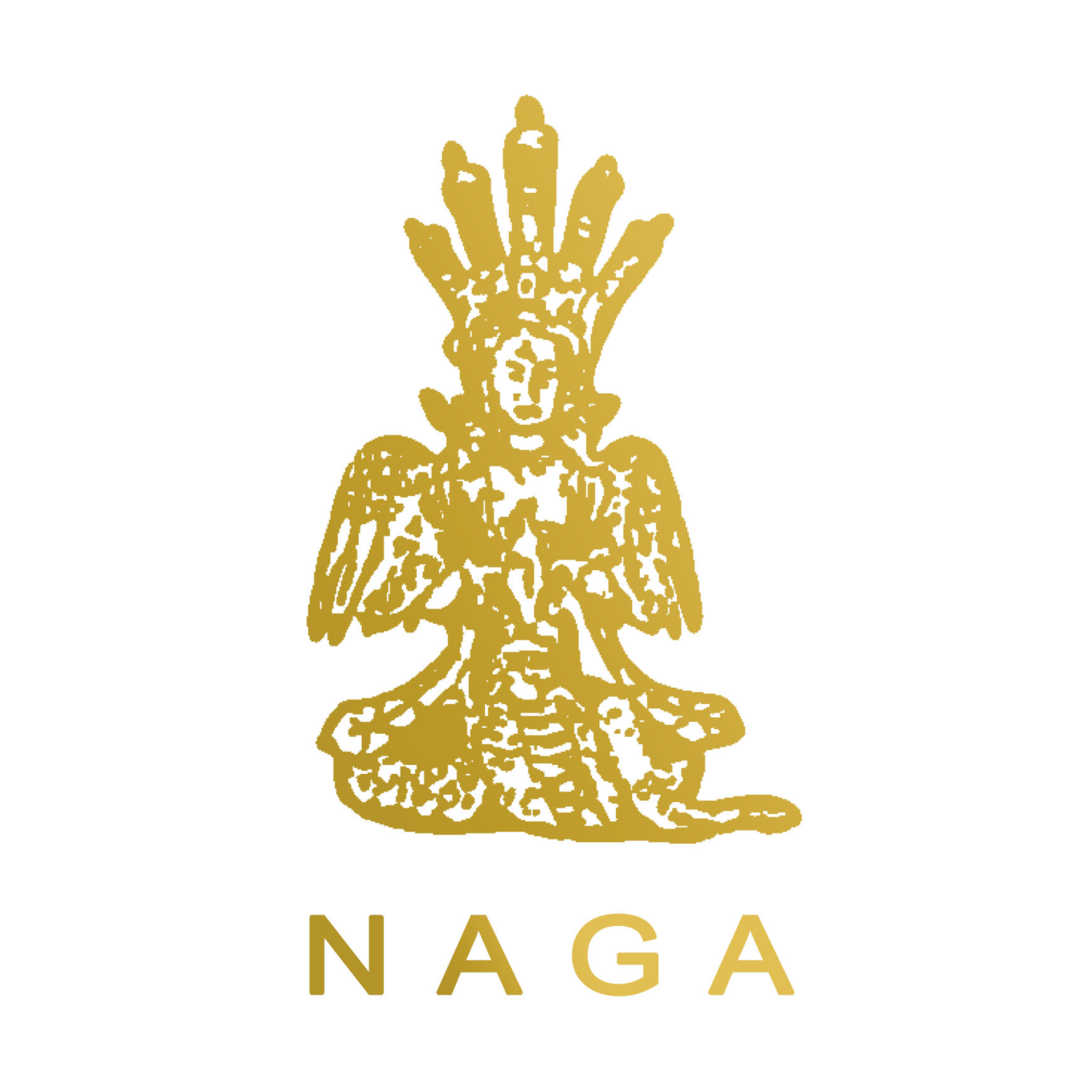 NAGA Cannabis
Portland, Oregon
NAGA is a wholesale grower of cannabis products based out of Portland, OR.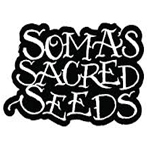 Soma's Sacred Seeds
Amsterdam, Netherlands
Soma Seeds, or Soma's Sacred Seeds, is an Amsterdam-based breeding company. The breeder in charge, Soma, is a 63-year-old rastafarian who started growing cannabis in Vermont back in 1971. Soma is very passionate about the benefits of cannabis and his company is dedicated to developing the most medicinal strains possible. In turn, Soma's Sacred Seeds has won a considerable number of awards since its inception.