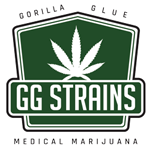 About this Organization
GG Strains is the creator of the cannabis strain Gorilla Glue #4.
The goal of GG strains is to ensure all consumers and medical cannabis/marijuana card holders receive the same GG (AKA Gorilla Glue) product each and every time they go to purchase; whether it be GG #4, #1, #5 or any other new GG release. We know quality and consistency is important to our consumers. In order to accomplish this goal, we will authorize select cultivators in each state where medical and recreational marijuana is legal. This will enable us to assure our patients and consumers are receiving the original high end, top shelf quality GG (AKA Gorilla Glue) product, for which we have become known.
Similar Companies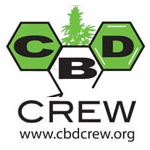 CBD Crew
Barcelona, Spain
The CBD Crew is a joint venture between Mr. Nice Seedbank and Resin Seeds aimed to produce 100% CBD-rich seeds for medical marijuana patients. Unlike many CBD-rich strains, CBD Crew is dedicated to developing strains that will have high levels of cannabidiol (CBD) with each phenotype. Further, every one of their strains must have a minimum CBD:THC ratio of 1:1 (most are closer to 2:1). This is ideal for sick children and other medical marijuana patients who do not desire the psychoactive effects of tetrahydrocannabinol (THC).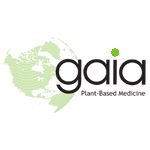 Gaia Plant Based Medicine
Los Angeles, California
Gaia Plant Based Medicine is a small chain of dispensaries in the Colorado. They have two locations of their own and the company is associated with another dispensary as well.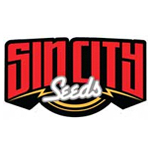 Sin City Seeds
Las Vegas, Nevada
Sin City Seed is a collective of skilled medical marijuana growers based in Las Vegas. They strive to produce one-of-a-kind strains with an ability to provide high yields. Because patients and caregivers are their main priority, all Sin City strains are fully tested before release. They offer 5 complete lines of genetics, but they are best-known for their Sin City Originals line, which includes Blue Power and Sinmint Cookies.