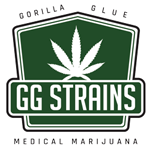 About this Organization
GG Strains is the creator of the cannabis strain Gorilla Glue #4.
The goal of GG strains is to ensure all consumers and medical cannabis/marijuana card holders receive the same GG (AKA Gorilla Glue) product each and every time they go to purchase; whether it be GG #4, #1, #5 or any other new GG release. We know quality and consistency is important to our consumers. In order to accomplish this goal, we will authorize select cultivators in each state where medical and recreational marijuana is legal. This will enable us to assure our patients and consumers are receiving the original high end, top shelf quality GG (AKA Gorilla Glue) product, for which we have become known.
Similar Companies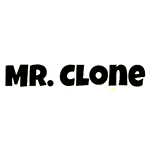 Mr. Clone
Mr.Clone is a breeder that offers clones to patients/growers. We picked out our strains specifically for beginner's and commercial growers who need very big yields with fast flowering times. All strain moms were grown from seeds.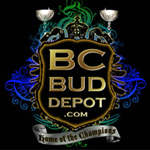 BC Bud Depot
Hamilton, Canada
Founded in 1998, BC Bud Depot breeds a wide range of British Columbia genetics. They have also gained recognition as a top international seed bank. Two strains they are known for are BC God Bud and The Black. …