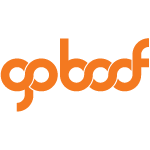 About this Organization
At Goboof, we love our adventure sports but we also love to relax and take in the moment after a great hike, trip or outdoor adventure. If you're anything like us, you'll know what's missing in other vaporisers. You need a vaporizer that's easy to manage in all conditions and one that's tough enough for your lifestyle.
And that's where we come in. ALFA from Goboof is the first vaporizer of its kind. At Goboof, we've designed the perfect product for use in the outdoors. We've listened to what you want and built a product for you that suits your activities. Precision control, robust design and a natural sturdiness all work together to deliver your very own moment of relaxation – right when you need it.
We'll help you find your inner Goboof moment. You just need to create it first.
In The News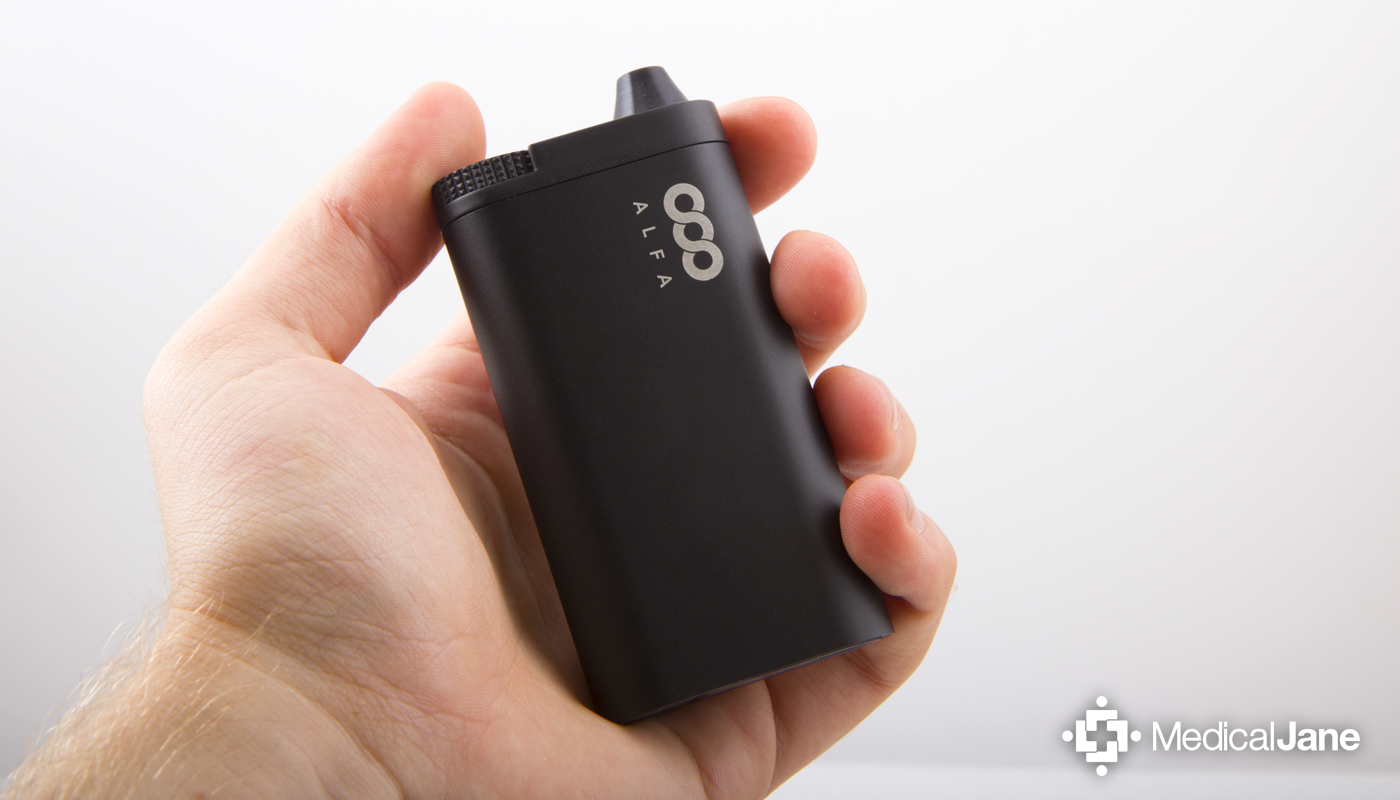 Goboof Alfa: An Easy-To-Use Portable Vaporizer
Many herbs contain sought-after components that can be attained through the act of smoking. However, smoking comes with a laundry list of health risks associated with the inhalation of burnt plant matter. There are carcinogens and other toxins, such as carbon monoxide, dioxide, ammonia, present in the smoke generated from the combustion of plant material. "It's ergonomic so it's easy to hold. For the active type or outdoors enthusiast, we know size matters so that's why we're keeping ALFA tight and tidy." – Team Goboof The truth of the matter is that all of the problems associated with …
Similar Companies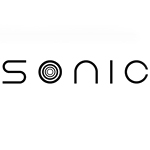 Sonic
Sonic Vaporizer was established in 2012, and have since set out to create the most advanced and efficient portable vaporizer.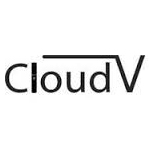 Cloud V Enterprises
Glendale, California
Cloud V Enterprises is the distributor of the Cloud Pen Vape, a portable pen vaporizer made for concentrate-use. The company was founded in 2011 and is currently based in southern California. Cloud V has garnered a lofty following since its inception and they finished in 2nd place for Best Product at the 2013 HIGH TIMES Cannabis Cup.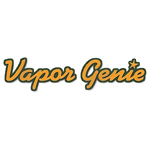 Vapor Genie
Christiansburg, Virginia
The VaporGenie Vaporizer is built to be a safer and more pleasant alternative to the conventional combustion pipe. It vaporizes your herb instead of burning them, thereby greatly reducing tar and particulate inhalation. Made in the USA, each Vapor Genie Vaporizer is guaranteed against product defects for life.