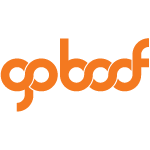 About this Organization
At Goboof, we love our adventure sports but we also love to relax and take in the moment after a great hike, trip or outdoor adventure. If you're anything like us, you'll know what's missing in other vaporisers. You need a vaporizer that's easy to manage in all conditions and one that's tough enough for your lifestyle.
And that's where we come in. ALFA from Goboof is the first vaporizer of its kind. At Goboof, we've designed the perfect product for use in the outdoors. We've listened to what you want and built a product for you that suits your activities. Precision control, robust design and a natural sturdiness all work together to deliver your very own moment of relaxation – right when you need it.
We'll help you find your inner Goboof moment. You just need to create it first.
In The News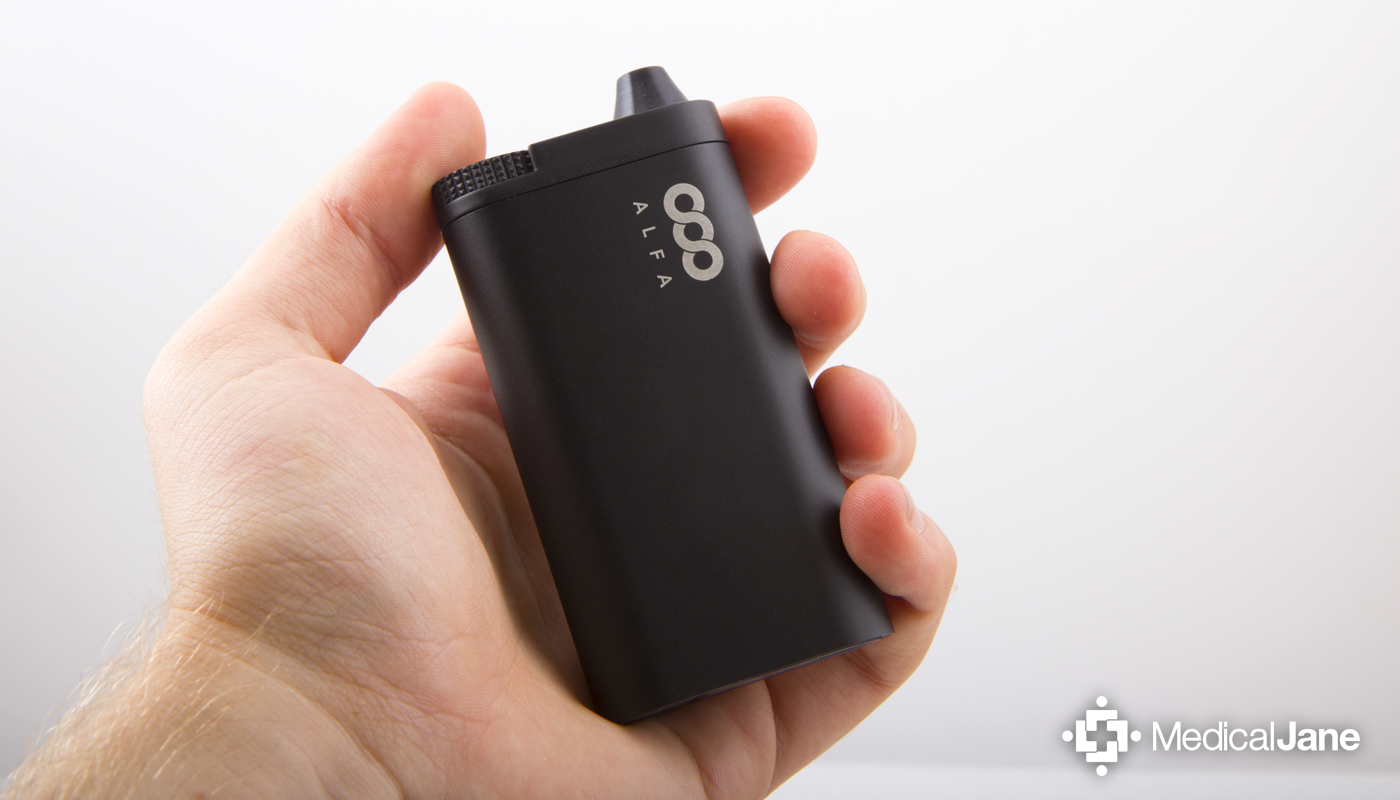 Goboof Alfa: An Easy-To-Use Portable Vaporizer
Many herbs contain sought-after components that can be attained through the act of smoking. However, smoking comes with a laundry list of health risks associated with the inhalation of burnt plant matter. There are carcinogens and other toxins, such as carbon monoxide, dioxide, ammonia, present in the smoke generated from the combustion of plant material. "It's ergonomic so it's easy to hold. For the active type or outdoors enthusiast, we know size matters so that's why we're keeping ALFA tight and tidy." – Team Goboof The truth of the matter is that all of the problems associated with …
Similar Companies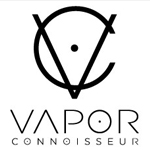 Vapor Connoisseur
The market leader in vaporizer & e-cig solutions for the medical & recreational marijuana industry. Vapor Connoisseur's Private Label Program is here to provide your business with an all-encompassing solution for production, packaging, and logistics. Working with the largest cultivators, extractors, and vaporizer companies, our expertise and technical know-how are the best the electronic cigarette and medical marijuana industries have to offer.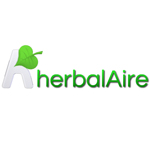 HerbalAire
Calgary, Canada
Based in Alberta Canada, HerbalAire was founded by Bohdan Petyhyrycz in 2004. He wanted to help customers "cut through the brush to focus in on a superb, quality vaporizer." …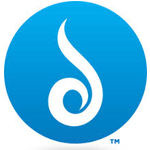 Dr. Dabber Inc.
Boynton Beach, Florida
Based out of Florida, Dr. Dabber brought their flagship pen vaporizer, The Ghost, to market in late 2013. The company prides themselves on customer service and a high standard for quality materials.