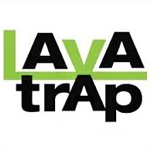 About this Organization
The LavaTrap is an extension for the Volcano Vaporizer that allows you to infuse your favorite flavors into sugar in just minutes. The company is based out of Long Beach, CA and launched in 2013.
Similar Companies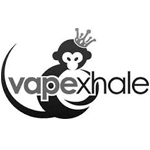 VapeXhale
Santa Clara County, California
VapeXhale is a technology driven, health company whose focus is to create and provide superior vaporization products. They are dedicated to creating products that satisfy the most sophisticated vaporists. VapeXhale was founded by two friends who met by a stroke of luck on a ski lift back in 2009. They immediately began doing research on how to make the ultimate vaporizing machine. They soon came out with their first product, The Cloud, with the help of avid vaporists, engineers, and artisans.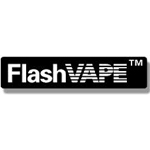 FlashVAPE
Richmond, Canada
FlashVAPE is a Canadian company that produces the flashlight-looking vaporizer, the FlashVAPE. It delivers vapor with the push of a button.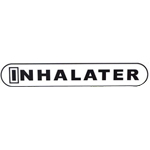 Inhalater
Montreal, Canada
The Inhalater phytotherapeutic vaporizer has a patented vaporization chamber that permits quick and uniform heating of the substrate placed into it. The vapors can then be absorbed for their medicinal properties. Inhalater is a wholy owned subsidiary of Pharmacor Technologies.