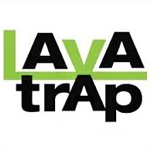 About this Organization
The LavaTrap is an extension for the Volcano Vaporizer that allows you to infuse your favorite flavors into sugar in just minutes. The company is based out of Long Beach, CA and launched in 2013.
Similar Companies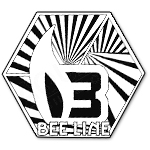 Beeline Hemp Wick
Beeline Hemp Wick is a natural, organic alternative to butane lighters and matches. Made from hemp and coated with beeswax, this all-natural flame can be used to light medicinal herbs, pipes, fine cigars and hand rolled cigarettes. Never inhale butane gas and flint directly from a lighter again! …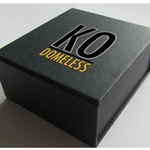 Knockout Domeless Nail
The KO Domeless Nail was among the first of it's kind. They manufacture domeless nails from titanium, quartz and more.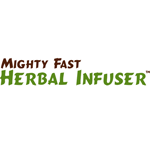 High and Mighty Enterprises
Greenacres, Florida
High and Mighty Enterprises is a health and wellness company focused making home based edibles. High and Mighty Enterprise's flagship product called the Mighty Fast Herbal Infuser allows individuals to infuse butters and oils in only 45 minutes.