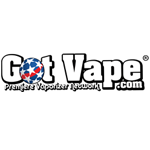 About this Organization
Gotvape.com is the premier Vaporizer Health Network, boasting the top online Vaporizer retail site in the world and a nationwide wholesale distribution chain. We are constantly creating the mold for Vaporizer growth in the main stream market.
Our vision is to provide reliable and efficient services for our patrons, with a commitment to integrity, innovation and excellence.
Gotvape.com was created by Vaporizer users to establish ourselves as the source for Vaporizer education and awareness, due to the recent advancement in Vaporizer technology. We recognize the growing demand for people choosing a beneficial, clean, smoke-free lifestyle.
We are a complete end to end vaporizer solution. Providing everything from education to purchases and repairs; Gotvape.com is your partner in vaporization.
In The News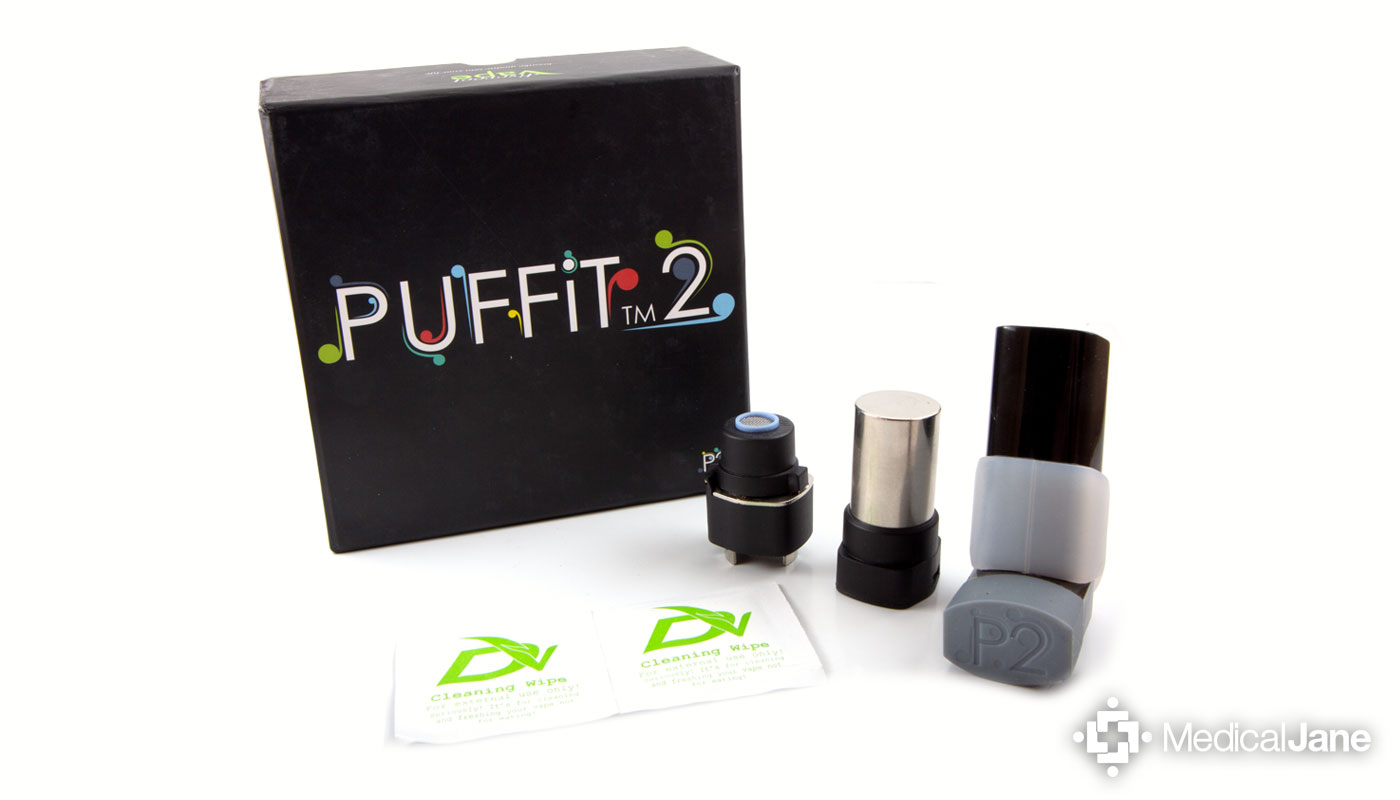 New Puffit 2 Vaporizer Looks Like Asthma Rescue Inhaler
Most vaporizers on the market today have somewhat similar designs. Vape pens are by far the dominant form of mobile vaporizing. Breaking from this trend, the Puffit 2 is an ultra-discreet device that looks almost exactly like an inhaler. The portable vaporizer retails for just $99.99, and is the latest development in the Puffit series. Discretion of the Puffit 2 Portable Vaporizer Patients often seek to medicate discreetly without attracting attention. Unfortunately, an unjust stigma still partially exists around cannabis consumption, even for medicinal purposes. Anyone should be free to relieve their pain whenever …
Similar Companies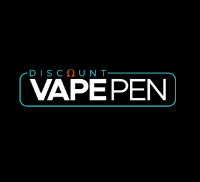 Discount Vape Pen
Buy Vape Pens, Mods, Devices, Parts & Accessories, E-Liquid & more at Discount Vape Pen's online vape shop. We offer vape products and accessories at the most affordable rates. Browse our wide selection today.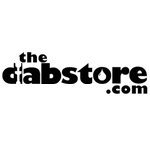 The Dab Store
Denver, Colorado
The Dab Store was founded in July 2012. Based in Denver, they are a product retailer that aims to "provide the finest oil rigs, hand pipes, concentrate tools, and accessories around." The Dab Store places a priority on product quality. Accordingly, all of their glass and titanium products are made in the USA.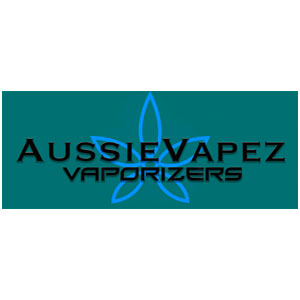 Aussie Vapez
Aussie Vapez is a vape shop based in Australia. We stock a huge range of top quality, branded vaporizers pens in Australia sourced from trusted and industry famous manufacturers.