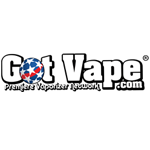 About this Organization
Gotvape.com is the premier Vaporizer Health Network, boasting the top online Vaporizer retail site in the world and a nationwide wholesale distribution chain. We are constantly creating the mold for Vaporizer growth in the main stream market.
Our vision is to provide reliable and efficient services for our patrons, with a commitment to integrity, innovation and excellence.
Gotvape.com was created by Vaporizer users to establish ourselves as the source for Vaporizer education and awareness, due to the recent advancement in Vaporizer technology. We recognize the growing demand for people choosing a beneficial, clean, smoke-free lifestyle.
We are a complete end to end vaporizer solution. Providing everything from education to purchases and repairs; Gotvape.com is your partner in vaporization.
In The News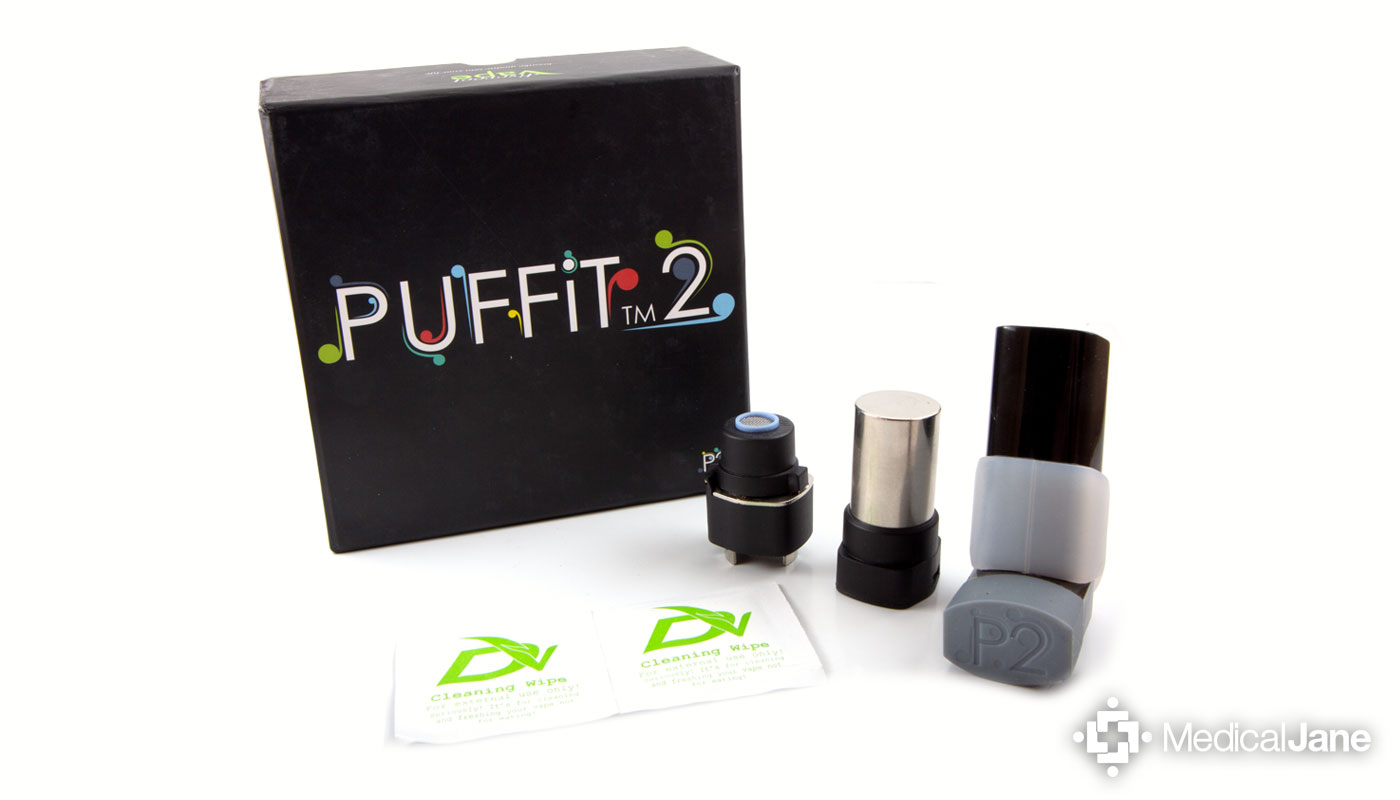 New Puffit 2 Vaporizer Looks Like Asthma Rescue Inhaler
Most vaporizers on the market today have somewhat similar designs. Vape pens are by far the dominant form of mobile vaporizing. Breaking from this trend, the Puffit 2 is an ultra-discreet device that looks almost exactly like an inhaler. The portable vaporizer retails for just $99.99, and is the latest development in the Puffit series. Discretion of the Puffit 2 Portable Vaporizer Patients often seek to medicate discreetly without attracting attention. Unfortunately, an unjust stigma still partially exists around cannabis consumption, even for medicinal purposes. Anyone should be free to relieve their pain whenever …
Similar Companies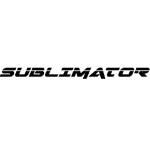 Sublimator Inc.
Quebec, Canada
Sublimator is product manufacturer based in Canada. They have a line of products that they claim to be the "next level of vaporization. Having a team educated in cannabis as well as the precision metal industry, the company ensures that the Sublimator is the safest and most effective device when it comes to medicating with cannabis and extracts.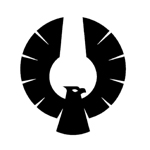 Phoenician Engineering, LLC
Mesa, Arizona
Phoenician Engineering, LLC exists to provide unparalleled medical-grade ancillary products for the naturopathic industry. We are guided by our value of our responsibility to patients, physicians and cultivators alike and are committed to facilitating a positive change in society through educational advocacy. We recognize the need for leaders in an industry that has been waiting to shed its' stigma and we are confident in our position as pioneers on the front-lines of a sensible educational, economic, and medicinal platform on which we strive to grow. Phoenician Engineering lives by our unwavering commitment to domestic manufacturing, utilizing the highest quality materials, …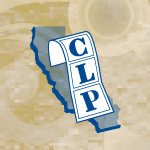 California Label Products
Los Angeles, California
California Label Products is a full service printing company specializing in tags, labels, stickers, and patches. In house art department. Fast friendly service, quick turnaround, and low minimums.