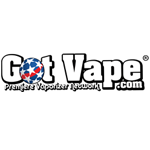 About this Organization
Gotvape.com is the premier Vaporizer Health Network, boasting the top online Vaporizer retail site in the world and a nationwide wholesale distribution chain. We are constantly creating the mold for Vaporizer growth in the main stream market.
Our vision is to provide reliable and efficient services for our patrons, with a commitment to integrity, innovation and excellence.
Gotvape.com was created by Vaporizer users to establish ourselves as the source for Vaporizer education and awareness, due to the recent advancement in Vaporizer technology. We recognize the growing demand for people choosing a beneficial, clean, smoke-free lifestyle.
We are a complete end to end vaporizer solution. Providing everything from education to purchases and repairs; Gotvape.com is your partner in vaporization.
In The News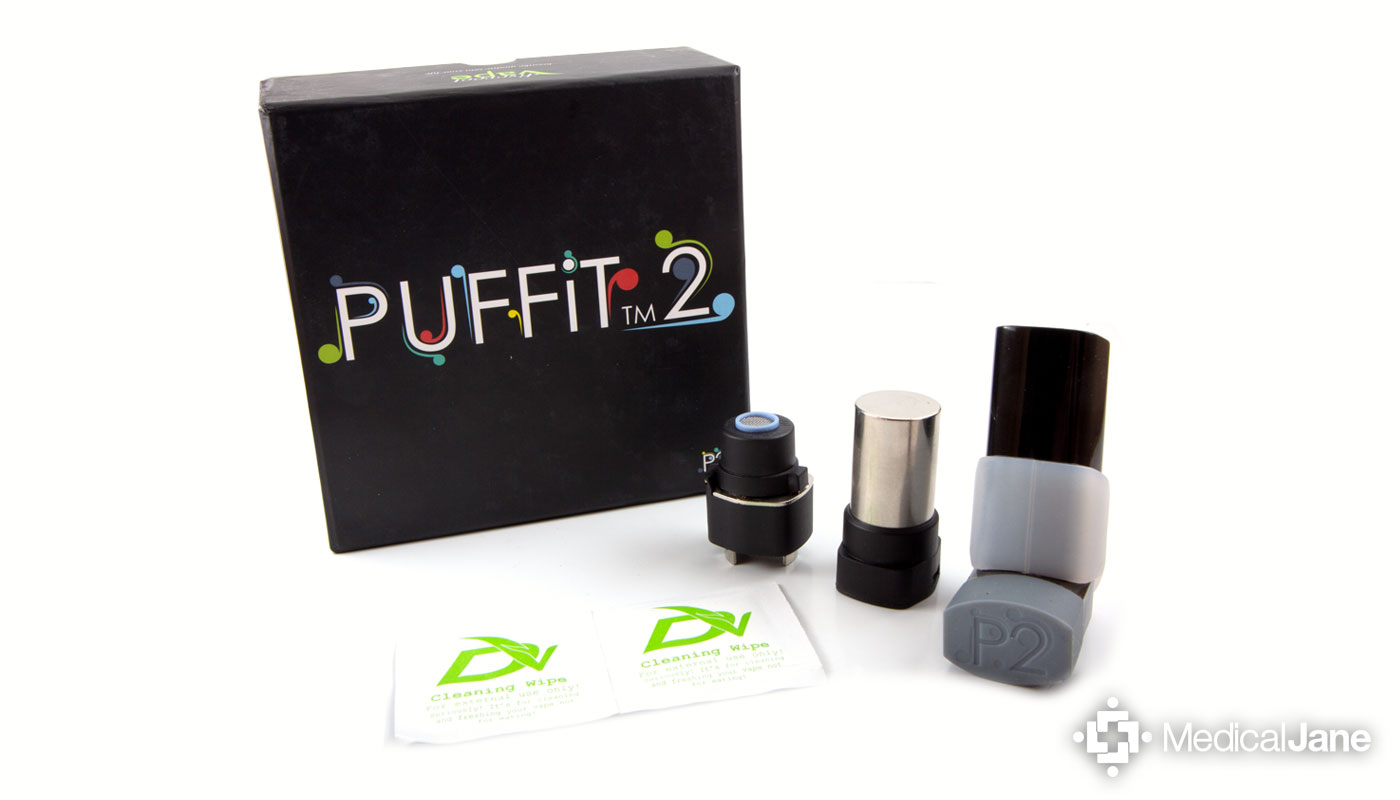 New Puffit 2 Vaporizer Looks Like Asthma Rescue Inhaler
Most vaporizers on the market today have somewhat similar designs. Vape pens are by far the dominant form of mobile vaporizing. Breaking from this trend, the Puffit 2 is an ultra-discreet device that looks almost exactly like an inhaler. The portable vaporizer retails for just $99.99, and is the latest development in the Puffit series. Discretion of the Puffit 2 Portable Vaporizer Patients often seek to medicate discreetly without attracting attention. Unfortunately, an unjust stigma still partially exists around cannabis consumption, even for medicinal purposes. Anyone should be free to relieve their pain whenever …
Similar Companies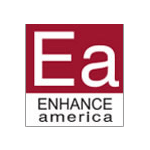 Enhance America
Janesville, Wisconsin
Enhance America creates custom promotional signs for medical and recreational cannabis that are neon and LED. Since Enhance America is the manufacturer, they are happy to guide you through the process of designing a sign from start to finish.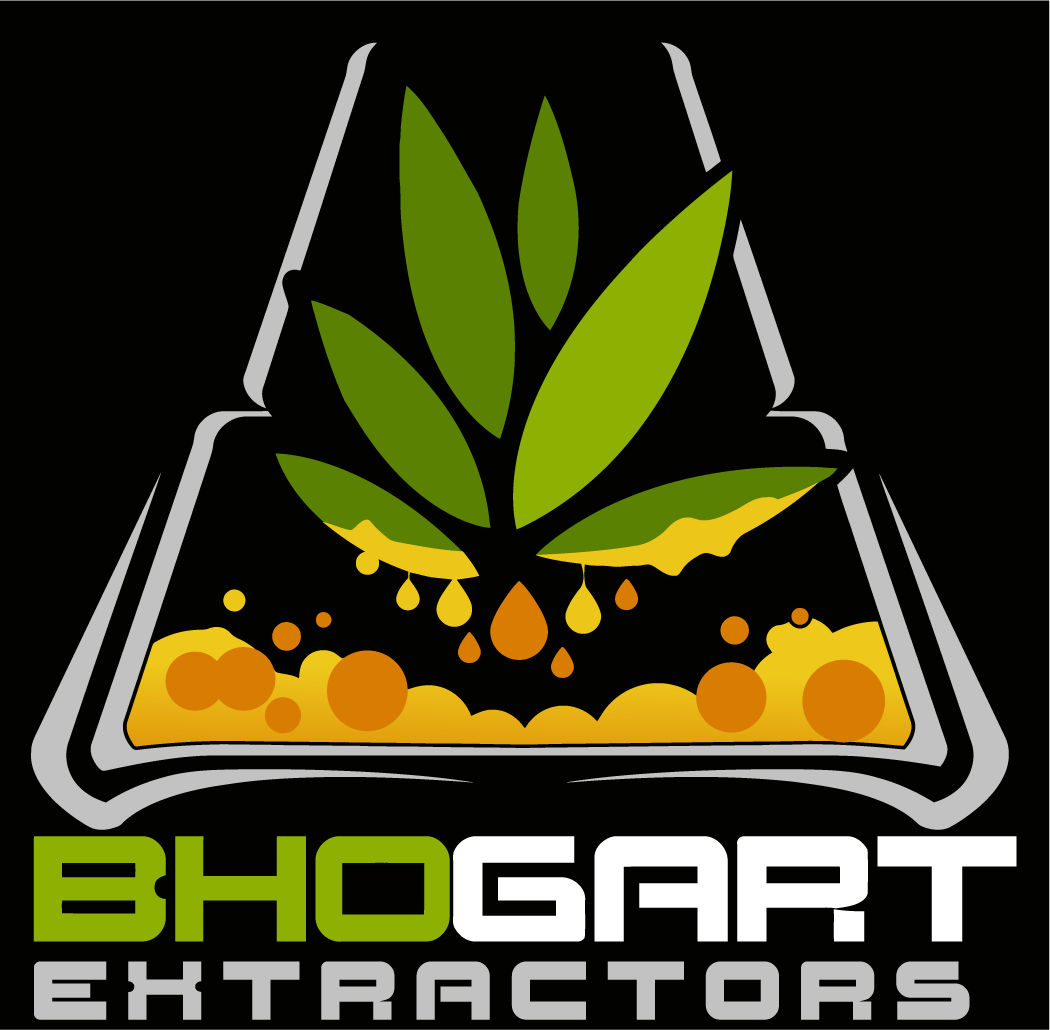 BHOgart
Bhogart Extractors is a California-based company that manufactures and distributes equipment to be used in closed-loop extractions. It was developed as the result of a collaboration between chemists, engineers, fabricators and concentrate producers. Bhogart carries a variety of extractors with different capacities: one pound, two and a half pounds, and five pounds of material. Each kit comes with necessary component except for a vacuum pump to recover solvent from the extracted essential oil.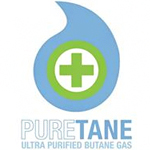 Puretane USA
Newport Beach, California
Based in California, Puretane is one of the only American-based butane manufacturers on the market. Their butane is triple-refined through fractional distillation and then filtered 7 times for maximum purity.