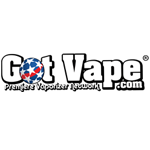 About this Organization
Gotvape.com is the premier Vaporizer Health Network, boasting the top online Vaporizer retail site in the world and a nationwide wholesale distribution chain. We are constantly creating the mold for Vaporizer growth in the main stream market.
Our vision is to provide reliable and efficient services for our patrons, with a commitment to integrity, innovation and excellence.
Gotvape.com was created by Vaporizer users to establish ourselves as the source for Vaporizer education and awareness, due to the recent advancement in Vaporizer technology. We recognize the growing demand for people choosing a beneficial, clean, smoke-free lifestyle.
We are a complete end to end vaporizer solution. Providing everything from education to purchases and repairs; Gotvape.com is your partner in vaporization.
In The News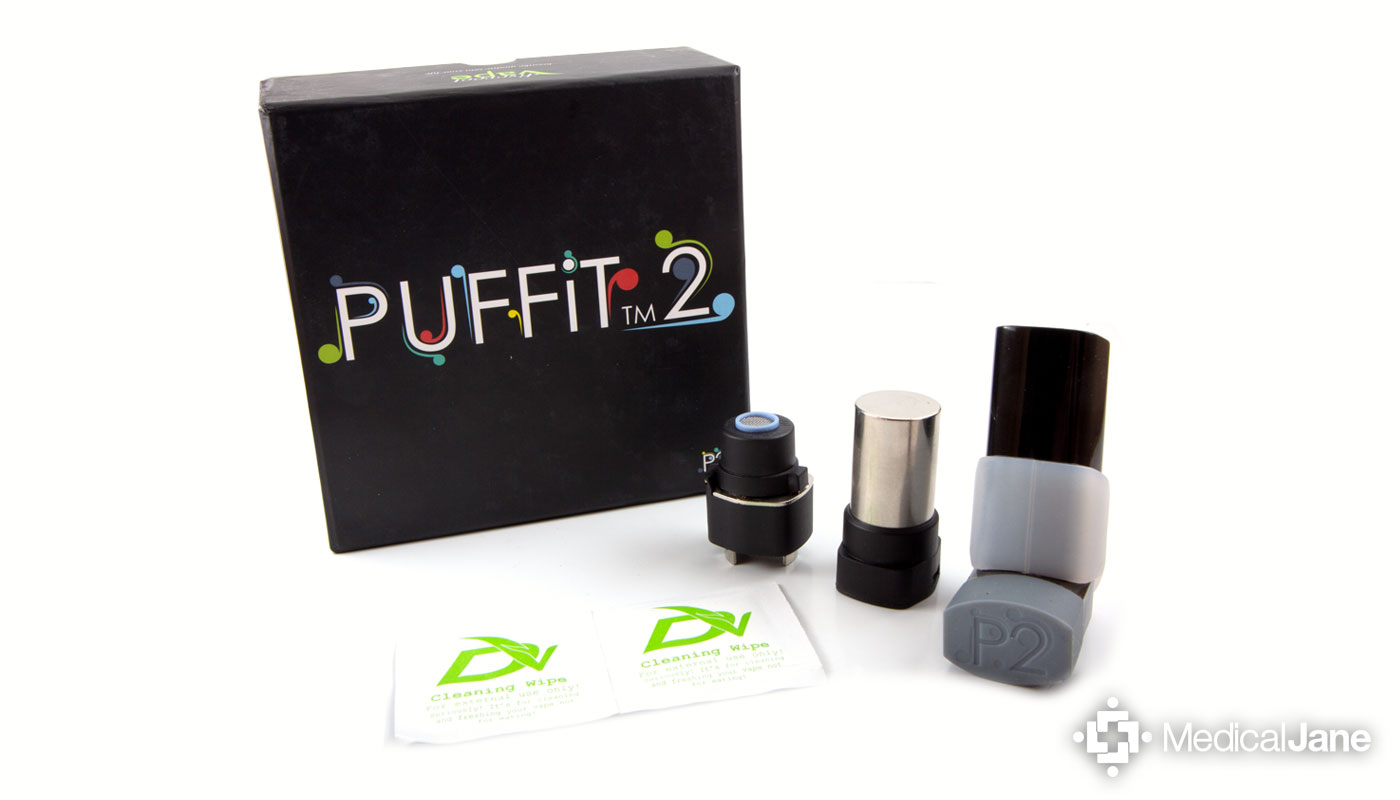 New Puffit 2 Vaporizer Looks Like Asthma Rescue Inhaler
Most vaporizers on the market today have somewhat similar designs. Vape pens are by far the dominant form of mobile vaporizing. Breaking from this trend, the Puffit 2 is an ultra-discreet device that looks almost exactly like an inhaler. The portable vaporizer retails for just $99.99, and is the latest development in the Puffit series. Discretion of the Puffit 2 Portable Vaporizer Patients often seek to medicate discreetly without attracting attention. Unfortunately, an unjust stigma still partially exists around cannabis consumption, even for medicinal purposes. Anyone should be free to relieve their pain whenever …
Similar Companies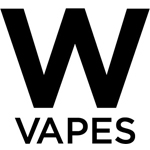 W Vapes
Los Angeles, California
Sophisticated, streamlined, exclusive designs. Organic Supercritical CO2 extracted oil. Our proprietary terpene-separation process creates true premium cannabis oil. Amazing flavor, laboratory-tested for purity & potency. Our Aim: Improving every aspect of the vaping experience, re-engineering vaporizing technology with patent-pending innovations and proprietary modifications. The Shape of Vape is Changing.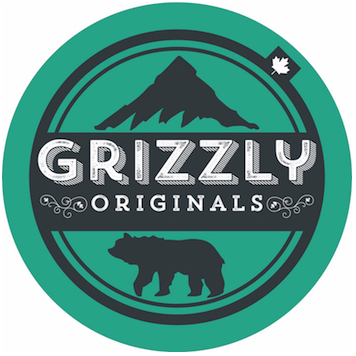 Grizzly Originals
Winnipeg, Canada
Grizzly Originals is a Canada-based vaporizer manufacturer that is most known for its recent release of the GURU vaporizer. With a ceramic chamber and an all glass mouthpiece, we've cut out the issues a lot of others are having with plastic flavors and glues. As for the confusion whether to grind your material coarse or fine, with the Guru no grinding is really needed. Just fill the chamber to your desire and enjoy.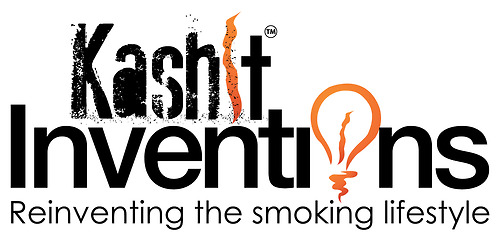 KashIt Inventions Inc.
Westminster, California
KashIt Inventions™ was founded in early 2013. They are committed to providing the most sleek, unique, and modern products that maximize the smoking experience. KashIt Clean™ is a bowl vacuum that makes clearing a glass pipe easier and faster than ever before. The fully integrated design features a: built-in declogging stylus, rechargeable battery, and washable filter. KashIt Cool™ is the first mouthpiece for waterpipes that adds an ice-cold twist to smoking. KashIt Clean™ and KashIt Cool™ are designed in the USA and manufactured by KashIt Inventions Inc.