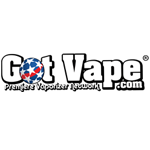 About this Organization
Gotvape.com is the premier Vaporizer Health Network, boasting the top online Vaporizer retail site in the world and a nationwide wholesale distribution chain. We are constantly creating the mold for Vaporizer growth in the main stream market.
Our vision is to provide reliable and efficient services for our patrons, with a commitment to integrity, innovation and excellence.
Gotvape.com was created by Vaporizer users to establish ourselves as the source for Vaporizer education and awareness, due to the recent advancement in Vaporizer technology. We recognize the growing demand for people choosing a beneficial, clean, smoke-free lifestyle.
We are a complete end to end vaporizer solution. Providing everything from education to purchases and repairs; Gotvape.com is your partner in vaporization.
In The News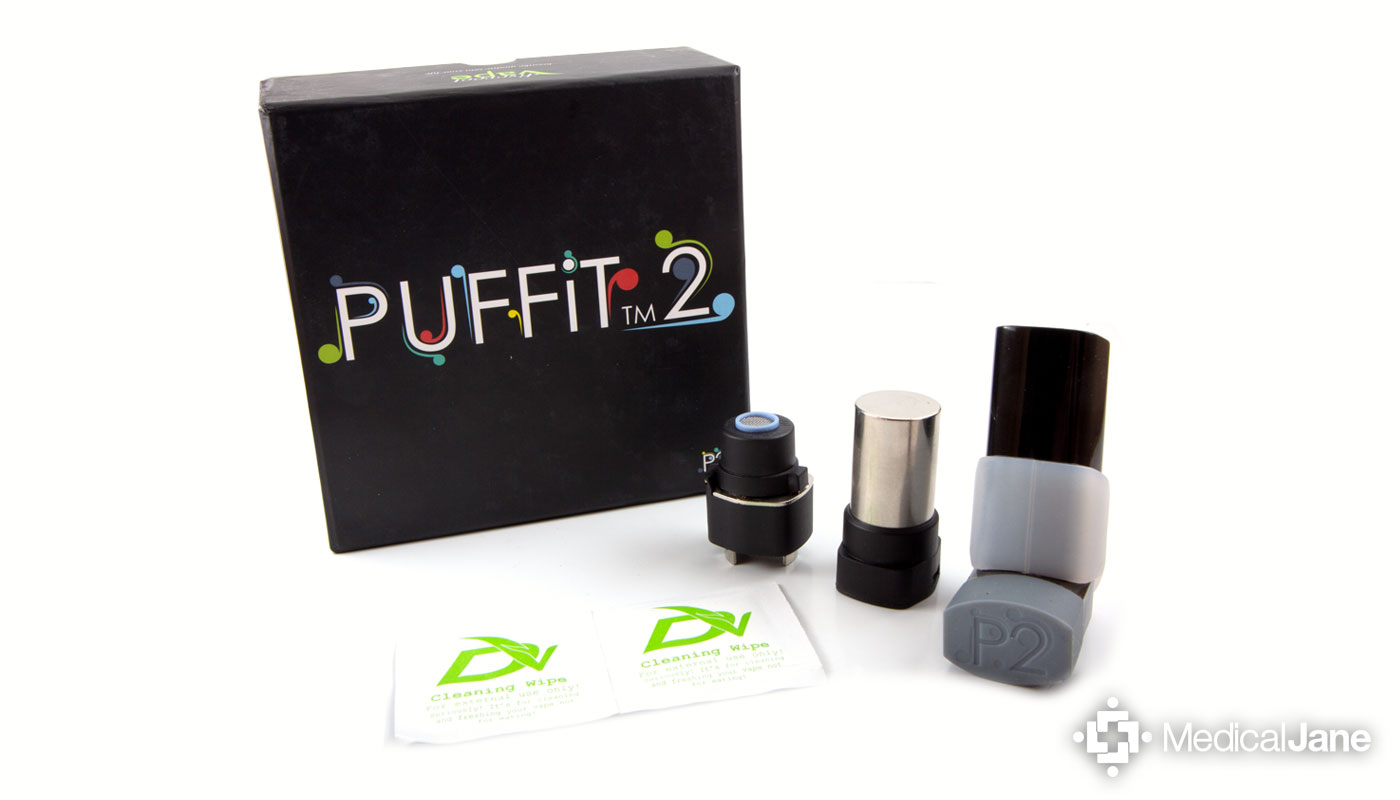 New Puffit 2 Vaporizer Looks Like Asthma Rescue Inhaler
Most vaporizers on the market today have somewhat similar designs. Vape pens are by far the dominant form of mobile vaporizing. Breaking from this trend, the Puffit 2 is an ultra-discreet device that looks almost exactly like an inhaler. The portable vaporizer retails for just $99.99, and is the latest development in the Puffit series. Discretion of the Puffit 2 Portable Vaporizer Patients often seek to medicate discreetly without attracting attention. Unfortunately, an unjust stigma still partially exists around cannabis consumption, even for medicinal purposes. Anyone should be free to relieve their pain whenever …
Similar Companies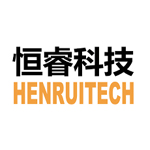 Henruitech
Shenzhen, China
Henrui Technology Co., Ltd. is a company with a factory in researching, developing, manufacturing and electronic cigarettes and vaporizers. We have our own R&D team which has undertaken the new design research project. The experienced team works with the top cigarettes of the industry to create the most needed products. All our items is OEM service available according to customers' demands. Nowadays, we are one of the leading vaporizer brand in China producing and exporting, which business covering in US, UK, CA, all products have undergone strict quality testing; Every process is strictly carried out according to standard working procedures.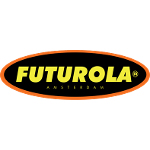 Futurola USA
South Gate, California
Since 1996, Futurola has been Amsterdam's leading brand of rolling papers and smoking equipment. Founded by brother and sister Evert & Yvonne Brandenburg, Futurola's roots date back to 1984 when the siblings opened the popular coffee shop, "Future" near Central Station. The Brandenburgs expanded their family business with the launch of Future Bags in 1989, a wholesale storage bag company, made from sustainable materials, designed specifically to meet the unique needs of the coffee shop industry. The duo continued to set the standard for excellence by developing their signature line of high-quality rolling papers and roll-your-own equipment, spawning the renowned …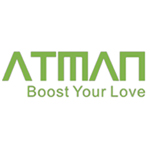 Atman
City of Industry, California
Atman is a California-based manufacturer and retailer of quality portable vaporizers.