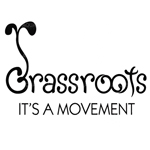 About this Organization
Grassroots California is a progressive clothing line that is based in Denver, CO. Founded in 2008, Grassroots donates a portion of every sale to a number of charities.
Their specialty is making custom hats and they often collaborate with events, companies, and artists to create one-of-a-kind fitted hats. What truly makes Grassroots unique is that the inside of every hat is a different design that is often chosen by the collaborator.
In 2013, Grassroots California combined forces with Hitman Glass to hold the first annual 710 Cup.
Associates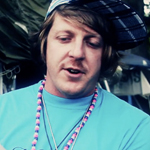 Ryan "Ruga" Connolly
CEO
Ryan "Ruga" Connoly is the CEO of Grassroots California, a Colorado-based apparel company. He is also Founder of the 710 Cup. Formerly, he worked in real estate finance after graduating from the University of Colorado. During his time in real estate, Connoly realized that a lot of his colleagues were profiting on the legal cannabis movement by leasing buildings for dispensaries and warehouses for cultivation. He had previously become a medical marijuana patient after suffering a surfing injury that fractured his skull in three places In turn, he wanted to help spread the word of cannabis and its medicinal benefits.
Similar Companies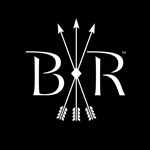 Black Rock Originals
Aurora, Colorado
Black Rock Originals designs, markets and distributes purpose-built cases and components for the modern cannabis consumer. The company was founded in 2014 with the goal of elevating the functional and aesthetic standards of cannabis accessories. Black Rock strives to become one of the worlds most innovative cannabis brands by incorporating design, discretion, and organizational elements to an otherwise flashy space. As the current trends in legalization sweep the country, Black Rock aims to refine the perception of cannabis through product quality, brand image and digital media. Based in Denver, our Colorado Headquarters provides access to the outdoor influences we incorporate …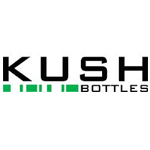 Kush Bottles
Santa Ana, California
Based in the Santa Ana, CA, Kush Bottles is a wholesale distributor of medical cannabis packaging containers. The company was founded in 2011 and sells a wide variety of packaging products, such as airtight jars those with reverse-screw tops. Kush Bottles makes a point to emphasize that they offer childproof packaging options as well.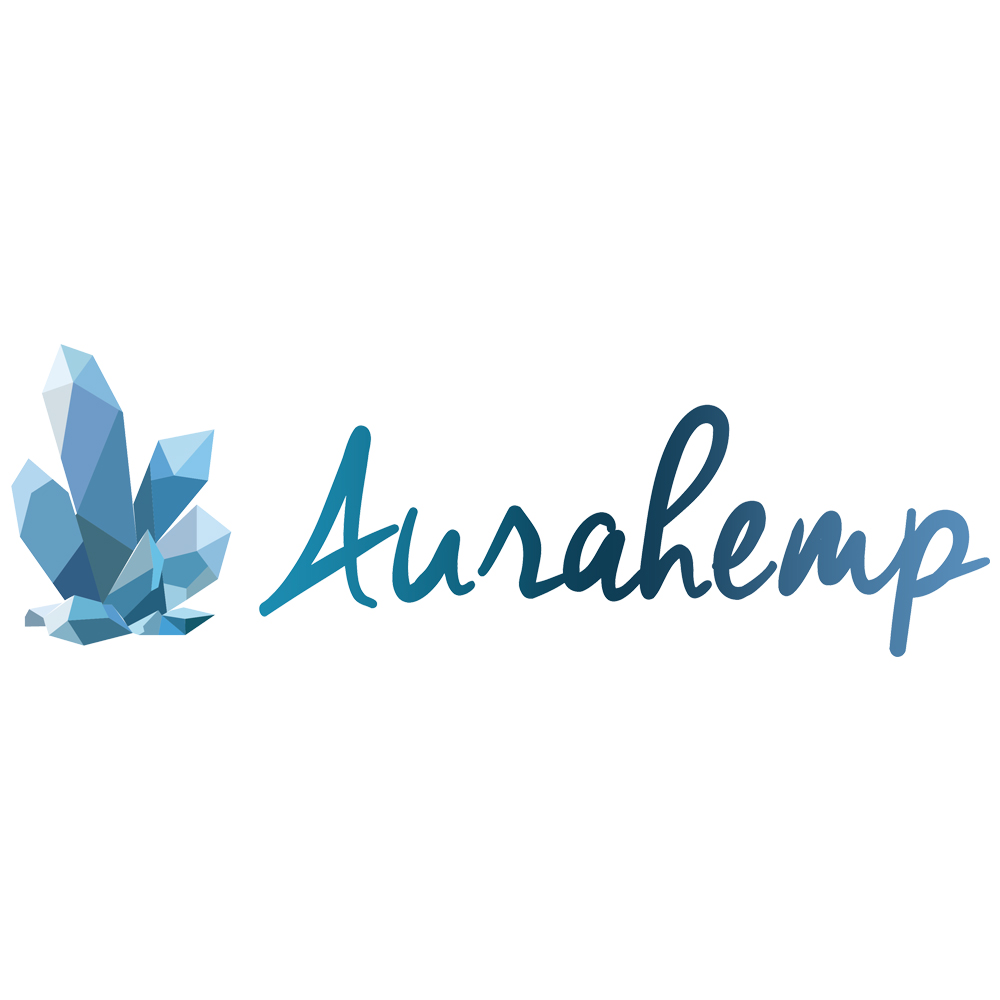 Aura Hemp
Aura Hemp creates handmade crystal necklaces, hemp bracelets, hand-stamped bracelets, and cabochon pendant necklaces. We make all our jewelry with high quality hemp cord that is available in a variety of different colors.