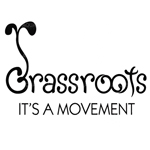 About this Organization
Grassroots California is a progressive clothing line that is based in Denver, CO. Founded in 2008, Grassroots donates a portion of every sale to a number of charities.
Their specialty is making custom hats and they often collaborate with events, companies, and artists to create one-of-a-kind fitted hats. What truly makes Grassroots unique is that the inside of every hat is a different design that is often chosen by the collaborator.
In 2013, Grassroots California combined forces with Hitman Glass to hold the first annual 710 Cup.
Associates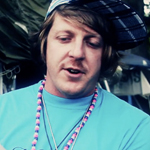 Ryan "Ruga" Connolly
CEO
Ryan "Ruga" Connoly is the CEO of Grassroots California, a Colorado-based apparel company. He is also Founder of the 710 Cup. Formerly, he worked in real estate finance after graduating from the University of Colorado. During his time in real estate, Connoly realized that a lot of his colleagues were profiting on the legal cannabis movement by leasing buildings for dispensaries and warehouses for cultivation. He had previously become a medical marijuana patient after suffering a surfing injury that fractured his skull in three places In turn, he wanted to help spread the word of cannabis and its medicinal benefits.
Similar Companies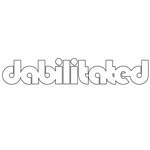 Dabilitated Clothing
Boston, Massachusetts
Dabilitated is a small clothing and accessories company dedicated to improving the lives and relationships within the cannabis concentrate community. We strive to employ local businesses in all aspects of our production which we feel ensures the best standard of quality in our products. Working together, we can unite the concentrate community strengthening the relationships between the producers of products and the average consumer.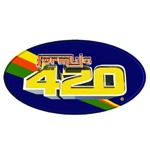 Formula 420
Austin, Texas
Formula 420 offers a number of products, mostly centered around cleaning and maintaining glass, plastic, and ceramic pipes. With that said, they offer air fresheners / odor elminators and spill cleaner as well.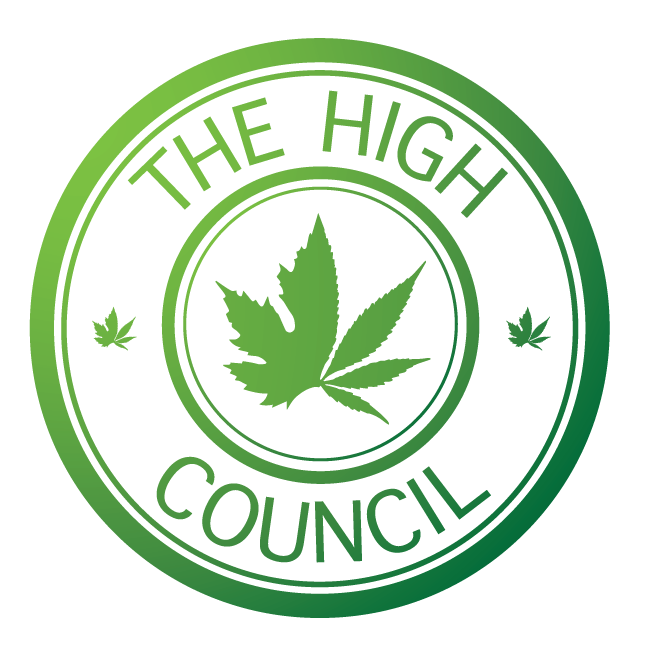 The High Council
Charlotte, North Carolina
The High Council is a Canadian based company representing the next generation of professional Marijuana users. We're loud, proud and pretty dope.