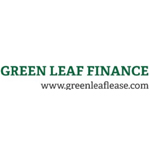 About this Organization
Green Leaf Finance, LLC is the "First to Market" equipment leasing company dedicated to the Cannabis Industry, and our sole focus is building valued, long-term relationships with cultivators by offering lease options for hydroponic cultivation equipment from the best manufacturers and superior quality brands serving the cultivation sector of the market.
Similar Companies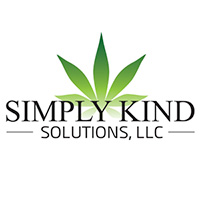 Simply Kind Solutions, LLC.
Simply Kind Solutions is an emerging leader in the Human Capital services industry, which harnesses the power of technology to deliver complete and total staffing solutions to organizations of all sizes, exclusively catering to companies within the cannabis industry.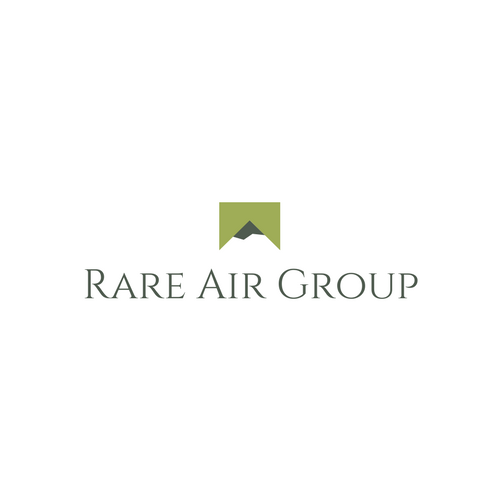 Rare Air Group
Rare Air was formed in 2014 to bring strategic business services to the global cannabis marketplace. Since our inception, Rare Air has worked with over 60 cannabis companies from around the world.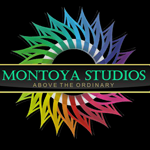 Montoya Enterprises LLC
Olympia, Washington
We provide photographic services to the cannabis industry. From diagnostic macro imaging, to flower and cured portraiture. We intend to catalog and document every stain of Cannabis. A flowers image will follow it from grow room, to the point of purchase in the store, so that customers can appreciate the beauty and potency of what is being purchased.