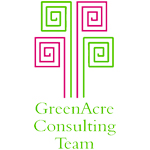 About this Organization
GreenAcre Consulting Team, LLC is a Florida based cannabis consulting company with a rapidly growing clientele in the industry. GreenAcre is founded and operated by Florida licensed attorneys and said attorneys are the first to introduce the legal concept of a regulated cannabis market.
Similar Companies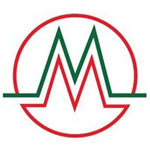 MonyMedics
Newaygo, Michigan
My business partner and I have spent the last year researching the best tools to help cannabis related businesses and dispensary owners become financially compliant and prepare for future banking relationships. CannaWerks, provides cash management solutions that helps with the efficient and effective management of money (funds). MonyMedics offers Point of Banking (POB not available in Oregon, Washington or Colorado), Cash Flow Management Services, and a Point of Sale system that helps the cannabis business entrepreneur with seamless business operations and accounting solutions.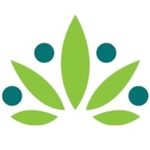 CannaMed Talent Solutions
Chicago, Illinois
CannaMed Talent Solutions provides our clients with turn-key staffing and talent management solutions that include recruiting, screening and interviewing potential candidates, conducting behavioral assessments and administering background checks and compliance verification. We have a fully functional HR back-office solution that allows you to focus on growing your business while surrounding yourself with the talent you need.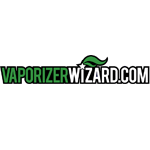 Vaporizer Wizard
Provide high quality vaporizer reviews and tutorials for anyone interested in purchasing or simply learning more about the different portable and desktop vaporizers.