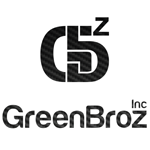 About this Organization
GreenBroz, Inc. is the creator and manufacturer of high end processing tools for cannabis growers and processors. We've designed each of our tools with quality and functionality in mind, all made in the USA by a veteran owned company. We believe in brotherhood, and that means we do right by you – always keeping our customer in mind. Our Flagship product is the GreenBroz Trimmer – Gentle, Quick and Quiet.
Similar Companies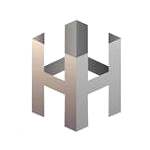 Haze Technologies
Alpharetta, Georgia
Since its founding in 2013, Haze Technologies has combined innovation and advanced technology as the means to produce quality products that are durable, safe and effective. Extensive research and analysis goes into each Haze Technologies product, ensuring both quality and usability. The original and inventive product development behind Haze Technologies comes exclusively from experts in vaporizing mechanics and processes. As a result, Haze Technologies is becoming one of the fastest growing vaporizer manufacturers in the industry.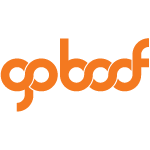 Goboof
Dublin, Ireland
At Goboof, we love our adventure sports but we also love to relax and take in the moment after a great hike, trip or outdoor adventure. If you're anything like us, you'll know what's missing in other vaporisers. You need a vaporizer that's easy to manage in all conditions and one that's tough enough for your lifestyle. And that's where we come in. ALFA from Goboof is the first vaporizer of its kind. At Goboof, we've designed the perfect product for use in the outdoors. We've listened to what you want and built a product for you that suits your …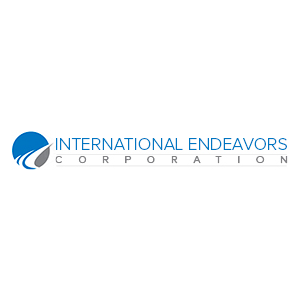 International Endeavors – Off Grid Grow Lab (OGGL)
Temecula, California
The OGGL is the first self-contained, off-grid growing laboratory that operates on solar power. Built in a refurbished shipping container, the OGGL has integrated solar modules and lithium-phosphate batteries coupled with a generator backup to supply uninterrupted power.