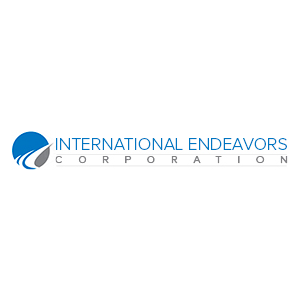 About this Organization
The OGGL is the first self-contained, off-grid growing laboratory that operates on solar power. Built in a refurbished shipping container, the OGGL has integrated solar modules and lithium-phosphate batteries coupled with a generator backup to supply uninterrupted power.
Similar Companies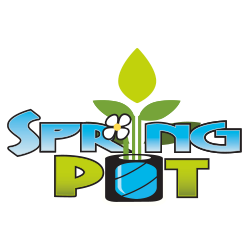 Spring Pot
San Geronimo, California
At Spring Pot we make high quality fabric pots that are designed to maintain a healthy root structure and increase marijuana yield. We are constantly improving and pushing the needle forward in the cannabis growing industry.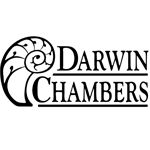 Darwin Chambers Company
Saint Louis, Missouri
Darwin Chambers provides chambers designed for the replicable drying of cannabis. The drying process is critical to maintaining proper levels of cannabinoids and preventing mold and mildew. Darwin manufactures and installs drying chambers that can vary temperature, additive humidity, and dehumidification at programed (ramped) levels. This enables lot to lot consistency whether the drying happens in humid, coastal areas or dry, high altitude areas. Product can also be stored long term with precise levels of humidity to prevent mold or brittleness.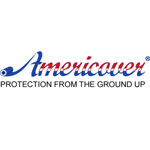 Americover
Escondido, California
Americover is the top source for specialty plastic sheeting. We carry a variety of Black Out Films, Aquaponic liners, Grow Room liners, Room-partition plastic sheeting, and anti static plastic sheeting which prevents things from sticking to it like dust, plants, and static electricity. We cater to many different industries and offer options for every budget.