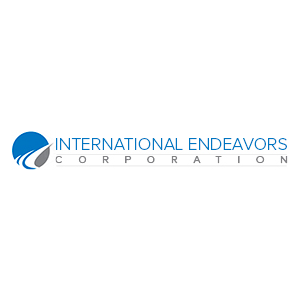 About this Organization
The OGGL is the first self-contained, off-grid growing laboratory that operates on solar power. Built in a refurbished shipping container, the OGGL has integrated solar modules and lithium-phosphate batteries coupled with a generator backup to supply uninterrupted power.
Similar Companies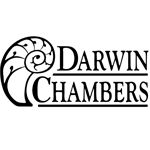 Darwin Chambers Company
Saint Louis, Missouri
Darwin Chambers provides chambers designed for the replicable drying of cannabis. The drying process is critical to maintaining proper levels of cannabinoids and preventing mold and mildew. Darwin manufactures and installs drying chambers that can vary temperature, additive humidity, and dehumidification at programed (ramped) levels. This enables lot to lot consistency whether the drying happens in humid, coastal areas or dry, high altitude areas. Product can also be stored long term with precise levels of humidity to prevent mold or brittleness.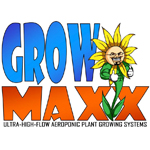 Grow Maxx
Iron Mountain, Michigan
Grow Maxx is a Iron Mountain based hydroponics store that offers a full range of hydroponic supplies, as well as a full selection of vaporizers and medical accessories.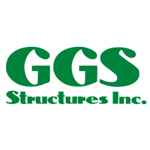 GGS Structures
Niagara Regional Municipality, Ontario
GGS Structures is your equipment supply partner for commercial scale medical marijuana growing. Working with the top MMJ companies, and over 35 years in commercial agriculture, GGS develops complete systems that maximize production. We help growers automate and control all the elements for the best plant growth. Because medical marijuana is an industry in its early stage we understand the need to start with a modest size operation that can be rapidly scaled as you continue to grow your business. In consulting with us we provide detailed information on the whole system so production is maximized and nothing is missed.