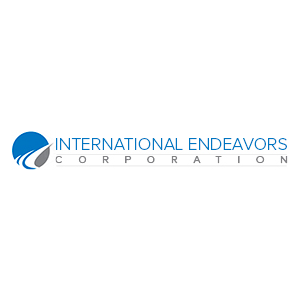 About this Organization
The OGGL is the first self-contained, off-grid growing laboratory that operates on solar power. Built in a refurbished shipping container, the OGGL has integrated solar modules and lithium-phosphate batteries coupled with a generator backup to supply uninterrupted power.
Similar Companies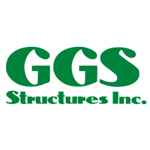 GGS Structures
Niagara Regional Municipality, Ontario
GGS Structures is your equipment supply partner for commercial scale medical marijuana growing. Working with the top MMJ companies, and over 35 years in commercial agriculture, GGS develops complete systems that maximize production. We help growers automate and control all the elements for the best plant growth. Because medical marijuana is an industry in its early stage we understand the need to start with a modest size operation that can be rapidly scaled as you continue to grow your business. In consulting with us we provide detailed information on the whole system so production is maximized and nothing is missed.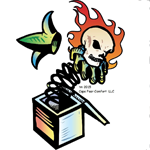 Cape Fear Comfort
Roswell, Georgia
Cape Fear Comfort is a manufacturer of grow boxes and turnkey farms.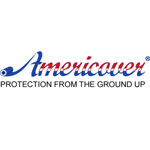 Americover
Escondido, California
Americover is the top source for specialty plastic sheeting. We carry a variety of Black Out Films, Aquaponic liners, Grow Room liners, Room-partition plastic sheeting, and anti static plastic sheeting which prevents things from sticking to it like dust, plants, and static electricity. We cater to many different industries and offer options for every budget.