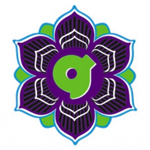 About this Organization
Based in Santa Barbara, CA, Gro Gro Gadgets manufactures multipurpose bags for the storage of anything smelly or UV-sensitive. They were founded in 2012 by Katheryne Young and Coral Godlis.
Gro Gro Gadgets' bags are sold at various organics and hydroponics stores, including locations in Santa Barbara and the San Fernando Valley.
Similar Companies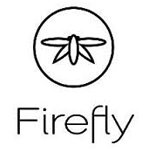 Firefly Vaporizer
Seattle, Washington
Firefly is a Dynamic Convection Vaporizer that heats dry herb without burning it, instantly delivering rich, flavorful vapor at the touch of a button. Firefly's captivating design appeals to both modern and vintage sensibilities, while its performance sets the standard for instant, high quality vapor.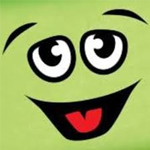 Magical Butter
Seattle, Washington
Magical Butter is a Seattle-based company, but their popular Magical Butter Bus can be found traveling across America to various events and festivals. They make a product that takes the work out of infusing butter, cooking oils, alcohol, and lotions. The Magical Butter machine is fully automatic, has lab-grade temperature controls, and is self-cleaning. Even further, they provide a number of recipes for customers to try with the purchase of a Magical Butter machine.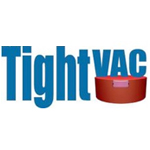 Tightpac America, Inc. (TightVac)
Inglewood, California
The Tightpac America, Inc. (TightVac) mission is to lead the food container industry into the future with innovation in design, environmental policy & investment that directly affects our world. They make a line of vacuum-sealed storage containers that are designed to keep fresh foods twice as long as the average container.