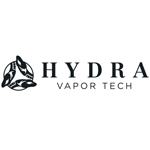 About this Organization
Hydra Vapor Tech manufactures and retails high-end cases made for the world's most popular vaporizer pens. The Titan 2 by Hydra Vapor Tech was designed specifically for the PAX 2 vaporizer.
In The News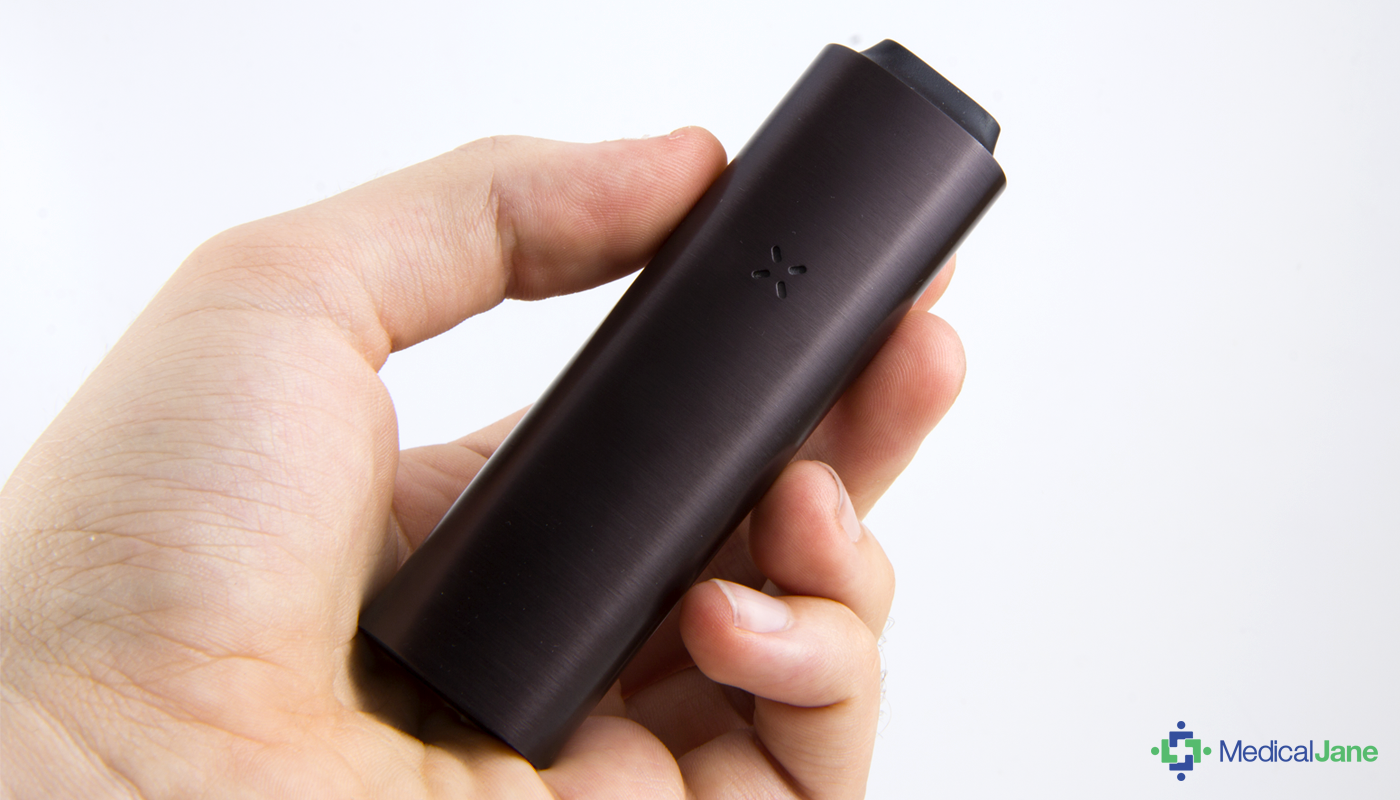 PAX 2 Vaporizer / Titan 2 Review – The Good, The Bad, The Hidden
Sponsored by Hydra Vapor Tech Most people are familiar with [or have at least heard of] PAX — and for good reason. The San Francisco-based startup found jaw-dropping success in 2007 when they released the original PAX as one of the first portable, dry-leaf vaporizers of its kind. In a Fortune interview last year, the company boasted about how it generates more than half a million unit sales per year, a number they now claim is significantly understated when compared to their current sales numbers. PAX made headlines again in June 2015, when the …
Similar Companies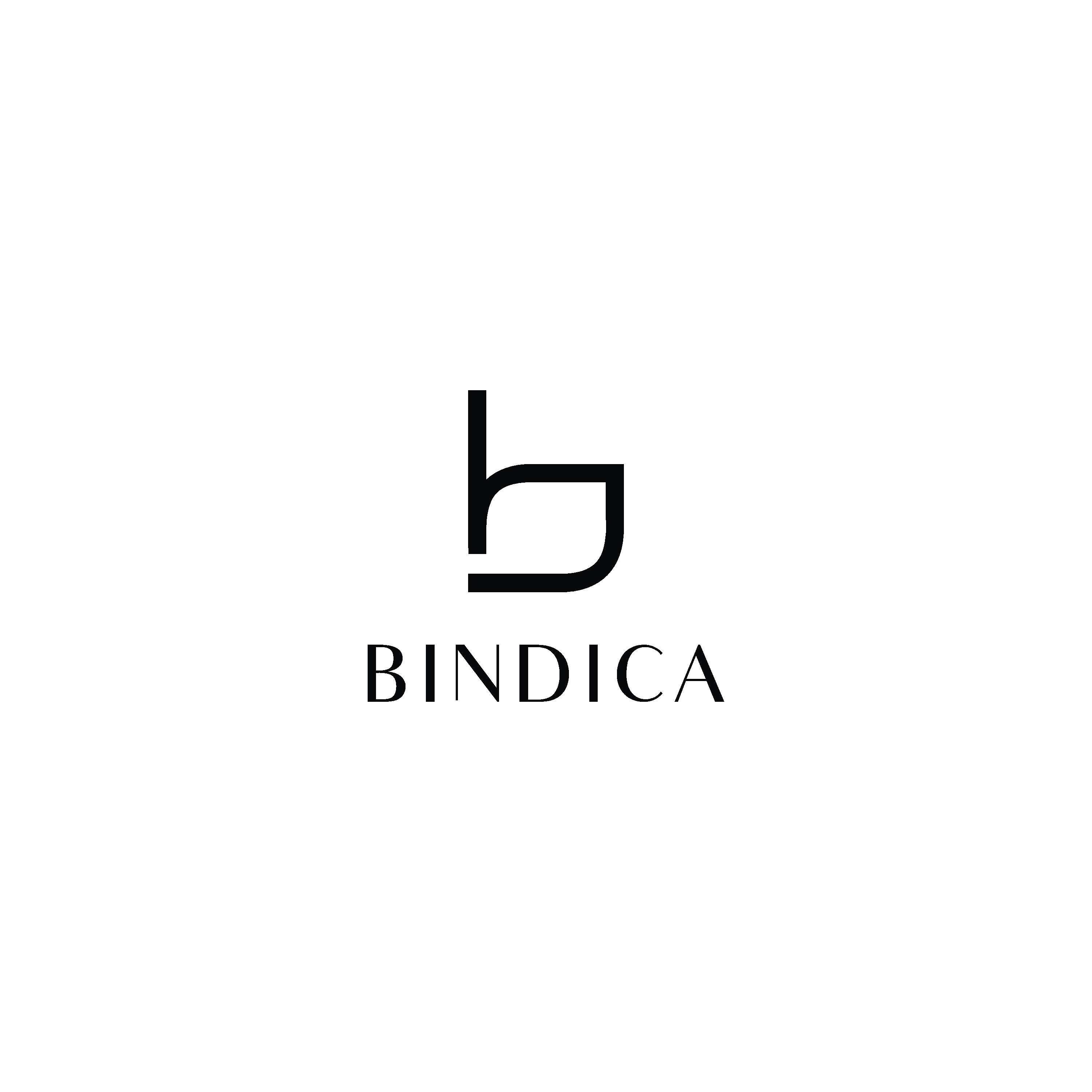 Bindica
Bindica bags offer odor reducing cannabis home storage. We seek to bring high style to cannabis home storage. Coming soon are Bindica Care Bags packed with unscented hemp products to make a loved one's medical treatment time a little brighter.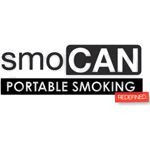 SmoCAN
Chicago, Illinois
Released in 2012, the smoCAN portable smoking system boasts an incredible amount of functionality for cannabis patients and recreational consumers alike. It includes a pipe storage slot, built-in grinder, "Mini-Bic" storage, and a screen chamber. Further, the smoCAN is waterproof, self-contained, and dishwasher safe.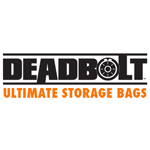 Deadbolt Ultimate Storage Bags
Humboldt County, California
Founded in 2012, Deadbolt makes the "ultimate storage bags" for food, herbs, spices, and cannabis. Their bags, which are available in a variety of sizes and mad from FDA-grade material, are odor proof, water tight, and microwave safe. In addition to protecting against oxidation and corrosion, Deadbolt Bags are resistant to tearing, puncturing, and bursting.