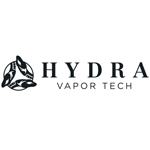 About this Organization
Hydra Vapor Tech manufactures and retails high-end cases made for the world's most popular vaporizer pens. The Titan 2 by Hydra Vapor Tech was designed specifically for the PAX 2 vaporizer.
In The News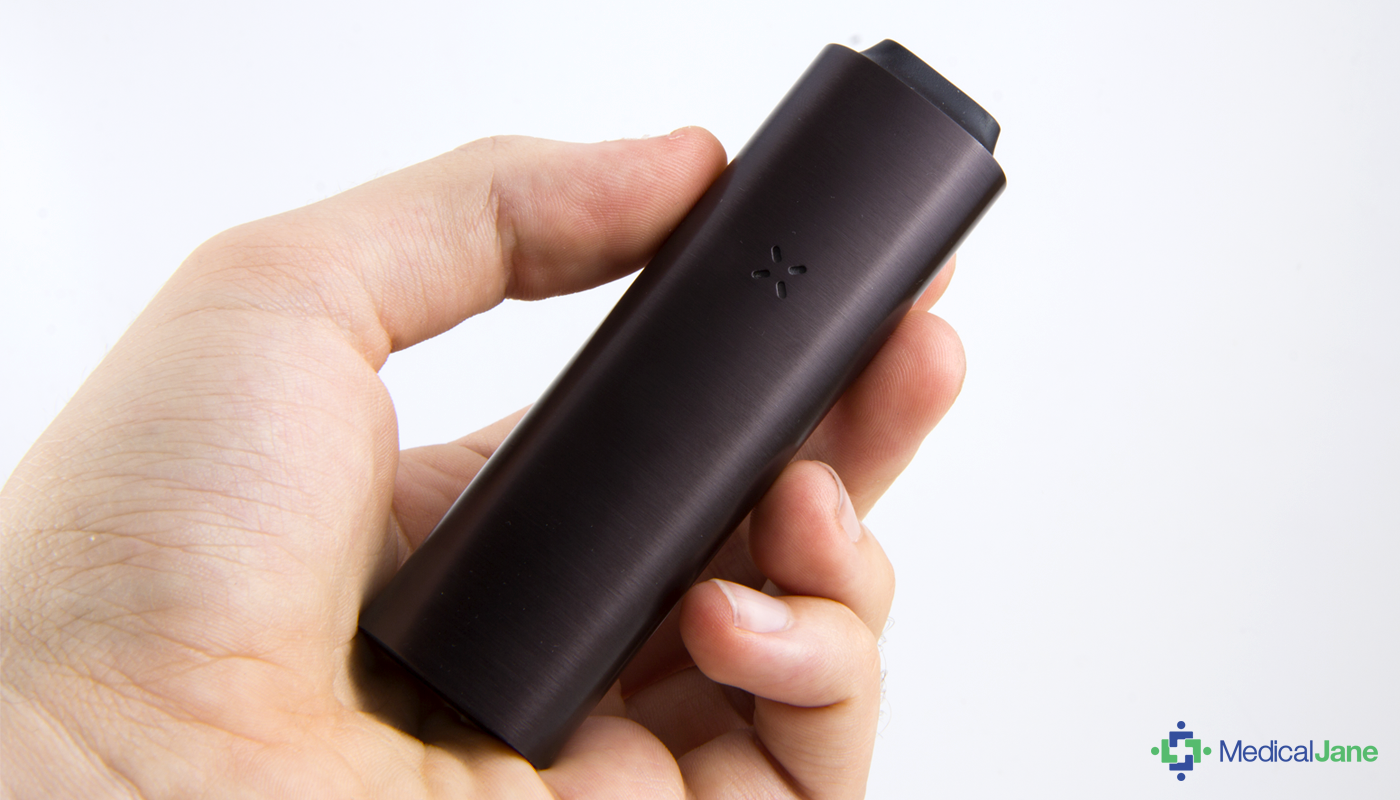 PAX 2 Vaporizer / Titan 2 Review – The Good, The Bad, The Hidden
Sponsored by Hydra Vapor Tech Most people are familiar with [or have at least heard of] PAX — and for good reason. The San Francisco-based startup found jaw-dropping success in 2007 when they released the original PAX as one of the first portable, dry-leaf vaporizers of its kind. In a Fortune interview last year, the company boasted about how it generates more than half a million unit sales per year, a number they now claim is significantly understated when compared to their current sales numbers. PAX made headlines again in June 2015, when the …
Similar Companies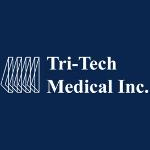 Tri-Techmedical
Avon, Ohio
Since 1989, Tri-Tech Medical has been a manufacturer of high quality medical gas piping equipment. Members of NFPA, ASPE, and MGPHO, we are committed to providing innovative medical gas piping products, designed with features found nowhere else.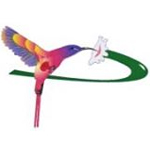 Pollinator Company Amsterdam
Amsterdam, Netherlands
The Pollinator Company was founded by Mila Jansen (aka the Hash Queen). The company manufacturers equipment that can be used to perform ice water and dry sieve extractions. In addition to the "Pollinator," the company also sells the "Bubblelator" and "Ice-O-Later" products.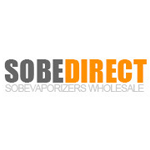 SoBeDIRECT
At SobeDirect our goal is to provide the market with high quality in-demand electronic cigarettes, portable vaporizers and e-cigars. We work with only industry leading brands bringing everyone from small convenience stores to multi-national chains a quality product at a quality price. If you would like to learn more about how to expand your business into this exploding sector, contact us today for more information or consultation.