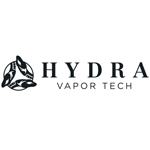 About this Organization
Hydra Vapor Tech manufactures and retails high-end cases made for the world's most popular vaporizer pens. The Titan 2 by Hydra Vapor Tech was designed specifically for the PAX 2 vaporizer.
In The News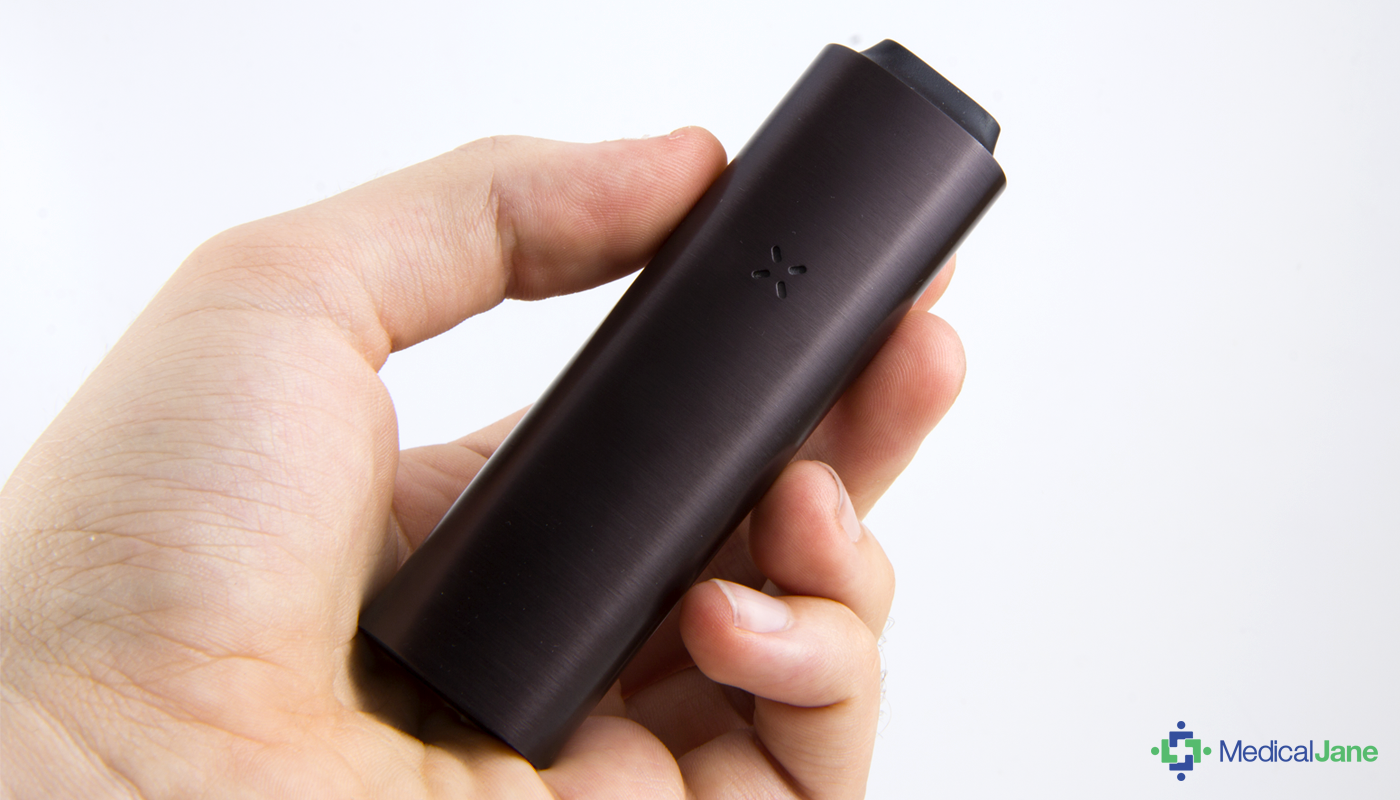 PAX 2 Vaporizer / Titan 2 Review – The Good, The Bad, The Hidden
Sponsored by Hydra Vapor Tech Most people are familiar with [or have at least heard of] PAX — and for good reason. The San Francisco-based startup found jaw-dropping success in 2007 when they released the original PAX as one of the first portable, dry-leaf vaporizers of its kind. In a Fortune interview last year, the company boasted about how it generates more than half a million unit sales per year, a number they now claim is significantly understated when compared to their current sales numbers. PAX made headlines again in June 2015, when the …
Similar Companies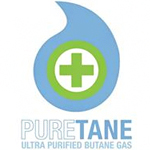 Puretane USA
Newport Beach, California
Based in California, Puretane is one of the only American-based butane manufacturers on the market. Their butane is triple-refined through fractional distillation and then filtered 7 times for maximum purity.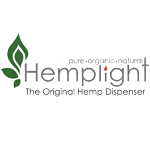 Hemplight
Elmhurst, Illinois
Hemplight is a company based outside of Illinois that was founded in 1963. They claim to be the original hemp dispenser and are made in the USA. Hemplight has a few variations of their hemp dispensers, including: the spooly, the wrapper, and a hemp book. Their hempwick is all natural and dipped in beeswax, which they also sell in 1 oz bars.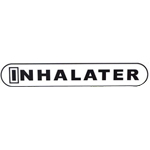 Inhalater
Montreal, Canada
The Inhalater phytotherapeutic vaporizer has a patented vaporization chamber that permits quick and uniform heating of the substrate placed into it. The vapors can then be absorbed for their medicinal properties. Inhalater is a wholy owned subsidiary of Pharmacor Technologies.