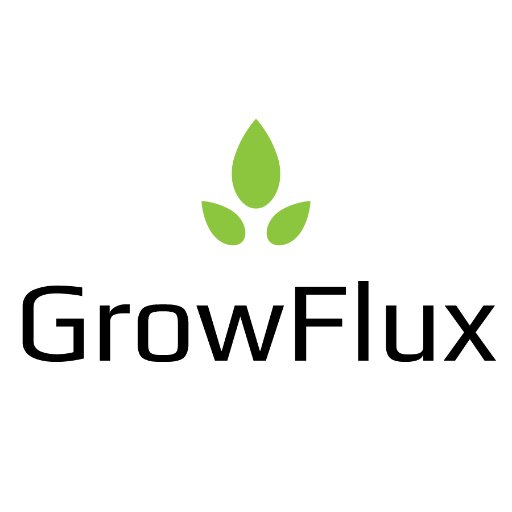 About this Organization
GrowFlux LLC, based in Philadelphia, is a provider of horticultural lighting and sensing technology. FluxScale™ is the industry's first LED fixture capable of delivering both flowering and vegetative PAR spectrums at full power in one fixture, offering unmatched control and efficiency for applications
Similar Companies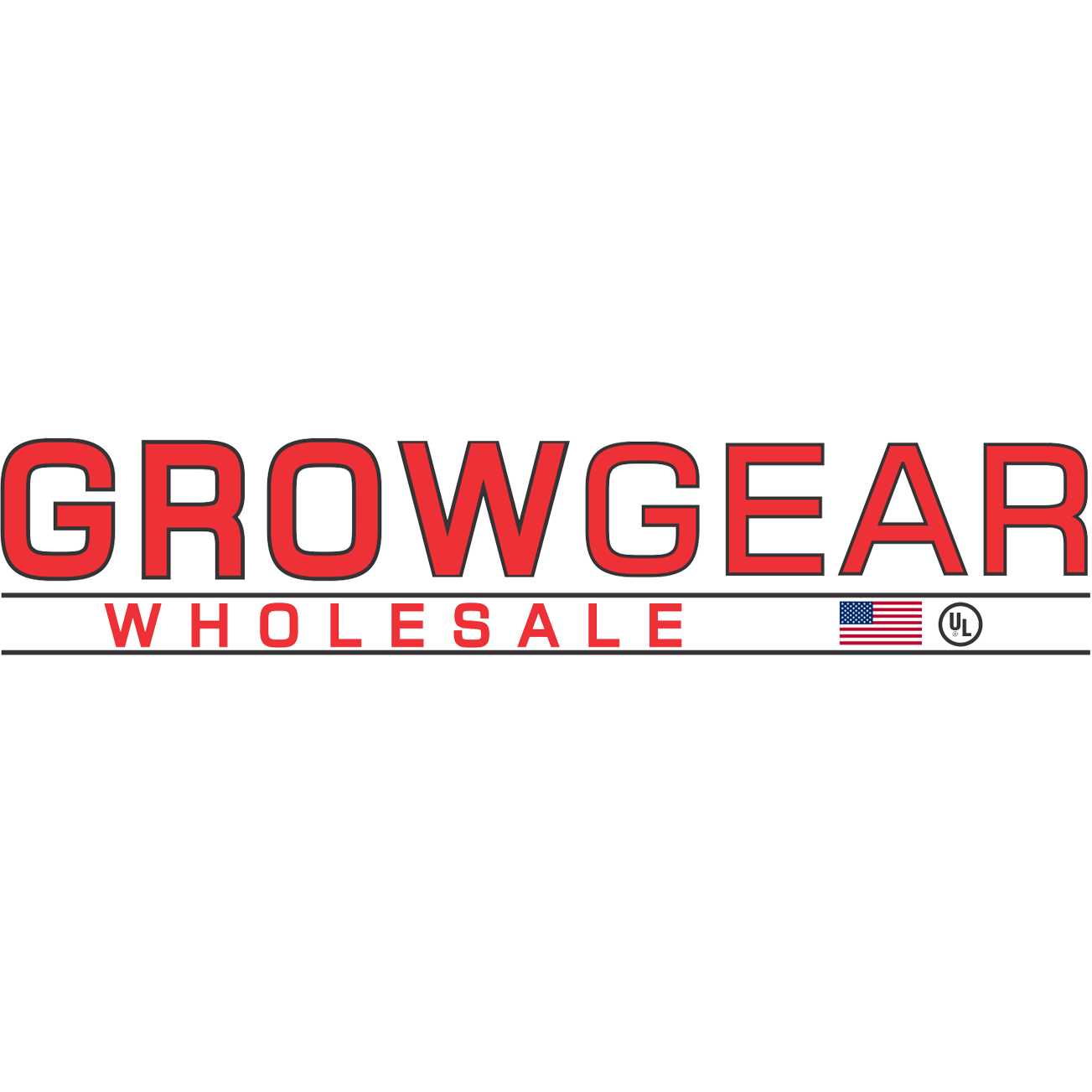 Grow Gear
Grow Gear, a division of Fabtech Precision Manufacturing, has been manufacturing and distributing horticultural lighting fixtures and components for over 30 years.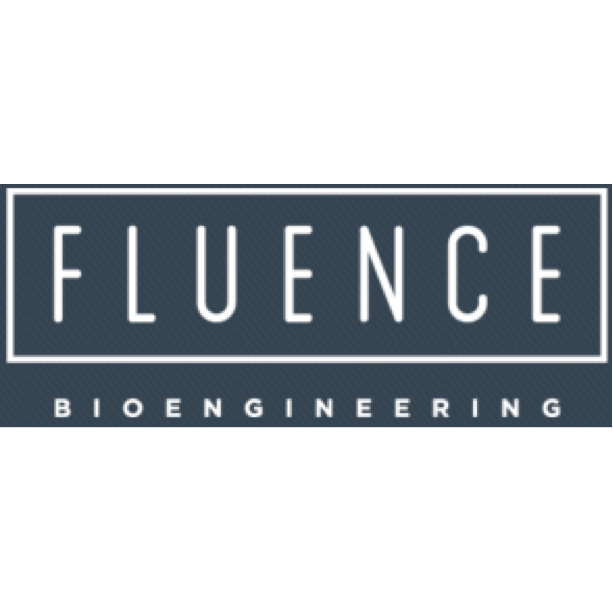 Fluence Bioengineering
Fluence designs and manufactures high efficiency LED grow lights for commercial horticulture applications.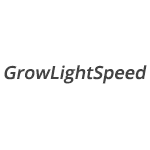 Grow Light Speed, LLC
Our grow light systems grow plants 3/4 inch faster per day than the 1000w HPS double ended bulb (high pressure sodium) and use an average of 65% less electricity.