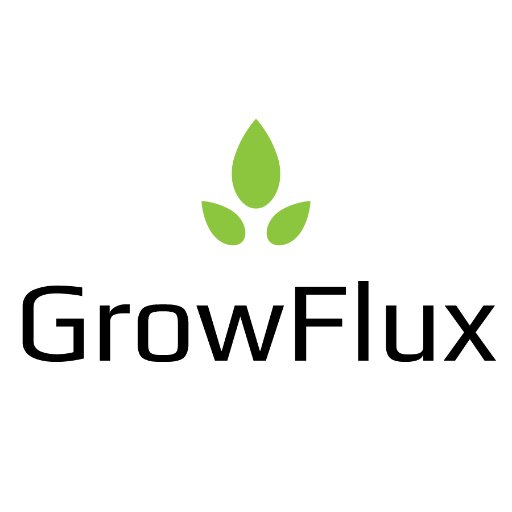 About this Organization
GrowFlux LLC, based in Philadelphia, is a provider of horticultural lighting and sensing technology. FluxScale™ is the industry's first LED fixture capable of delivering both flowering and vegetative PAR spectrums at full power in one fixture, offering unmatched control and efficiency for applications
Similar Companies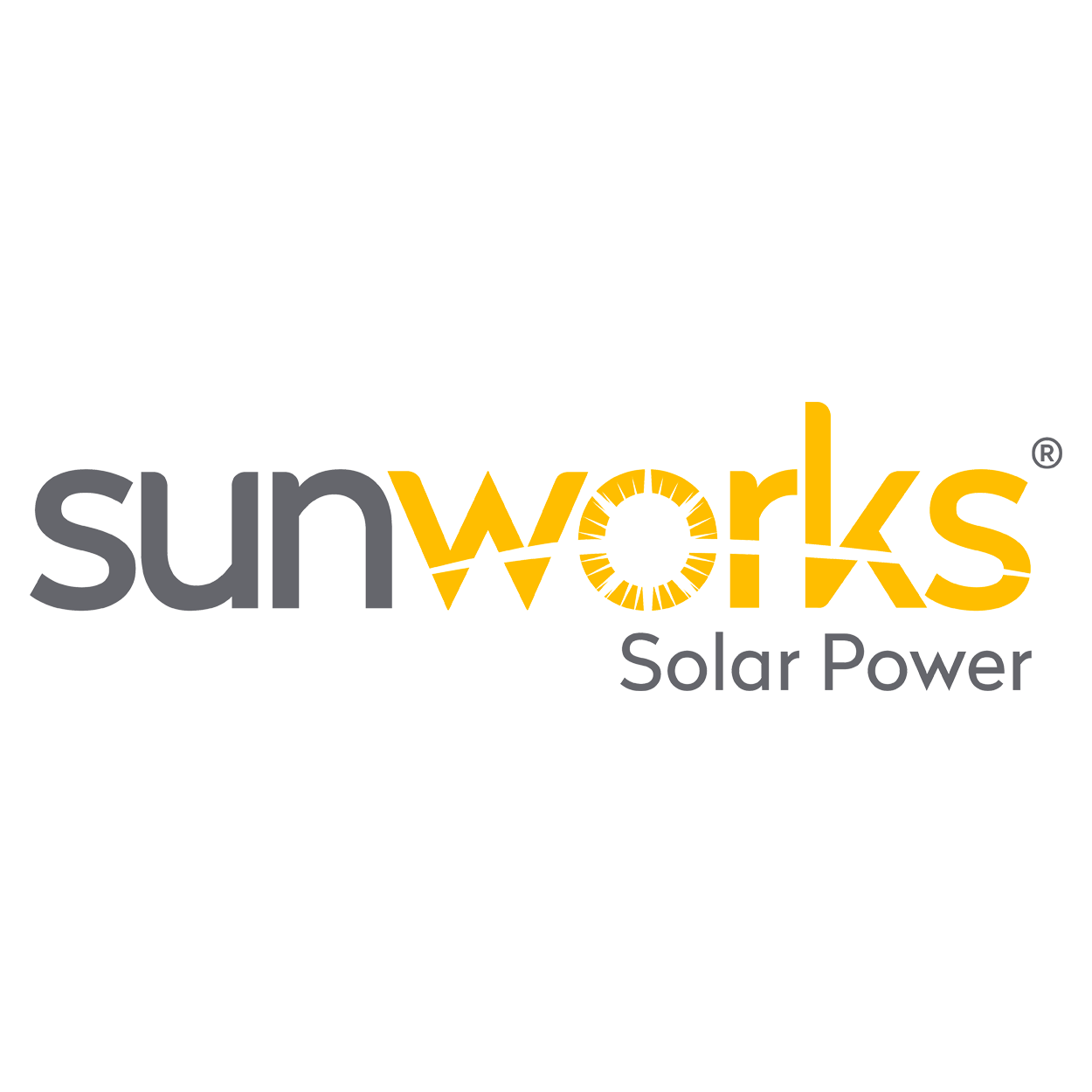 SunWorks
SunWorks is an experienced commercial solar provider with deep roots in assisting the agricultural space.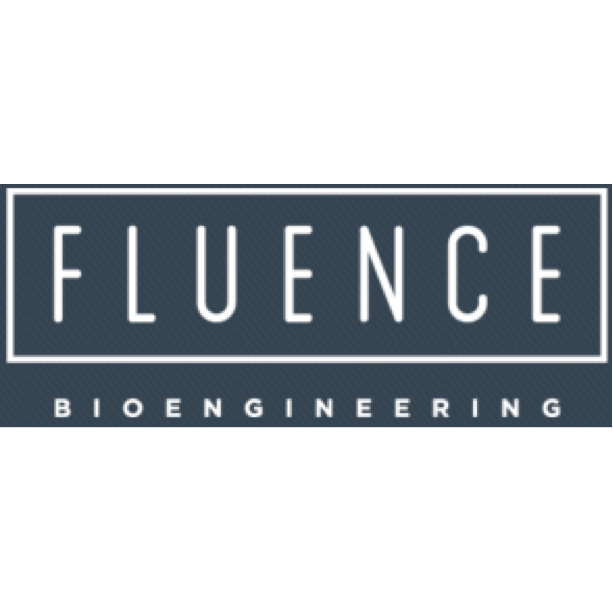 Fluence Bioengineering
Fluence designs and manufactures high efficiency LED grow lights for commercial horticulture applications.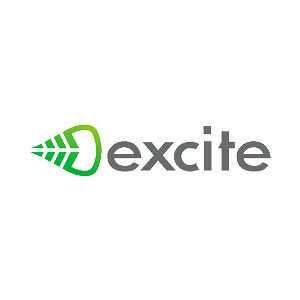 excite Lighting GmbH
excite is a Zurich-based electronics manufacturing company. The professionals comprising excite's expert team have combined their years of experience in the LED lighting industry with vision, creativity and passion to bring LED horticultural lighting to the vanguard of modernity.