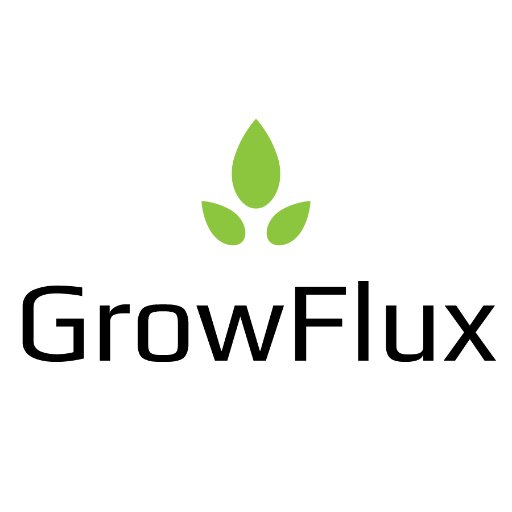 About this Organization
GrowFlux LLC, based in Philadelphia, is a provider of horticultural lighting and sensing technology. FluxScale™ is the industry's first LED fixture capable of delivering both flowering and vegetative PAR spectrums at full power in one fixture, offering unmatched control and efficiency for applications
Similar Companies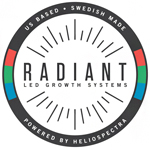 Radiant LED Growth Systems
San Francisco, California
Based in San Francisco, RADIANT LED Growth Systems, Inc. manufactures lighting equipment for indoor horticulturalists. They specialize in modular grow light systems and custom light spectrums. Through patented technology the company strives to give your plants what they want – an efficient light spectrum – keeping your operation happy every step of the way. RADIANT brings credible science to the indoor horticultural sector through lamps, grow tools and a product development process centered around Beta Testing.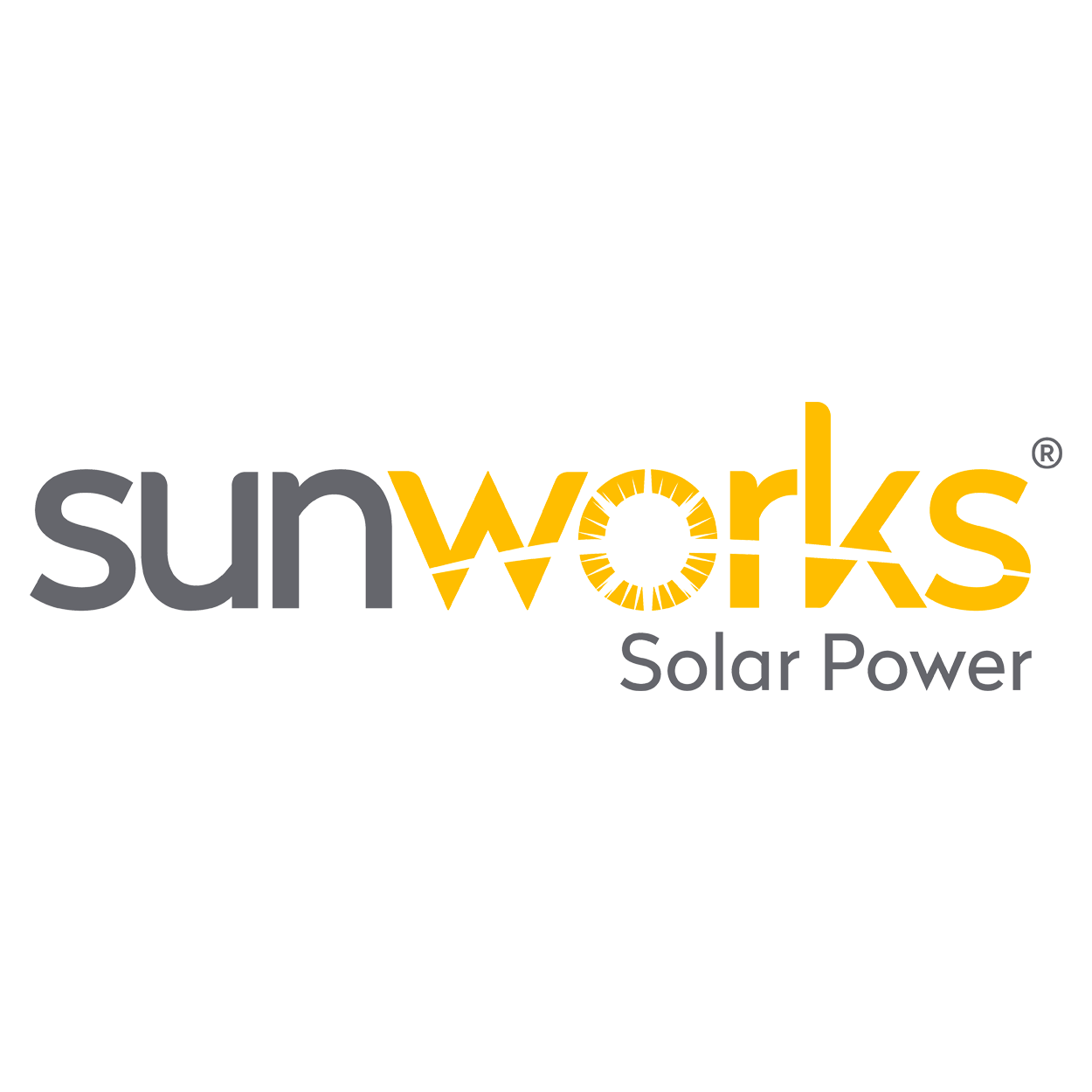 SunWorks
SunWorks is an experienced commercial solar provider with deep roots in assisting the agricultural space.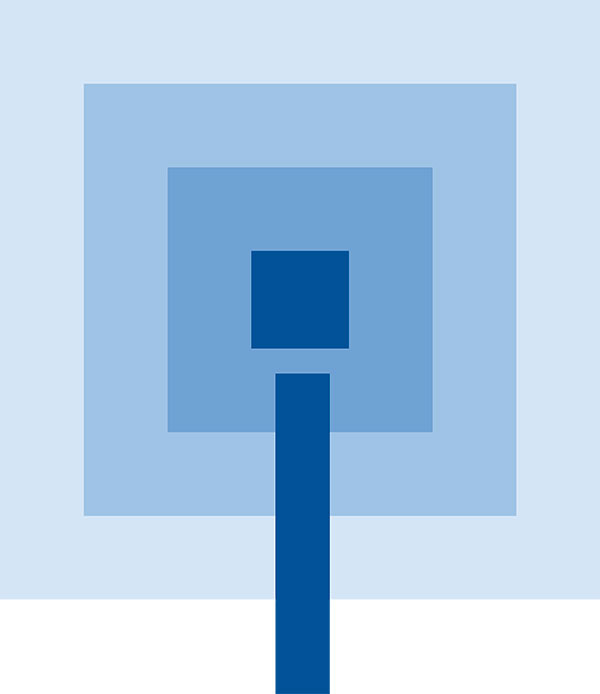 Illumitex
Austin, Texas
Illumitex designs and manufactures cutting-edge LED grow lights that are specifically tuned to meet the photosynthetic and photomorphological needs of plants. Our patented LED technology offers the most uniform light in the industry, and our precise spectrum increases yields and reduces costs.