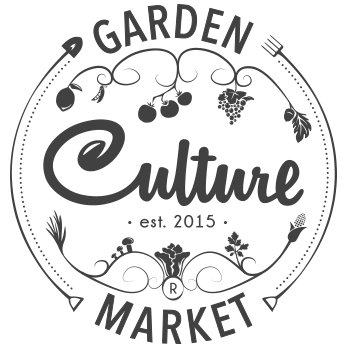 About this Organization
We believe that achieving health, community, freedom and a connection with the Earth can be done through organic cultivation, and it is our objective to provide the tools and support needed to help any individual turn their home into their very own farmers market.
Similar Companies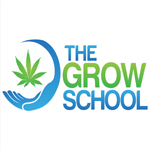 The Grow School
Denver, Colorado
The Grow School offers Legal Indoor Cannabis Growing Classes for citizens as well as for cannabis entrepreneurs. The Grow School's Classes are offered as Private Classes, Public Classes, Online "LIVE" Classes, or Online Self-Paced Classes. Prices range from $99-$249 for complete Classes. All Classes include 24/7 "Garden Support". and 140-page Student GROW-101 eBook. No prerequisite experience is needed to take any of The Grow School's Courses. These courses are open to all adults in all States.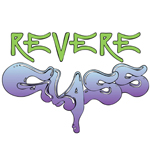 Revere Glass School
Berkeley, California
Revere Glass School was founded by Dustin Revere in 2006. It is based in Berkeley, CA, and classes are offered in both private and public sessions. Most glass schools kick out students who attempt to make pipes and here it is not only encouraged, you can take classes specifically for this.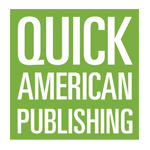 Quick Trading Co.
Baltimore, Maryland
Quick Trading is owned and operated by Ed Rosenthal and his wife Jane Klein who have worked as publishers and activists for over 25 years supporting the legalization of marijuana. We strive to "change marijuana policy one book at a time" by providing reliable, up-to-date information. Ed Rosenthal's best-selling Marijuana Growers Handbook is the official book of Oaksterdam University, a leading trade school for the cannabis industry. Look for our next book, Beyond Buds –Marijuana Extracts—Hash, Vaping, Dabbing, Edibles & Medicines, the first book to cover the shift from buds to concentrates due out Fall 2014.