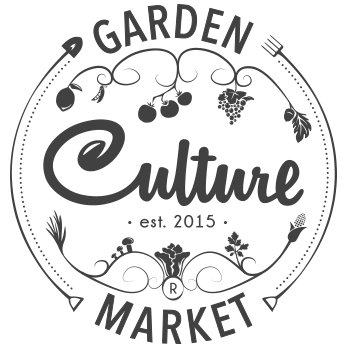 About this Organization
We believe that achieving health, community, freedom and a connection with the Earth can be done through organic cultivation, and it is our objective to provide the tools and support needed to help any individual turn their home into their very own farmers market.
Similar Companies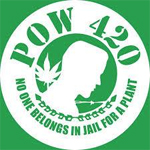 POW 420
Mountain City, Tennessee
POW420's mission is to empower, educate, and disseminate information for and about people incarcerated as a result of cannabis laws and to end prohibition successfully by striking all sentences that relate to cannabis, and providing reparations to all those harmed by the unjust laws. POW is an acronym for "prisoner of war" and 420 is a well recognized term for cannabis. Thus, POW420 is all about prisoners relative to cannabis. POW420 is a general partnership dedicated to ending cannabis prohibition by focusing on prisoners and their families, the true victims of war on cannabis, by exposing the tyranny of unjust …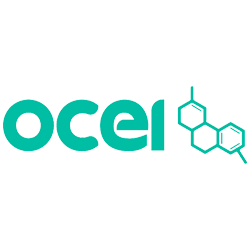 Ohio Cannabis Education Institute
Ohio Cannabis Education Institute offers hybrid learning designed to achieve the highest levels of success in the medical marijuana industry in Ohio.