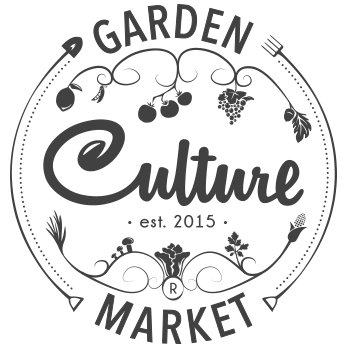 About this Organization
We believe that achieving health, community, freedom and a connection with the Earth can be done through organic cultivation, and it is our objective to provide the tools and support needed to help any individual turn their home into their very own farmers market.
Similar Companies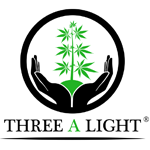 Three A Light
Tomorrows Innovations For The Indoor Cannabis Cultivator | The Only Book You Need.™ The average indoor cannabis garden produces 1 pound per 1000 watt light. Learn how you can be above the average and produce 3 pounds per light! Three A Light offers a thorough review of the marijuana growing process from seed to flower.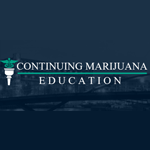 Continuing Marijuana Education
Continuing marijuana education seeks to educate physicians on the complete pharmacology of medical cannabis. our goal is to educate medical professionals on all the state legal compliance factors involving writing a medical cannabis recommendation for qualified patients in their state.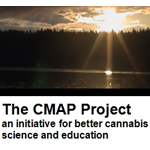 The CMAP Project
The CMAP Project – for better cannabis science and education. If you are an MMJ patient or health professional, researcher, or the media — The FREE CMAP Guide will help you: – understand the use of cannabis and its complex effects on patients. – deepen your knowledge about medical cannabis research. – include cannabis-specific factors in your research design. On our blogs, you can anonymously: – share your patient story to bring "heart" and inspiration to science. – share your plans for cannabis research and get feedback. – offer criticisms of prohibitionist bias in …