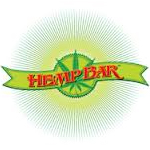 About this Organization
Hemp Bar is a collective of patients based in the San Francisco Bay area. Their infused granola bar is one of the most healthy edibles on the market; the ingredients consist of hemp seeds, hemp hearts, peanuts, coconut oil, and flax give it 460mg of Omega 3 and 879mg of Omega 6.
Their products are tested and clearly labeled with approx. 170 mg THC and 5 grams of protein. They can be found in collectives across northern California.
Similar Companies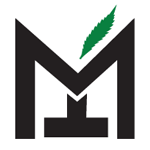 Modern Martini Rx
San Diego, California
Modern Martini Rx are single-serve cannabis cocktails. MMRX does not contain alcohol, however, it does contain 100-150mg of the finest Sativa Cannabis and it's sugar free. …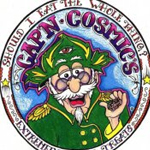 Cap'n Cosmic
Seattle, Washington
Cap'n Cosmic is a Washington-based infused edible company founded in 2012. Their product line includes medicated versions of gummy worms, cereal bars, brownies, and more. Cap'n Cosmic was the winner of the 2013 Dope Magazine Cup. It has been nominated for "Best Edible Company" in the 2013 Dope Magazine Industry Awards as well.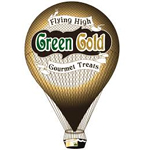 Green Gold Baking Co.
Green Gold is a young company committed to creating a gourmet edible with the finest local organic ingredients available. Keeping it gluten free and vegan whenever possible while not sacrificing a flair for the indulgent. With an assortment of treats ranging from sweet to savory choose from a maple-glazed oatmeal-bacon cookie to an Italian flat bread crostini. There is also a spin on the child hood favorite PB&J which comes as a bar with a variety of jams to choose from such as raspberry , blackberry or classic grape. All of their products are hand-made and lab-tested.