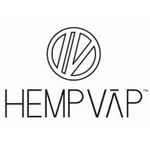 About this Organization
HEMPVAP is a California-based company that manufactures hemp-based CBD oil to be used with their trademark Brain Dart vaporizer. They are a subsidiary of Medical Marijuana Inc. and are represented by HempMeds PX.
Like the rest of the HempMeds PX product line, HempVap cannabidiol (CBD) oil is legal in all 50 states. Using glycol as an emulsifier, they have crafted three different flavors: strawberry, honeydew, and papaya.
In The News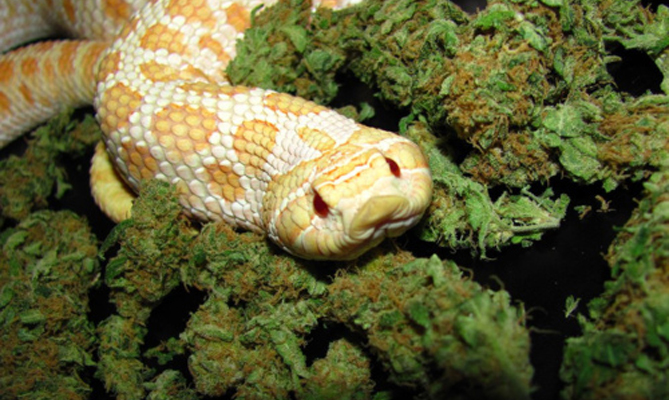 Snakes In The Grass: Stay Informed And Spread The Word
It has been said time and time again, the cannabis industry is changing (and fast). The Weed Activist shines light on this change in a recent column, noting that "we are in a strange matrix in time where cannabis fluxuates between legal and illegal, as well as understood and misunderstood." While the history of cannabis business shows that acceptance for the plant is spreading throughout the nation, the fact remains that it is still illegal under Federal law. So, there is limited oversight …
Similar Companies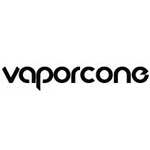 VaporCone, Inc.
Los Angeles, California
The VaporCone Elite Vaporizer utilizes a ceramic skillet heating chamber that is fully capable for use wtih dry herbs, oils, waxes and other concentrates. The size and weight of an average pen, the Vapor Cone Elite Vaporizer is perfect for vaporizer enthusiasts on the go.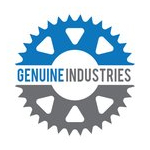 Genuine Industries LLC
Reno, Nevada
Genuine Industries LLC is a solution based manufacturing & engineering company in the cannabis industry.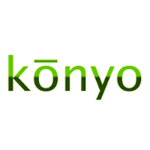 Konyo Vaporizer Pen
Mountain Village, Colorado
Konyo vaporizer pens feature the latest technology with a line up of vaporizer pens that work with flowers, wax or oils. Each Konyo is ultra portable, lightweight and delivers speed with functionality. The extended life battery has a digital readout with the battery gauge and hit counter for medical patients.