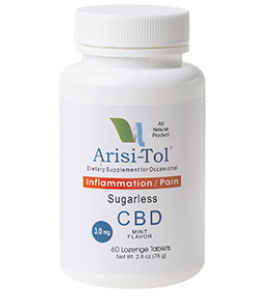 About this Organization
A large majority of people that could benefit from CBD are using ArisiTol because our product is 100% 50 State Legal. Most people experience results in the first 4-5 days.
ArisiTol, created by TwinFalls Biotech, is specially derived from Industrial Hemp (not the kind that people smoke), and a prescription is NOT needed to use our product. People in need of the unique power and relief that CBD Cannabidiol can deliver can now try ArisiTol for free and see if it is right for them. ArisiTol delivers the benefits of CBD without the THC and allows everyone access to this amazing product, regardless of the Medical Marijuana Laws in their state.
With CBD, there are no known side effects. CBD has been shown to shrink malignant tumors, improve insulin sensitivity, quell anxiety, and ease chronic pain. ArisiTol will NOT make people feel 'high', and contains NO psychoactive constituents or unnecessary ingredients. Extensive preclinical and clinical research validates the experience of many patients, including children with catastrophic seizure disorders, who successfully medicate with CBD-rich products like ArisiTol.
Similar Companies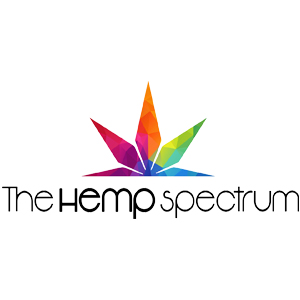 The Hemp Spectrum
At The Hemp Spectrum, our mission is to provide our community with high quality hemp-derived CBD while properly educating about CBD wellness and all aspects of the hemp plant.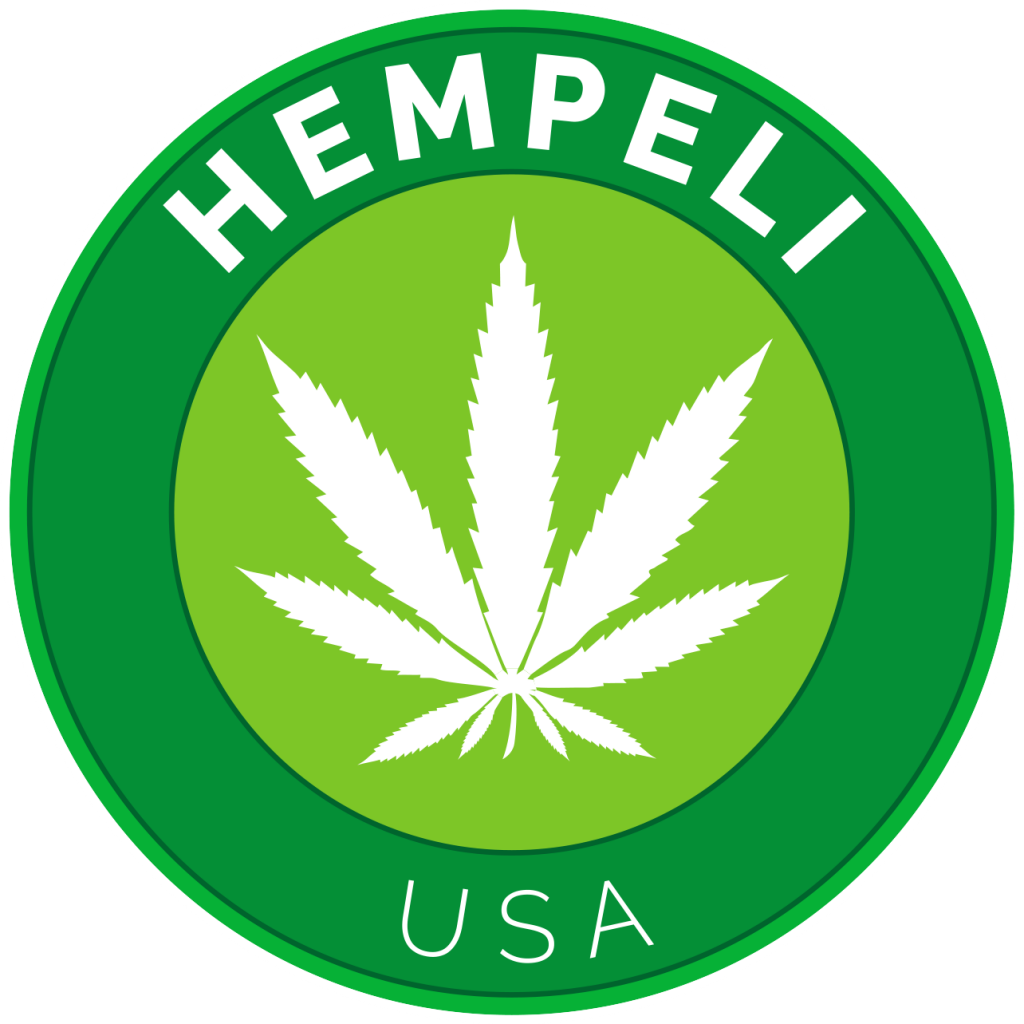 Hempeli
Hempeli is the online CBD store in USA offering a wide range of CBD products that are best, pure, potent, and affordable. We aim to provide a wide range of CBD products that are legal and attested with lab-tested reports.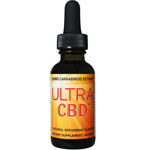 UltraCBD
Scottsdale, Arizona
UltraCBD™ contains the full profile of CBD, CBDA, CBC & CBG cannabinoids. It is a tasty, convenient everyday use supplement that is derived from hemp stalk extract using CO2 methods. The UltraCBD™ supplement has been prepared using Good Manufacturing Practices and contains a proprietary blend of hemp cannabinoid extract, ginger rhizome extract, honey, spearmint extract, and vegetable glycerin.