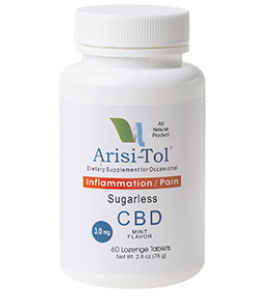 About this Organization
A large majority of people that could benefit from CBD are using ArisiTol because our product is 100% 50 State Legal. Most people experience results in the first 4-5 days.
ArisiTol, created by TwinFalls Biotech, is specially derived from Industrial Hemp (not the kind that people smoke), and a prescription is NOT needed to use our product. People in need of the unique power and relief that CBD Cannabidiol can deliver can now try ArisiTol for free and see if it is right for them. ArisiTol delivers the benefits of CBD without the THC and allows everyone access to this amazing product, regardless of the Medical Marijuana Laws in their state.
With CBD, there are no known side effects. CBD has been shown to shrink malignant tumors, improve insulin sensitivity, quell anxiety, and ease chronic pain. ArisiTol will NOT make people feel 'high', and contains NO psychoactive constituents or unnecessary ingredients. Extensive preclinical and clinical research validates the experience of many patients, including children with catastrophic seizure disorders, who successfully medicate with CBD-rich products like ArisiTol.
Similar Companies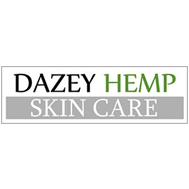 Dazey Hemp
Los Angeles, California
Dazey Hemp is an all natural organic skin care products company based in Sherman Oaks that is determined to help its customers rejuvenate and care for their skin naturally by taking advantage of the hydrating and healing effects that hemp seed oil has on skin.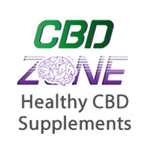 CBD Zone
Riviera Beach, Florida
CBD Zone offers CBD supplements for a healthy lifestyle. All of the supplements are pure, safe, and affordable. Cannabidiol, or CBD, is an active constituent in the cannabis plant. There's increasing evidence that CBD may have potential therapeutic benefits, including anticonvulsive, sedative, hypnotic, antipsychotic, and neuroprotective properties. It has been found in recent studies to have many different health benefits and very minimal side effects, if any at all.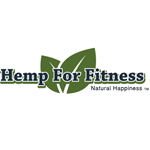 Hemp For Fitness, LLC
Glenview, Illinois
We believe in the science of mother nature. That's why we only offer products that contain natural CBD from the industrial hemp plant—never synthetic CBD—and work to source the best ingredients in all of our premium hemp CBD products. We represent the most innovative hemp-based CBD products in the world. From nutritional supplements to skin care.