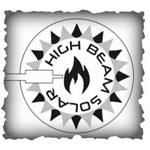 About this Organization
High Beam Solar Glass Co. is a glass manufacturer that produces a product known as The High Beam Solar Lighter, which claims to be the first solar lighter attachment for your tobacco and medicinal needs.
Similar Companies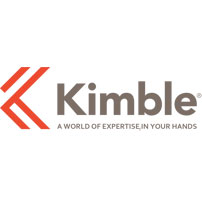 Kimble Chase
Rockwood, Tennessee
Kimble Chase is a manufacturer of laboratory glassware, specializing in a broad range of reusable and disposable glassware. These products including beakers, media bottles, flasks, cylinders, pipets, tubes and hydrometers.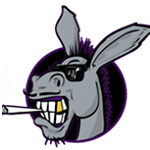 Dopeass Distributors
Las Vegas, Nevada
Dopeass Glass is a functional glass distribution company based in Las Vegas. They work with a number of artists to provide customers with 100% hand-blown glass. With that said, the company welcomes special orders as well.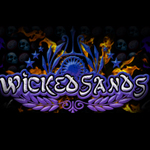 Wicked Sands
Los Angeles, California
Founded by Kevin Krakower, Wicked Sands is a Southern California manufacturer, distributor and retailer of artistic glass and tobacco products. They no longer operate a storefront, but the Wicked Sands manufacturing bay is located in the San Fernando Valley of California. The Wicked Sands manufacturing bay has a coldworking department, scientific lathes set up along with 6 lampworking stations and their Graphic Arts department where they print custom apparel, banners, decals and signs. Wicked Sands has a number of spaces available for rent and welcomes all artists.