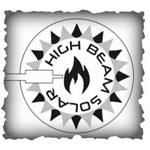 About this Organization
High Beam Solar Glass Co. is a glass manufacturer that produces a product known as The High Beam Solar Lighter, which claims to be the first solar lighter attachment for your tobacco and medicinal needs.
Similar Companies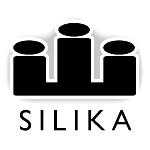 Silika Glass
Los Angeles, California
Several years ago, Donnie Beskoe and Kyle Clement came together to start a company. A company that was focused on American Made Quality over cheap imported quantity. They teamed up with Local glass blowers within the San Fernando Valley and Silika Glass was born. Silika started off making small pipes, chillums, bats, and steam rollers. Now in 2013 they have a team of 25 glass blowers dedicated to making water pipes to concentrate rigs. Silika has expanded their line to include Titanium nails and other accessories.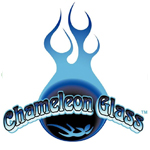 Chameleon Glass
Phoenix, Arizona
With its roots in Trinidad, CA, Chameleon Glass was founded in 1991. They eventually moved to Phoenix, but they work with a network of artists throughout the nation. Each Chameleon Glass piece is sold with a removable sticker. This serves to ensure that customers are receiving an authentic product when buying a Chameleon piece from a distributor.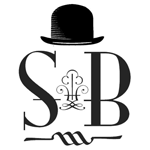 Sheldon Black
Los Angeles, California
Founded in 1988, Sheldon Black is one of the premier glass art companies in the cannabis industry. The company specializes in hand-blown, American-made glass and has a long history of innovation.