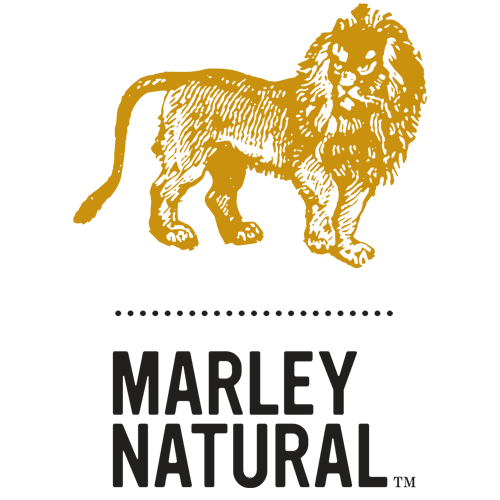 About this Organization
Marley Natural is the official cannabis brand of Bob Marley, developed by his estate in conjunction with the private equity firm Privateer Holdings, which develops cannabis industry brands.Marley Natural has a social impact program, Rise Up, that supports philanthropic groups in the United States and Jamaica.
Similar Companies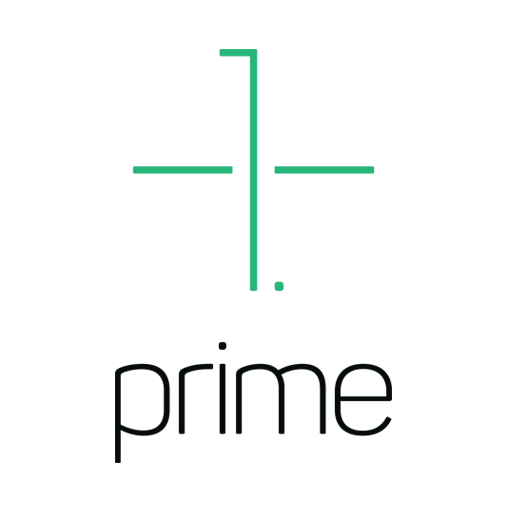 Prime Wellness of Pennsylvania
In June 2017, Prime Wellness of Pennsylvania was one of the first 12 companies licensed to grow and process medical marijuana in the Commonwealth of Pennsylvania. The company played an important role in launching this new industry and continues to serve as a premier provider of medical marijuana products. From the start, we've made clear our commitment to advancing health and wellness and delivering the very best quality products to our dispensary partners across Pennsylvania. In December 2017, Prime Wellness secured an operational permit to begin the grow process at our custom-designed, 30,000 square-foot indoor facility in Berks County's South …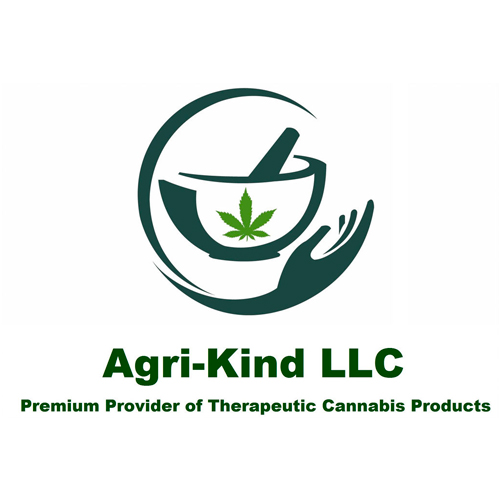 Agri-Kind LLC
Agri-Kind LLC is a Pennsylvania state licensed cannabis producer and processor, as well as a researcher and provider of targeted cannabis and plant based therapies. Agri-Kind LLC is comprised of experienced professionals committed to advancing the Medical Cannabis industry with a primary focus on researching products targeted for specific indications for the best medical efficacy. Focusing on research-based products, it is our mission to take a strict, ISO / FDA compliance approach to all of our practices, processes and procedures to employ the quality and controls necessary to produce the most consistent and effective products possible. We are dedicated to …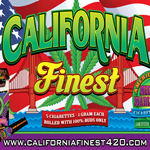 California Finest
Hollister, California
Established in 2012, California Finest is a "premium medical marijuana cigarette brand." They are hand rolled, individually packaged, and distributed in packs of 5. California Finest cigarettes are produced by Purple Cross RX in Hollister, CA. Each one is guaranteed to contain at least one gram of medical grade cannabis.