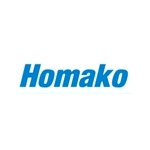 About this Organization
Homako are primary lenders committed to the Cannabis Industry that can assist you in planning to expand grow facilities, dispensary operations, equipment, etc. and need capital needs.
Similar Companies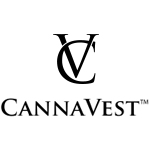 CannaVest
Las Vegas, Nevada
CannaVest is in the business of developing, producing, marketing and selling end-consumer products containing industrial hemp-based compounds with a focus on cannabidiol (CBD). The company seeks to take advantage of an emerging worldwide trend to re-energize the production of industrial hemp and to foster its many uses for consumers.

Mentor Capital, Inc. (MNTR)
Ramona, California
Mentor Capital, Inc. (MNTR) is a fully reporting public company that makes acquisitions in the medical marijuana and cannabis sector. Mentor provides liquidity and acts as a public market incubator for established private cannabis companies that are looking to go public and will assist with this process at cost. Mentor expects to invest $21M in cash into its portfolio companies. Mentor was formed in Silicon Valley in 1985 by current CEO, Chet Billingsley. The company completed dozens of early private acquisitions and went public in 1996.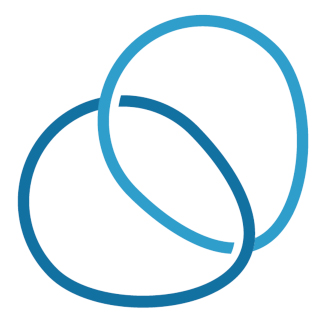 Salveo Capital
Salveo Capital is a private equity fund dedicated to supporting high growth businesses supporting the legal cannabis ecosystem, with a focus on companies across a few sectors: information, data & analytics; financial payments & services; medical products, formulations & delivery; ag-tech & grow systems.