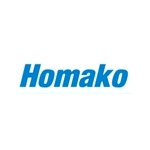 About this Organization
Homako are primary lenders committed to the Cannabis Industry that can assist you in planning to expand grow facilities, dispensary operations, equipment, etc. and need capital needs.
Similar Companies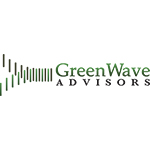 GreenWave Advisors, LLC
Comprehensive research and financial analysis of the emerging legalized marijuana industry. OUR MISSION: To help investors understand the complexities in the burgeoning legalized marijuana industry by providing bottom up fundamental analysis throughout the marijuana ecosystem. OUR RESEARCH: Detailed, comprehensive and transparent – We provide investors with comprehensive fundamental analysis that is supplemented with a significant level of detail to support our forecasts. OUR SERVICES: In addition to our comprehensive research reports, we provide due diligence expertise and other services customized to fit your investment needs.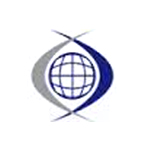 Dutchess Capital
Dutchess Opportunity Fund II invests in special situations assisting growth-stage and mature companies alike. Since 1996, Dutchess has managed over $2 billion in transactional value for companies which span a wide array of sectors. With offices in Boston, New York, London, Beijing and São Paulo, Dutchess invests in global investment opportunities.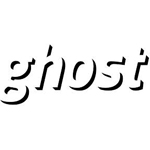 Ghost Group
Newport Beach, California
The Ghost Group is an operating/venture capital firm centered in the cannabis industry. The Newport Beach company was founded in 2012 by Justin Hartfield and Doug Francis, and claims to take a hands on approach to venture capitalism. According to their investment strategy, the Ghost Group devises a clear vision and concise plan for their portfolio companies. Borrowing from tech culture, they have a 8,000 square foot office facility to house select startups. The Ghost Group Portfolio includes Weedmaps, Marijuana.com, MMJ Menu, and more.