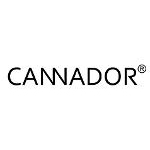 About this Organization
Crafted by Humidicorp, the Cannador® is a high-end brand for cannabis storage, with multiple configurations and sizes. Humidicorp produces sustainable solutions to keep cannabis fresh for short or long-term storage.
Similar Companies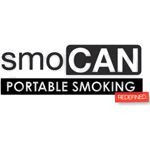 SmoCAN
Chicago, Illinois
Released in 2012, the smoCAN portable smoking system boasts an incredible amount of functionality for cannabis patients and recreational consumers alike. It includes a pipe storage slot, built-in grinder, "Mini-Bic" storage, and a screen chamber. Further, the smoCAN is waterproof, self-contained, and dishwasher safe.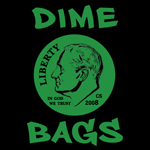 Dime Bags
Humboldt County, California
Dime Bags was started by two friends with the idea to bring the consumer a better bag. They were sick of poor quality bags, and took action to create something of better quality. All Dime Bags storage options are made from a blend of organic hemp and polyester. They provide consumers with smell-proof, spill-proof bags with a hidden stash pocket.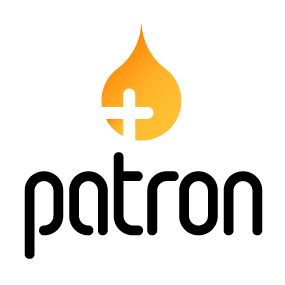 Patron Dispenser System
Patron dispenser system is a complete range of products that enable user to dispense medical waxes, oils and pastes with extreme precision.