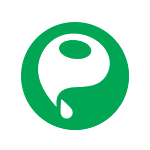 About this Organization
Oil Slick is a Bellingham, Washington-based company that provides nonstick products for the cannabis extract community. It was founded in 2012 and quickly helped raise the bar during a time when cannabis extracts were gaining popularity.
All Oil Slick products are completely nonstick, which allows for easy transportation of your cannabis concentrate. Their product line includes a number of variations, and they were intended for storage. Nonetheless, a number of extract artists have begun to use Oil Slick Pads during their extraction process.
Similar Companies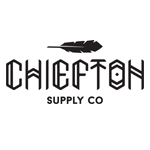 Chiefton Supply Co.
Denver, Colorado
Chiefton Supply is an apparel and design company based out of Denver, Colorado. Chiefton specializes in innovate cannabis graphic design and branding.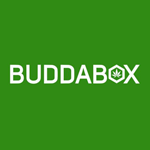 BuddaBox
We created BuddaBox for people like us. People that hobby, even obsess over their 420 experience. It started when we got tired of paying a fortune for simple essentials. So we met with suppliers and launched this club that delivers a box full of goodies to your doorstep, all so you can have a better experience.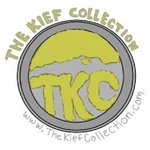 The Kief Collection
Colorado Springs, Colorado
The Kief Collection designs and hand-makes Grinder Pucks that are used to help the user collect a lot kief. Grinder Pucks are a fun new twist on the kief collecting process, and the Kief Collection is the place to get them.